Another constitutional amendment could soon be tabled after Inspector General of Police General Kale Kayihura urged Parliament to amend the constitution to allow police to keep suspects in detention beyond 48 hours before producing them in court.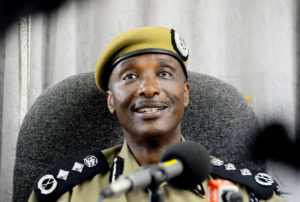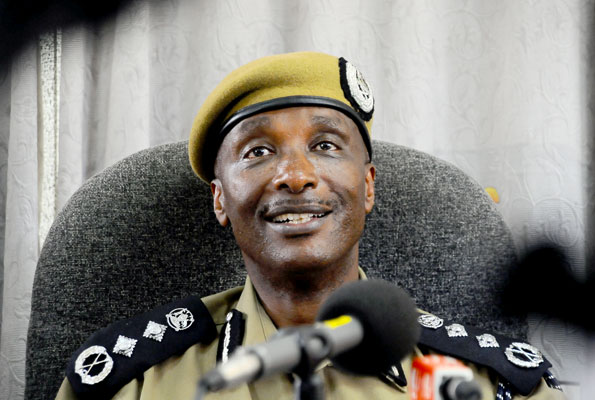 Kayihura made the plea on Wednesday while appearing before the Parliamentary Committee on Defence that was considering the budget estimates for the Internal Affairs ministry for the 2018-2019 Financial Year.
"Some of these criminals, when we release them on bond, they disappear and we never see them again, so we are facing a very big problem," Kayihura said.
"I want to call upon this committee to consider a debate on the criminal justice sytem as inherited from the British," he added.
President Museveni had earlier also made a similar plea to Parliament to amend the 48-hour rule, arguing that that sometimes, the courts may release the suspect yet the police could be tightening up the evidence against them.
On the other hand, opposition politicians rejected the proposal stating that the amendment will target them.
Comments
comments