Promoter Balaam Barugahara aka Sabavulu is set to expand his empire by opening a multi-million recreation facility in his home area of Bunyoro. We have learnt that Balam recently acquired huge chunks of land in Masindi district. According to a reliable source, Balaam acquired about two hundred acres of land seated on a number of hills in Masindi.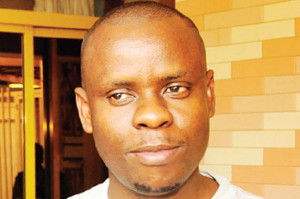 The source told us the promoter, who is by far the most successful music promoter in the land, has already kicked off plans to set up a mega recreation facility.
According to the source, Balaam is planning a one stop center for all sorts of entertainment that will include accommodation, recreation, sports, and education facilities.
After a series of events over the festive season, Balaam decided to take a few close friends and shared with them some of his plans for the upcoming 'Camp Balaam' recreation center. All the best Balaam.
Comments
comments