Things must be going so well for Bukoto-based Cayenne bar owner Tony Sodhi! We have learnt that the media shy bar owner is set to spread his wings after acquiring Kisasi-based Benrich Bar & Lounge.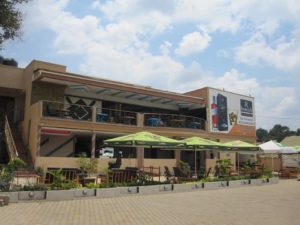 According to a very reliable source, after several meetings held in the last months of 2017, Tonny and the former Benrich bar management came to a conclusion that saw the former emerge the new owner of the Kisasi-based facility.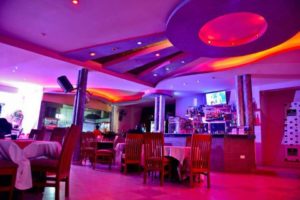 Although Benrich is considered one of the high end bars, if not the best bar around Kisasi.
However, according to the source, Tonny might be looking at winding up his interests at Cayenne and moving his business to Kisasi.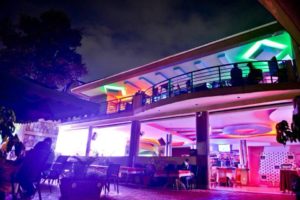 The source hinted at the high rent and noise pollution as factors that forced Tonny to move, and also told us Tony will be kicking off renovation works to change the face of Benrich bar anytime. They were, however, unable to tell how much Tonny had paid to take over Benrich from its original owners.
Comments
comments