Remember the romantic proposal nine months back? Ykee Benda on bended knee as guitarist Myko Ouma plucked soothing melodies  for the pitch perfect moment?  A candle lit dinner at a picturesque location with an amazing  view of the city after dusk? What could possibly go wrong? Well, things happen. Bad things. Singer Ykee Benda and longtime lover Julie Batenga have parted ways!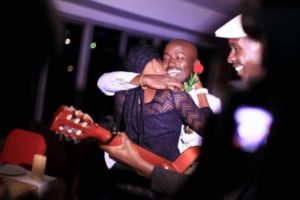 The singer first made the announcement on Facebook.
"These are going to be some dark days maybe months I don't know…for both of us. But I Know there will be light at some point. I will forever celebrate you and wish you nothing but bliss and happiness. I can barely write another statement, my heart is pumping too fast. Goodbye and God bless you Julie Batenga," the singer posted.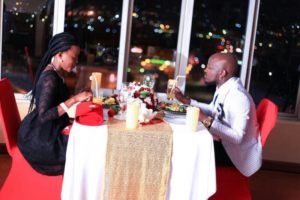 We reached out to him to clarify on the post and he confirmed that indeed they parted ways.
"It's over", he stated.
When we asked why they decided to call it quits, he rejected to give us a reason. All he said was "Good day boss".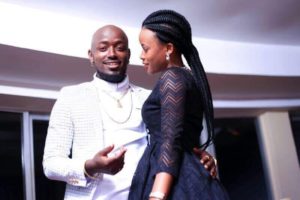 Nine months back, Julie introduced the singer to her family in Mukono at a "Kukyala", a traditional pre-marital ceremony where the suitor makes official his intentions to marry and gives the family a timeline for the big event. The ceremony  was attended by close friends and family.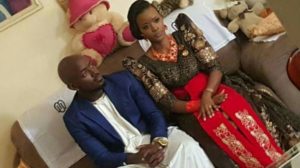 The "Malaika" singer had earlier revealed that their love story started in high school.
Ykee Benda will be performing live tonight at Liquid Silk, Naalya weekly Unplugged session. Entrance is 20K.
Comments
comments