The beef between Bebe Cool and Eddy Kenzo is escalating day by day. After Bebe Cool published what he considered as the "best artistes of 2017", he stirred controversy.  In an exclusive interview, the BET Award winner stated that Bebe Cool is creating disunity among singers. We transcribed some talking points.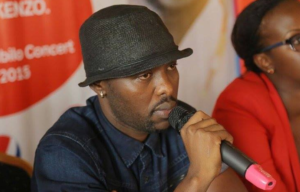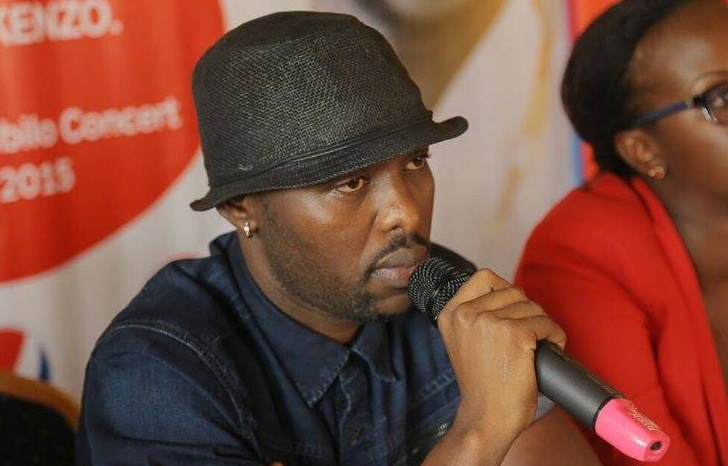 " I am ahead of Bebe Cool in every aspect of life. He is only older and for that I respect him.  But he has again failed to act his age. He instead brings unnecessary politics in the industry."
"The fact is, I am living his dream life. But surprisingly he is showing Ugandans  have achieved nothing", he added.
Kenzo further revealed that he was not hurt by Bebe Cool's list but rather concerned about his conduct.
"I am not hurt by his (Bebe Cool) list because it's not the first time he is doing it. What hurts me most is that, Bebe Cool has proved to be one of those individuals fighting hard to musically drag Uganda backward. If we are to build our country, we have to be united," Kenzo explained.
Comments
comments