Archbishop of Kampala Archdiocese, Cyprian Kizito Lwanga has defended the clergy over their stand on controversial age limit bill that has since been signed into an act. According to Kizito Lwanga it's the church's mandate to raise issues affecting society.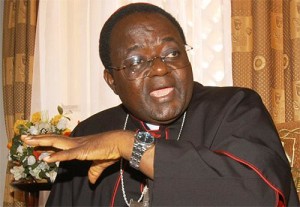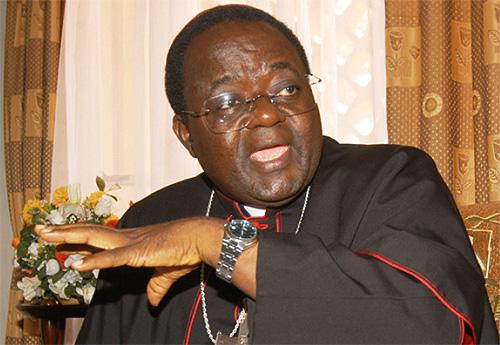 "The truth between the church and politics is that the churches are not enemies of the state. The remarks we make are none other than those telling the truth because the church is the conscience of the State. Politics, faith and reason need one another," Lwanga stated while giving his speech at the burial of former Archbishop of Church of Uganda, Mpalanyi Nkoyoyo at Uganda Marty's Namugongo Shrine.
The late Nkoyoyo will be buried today at 4pm.
Comments
comments