Popular Photographer Muhammad Katende has come out to respond to his wife, Zamarad Twaha Katende's cheating allegations. Speaking to the Matooke Republic from Tanzania where he is at the moment, Katende described his wife as a jealous and disgruntled woman who is hell bent on damaging his reputation.
"Ever since she started accusing me in public of cheating on her, I have been quiet because I am not the kind who exposes my family issues to everyone. But I can only say that she is jealous and disgruntled after our marriage failed to work out," Katende stated.
TAKE ISSUES TO THE ELDERS
When we asked why the marriage failed to work, he called out Zamarad to take the matters to the elders instead of making the issue a public affair.
" She prides in exposing me simply because she wants to see me fail. Let her take our issues to elders in the family," he added.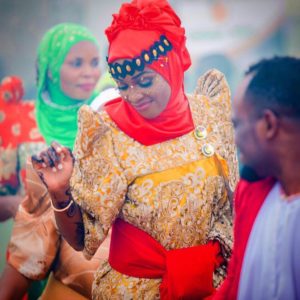 I HAVE MY OWN MONEY
When we asked whether its true he got married to Zamarad because of her money as she alleged, Katende dismissed the claims stating that he was already a businessman and financially sound when he met her.
"She found me with my business already started. I was already making my money. As we speak now, she earns Shs4m and I have deals worth Shs700m per month. How could I have targeted her money?" Katende pondered.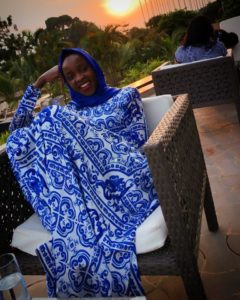 NO DIVORCE
Katende promises to be back in the country soon and will detail us why he refused to sign the divorce papers.
Comments
comments