Zamarad Twaha Katende, the wife of popular photographer Muhammad Katende has spoken to us about their marital wrangles that has spilled over to the public.  She accuses her man of being a serial flirt, cheating on her with several girls and diverting family resources to his own selfish interests.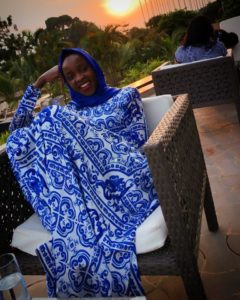 In the beginning, he was a wonderful man
According to Zamarad, Katende was such a wonderful man before marriage. He was hER dream man.
"He was everything I had wished for in my life. However. I didn't know the other bad side of him because he is too smart", she confessed.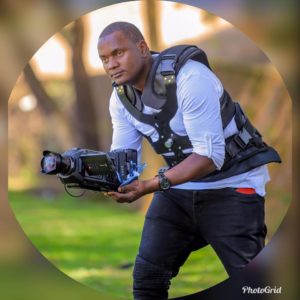 Things start falling apart
Zamarad revealed that she demanded to cancel their wedding after she got information that he had cheated on her on the eve of their wedding in October 2015. However, she was convinced to let it pass.
"On the eve of our wedding, I got information that he had cheated on me with a certain girl. I confronted him threatened to cancel the wedding but like any other man, he denied. I let it pass however  got the whole truth later," Zamarad said.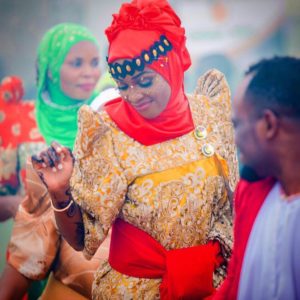 He married me targeting my money and now uses it to cheat on me
Zamarad adds that she has been there for him despite the allegations. She claims that she met him when he was still struggling with his photography business but like any other woman in love, she concentrated on helping his man grow financially.
" I met him when he was still struggling. I worked so hard and helped him a lot financially and emotionally but all he has paid back is cheating on me with girls using my own money," she stated.
Zamarad furthermore accuses her man of using the family land to get women.
" Last year, I sent him money to buy a plot of land in Kitende but suprisingly, after buying it, he put it in his names and gave his mum the land title to keep. On top of that, he has confused many women with same one plot of land"  Zamaradi revealed.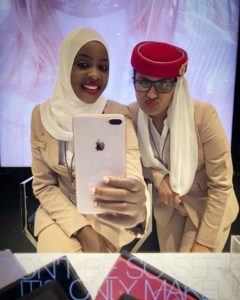 He refused to sign divorce papers
Zamarad revealed that she left the marriage two years back but was physically there because of her twins.
" I stayed because of my twins. Because I live in Dubai, I left Katende to all this nonsense with the hope of him changing but as time went on, I realized it is in his genes to cheat. I went to court ( refused to disclose which court exactly) and divorced him and when I brought him papers to sign he refused," Zamarad added.
She says she is now concentrating on her twins and job in Dubai. She works as air hostess.
Comments
comments