Masters Music, a Bukoto based audio and video production house is under new management and has henceforth re-branded to Masters.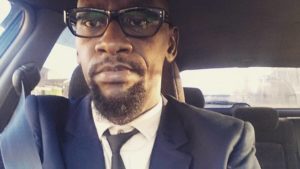 Micheal Owor aka DJ Bushbaby has also stepped down as the Chief Operations Officer (CPO). According to the source, he stepped down to concentrate and focus on Raising The Bar (VUQA TV).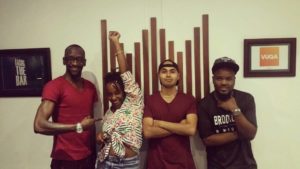 He has been replaced by Ivan LP as the new CPO.
Comments
comments