Departed prelate Rtd. Archbishop Nkoyoyo lived a distinguished life with several outstanding works to his name. Nkoyoyo served as Archbishop of Church of Uganda from 1995 to 2004.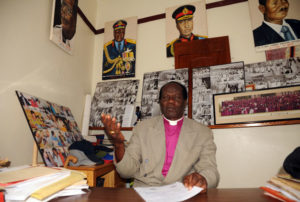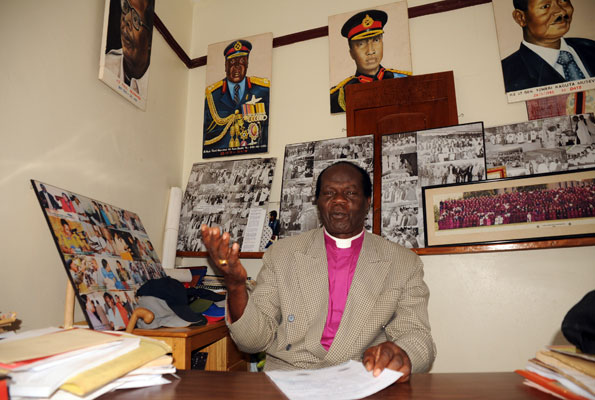 He pioneered several projects that leaves him with a glowing legacy not only in the Church but also the communities that he touched.
He upgraded Bishop Tucker Theological College, Mukono into Uganda Christian University, the first private university in the country. The institution's presence escalated the economic boom of the then small town to now a big business centre. The student population has grown from 120 to now over 120,000 students with several campuses around the country.
Together with his wife Ruth Nkoyoyo, they started orphanages and primary schools for the blind and those with other disabilities.
In his retirement, he built Rest Gardens Retreat Centre, Bweyogerere, established Words of Hope Ministry and was the leading fundraiser for construction of Uganda Martyrs Museum.
In addition, he was a tireless preacher, evangelist, and peace-loving man.
He will be laid to rest at Namugongo Martyrs Shrine on Tuesday at 4pm. RIP.
Comments
comments