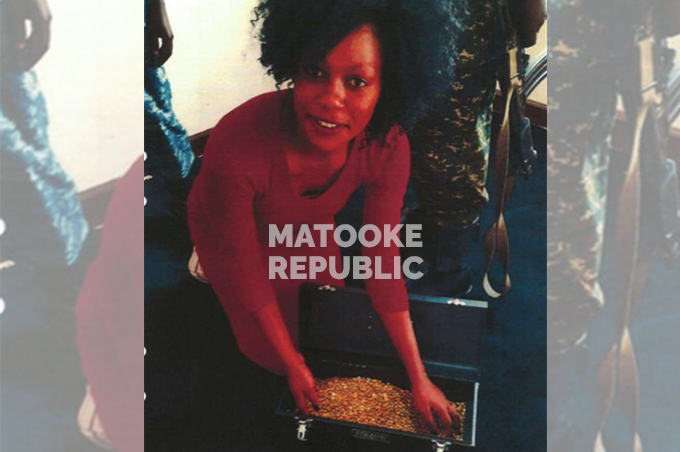 As the fraud case where SK Mbuga's wife Angella Vivienne Birungi now Jalia Mbuga is accused of defrauding Shs23 billion from a Swedish politician progresses, more details have come to light.
It has been revealed that for over four years, she let her victim Sten Heinsoo, 71, offer her undisclosed financial support making him believe that they were a couple.
Swedish newspaper Expressen reports that she is now on the run, behind hunted by Swedish police for swindling Shs 23 billion from her "sugar daddy" in a fake gold deal.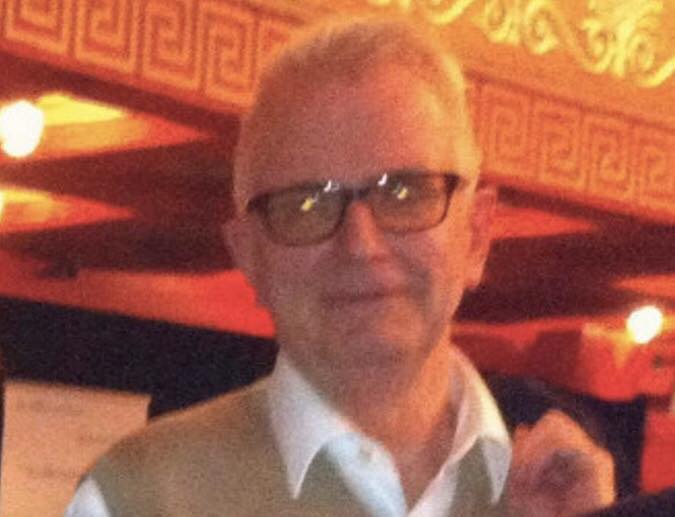 Vivienne sent photos of herself posing with gold to the elderly Swede and he was so convinced that he wired money to her Ugandan account.
Meanwhile, she used the loot to splurge a billions on her lavish wedding to SK Mbuga. The brand new bridal cars alone, a Rolls Royce (the first of its kind in Uganda) and a convertible Ferrari (also the first in Uganda) were valued at over Shs1.8 billion.
After her wedding, the 33-year-old Jalia, commonly known as Angella Vivienne Chebet in Sweden, was arrested on return to Sweden at the beginning of last year over the fraud.Sten Heinsoo had allegedly wired Shs 23 billion into a Ugandan account to help his "sweetheart" Vivienne purportedly transport 200kgs of gold to Sweden.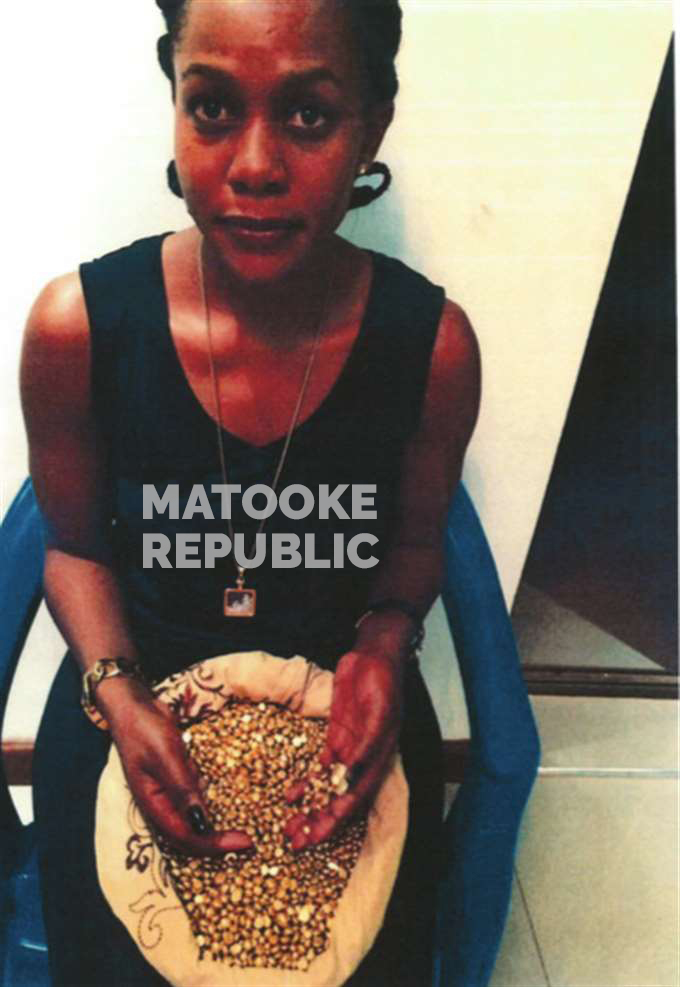 She reportedly told Hensoo that the gold was her inheritance left behind by her late father. She denied crimes and was slapped with a travel ban and released, pending investigations. Expressen reports that Vivienne who is a Swedish citizen – immigrated from Uganda in 2011 and has since lived a double life, as is evident from the hearings.
"In Sweden she has used several names. Angella Chebet is the name of the National Bookkeeping, but she tells her friends to call her "Vivienne". She added the name after watching the movie "Pretty Woman". Since last year, she also calls herself "Jalia"," Expressen reported.
On the run
When investigations into the fraud started last February, the prosecutor requested that she be arrested early – but the District Court considered that travel bans and notification obligations were sufficient measures. Vivienne complied until two weeks before the prosecution when she disappeared.
"Chebet never appeared at the police station to report and when the police visited her home, no one was home. Neighbours could not say the last time she was there," Expressen reports.
She is now internationally wanted.
Comments
comments