Former beauty queen Barbara Kimbugwe ( 2004 – 2005 ) who resides in the US was reportedly hospitalized three weeks back.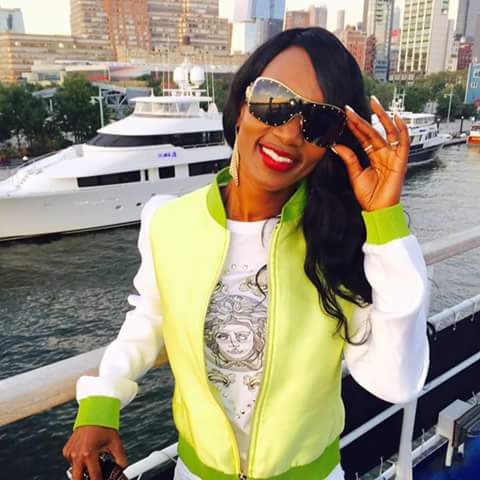 According to online reports,  Kimbugwe suffered a heart attack. She was rushed to one of the top hospitals in Los Angeles where she was admitted.
Miss Uganda Boss Brenda Nanyonjo revealed to us that Kimbungwe is back on her feet.
"She is back to her normal business. She is fine now", Brenda confirmed to us. 
Comments
comments