You have probably seen the man carrying two or three turkeys in a basket and vending then in your locale. And if you do your shopping at the malls regularly, you have certainly come across the 'choirs' that show up around this time of year and set up at the mall entrances, playing for everyone that is listening- and even those that are not. Then, as quickly as they came, they quickly disappear.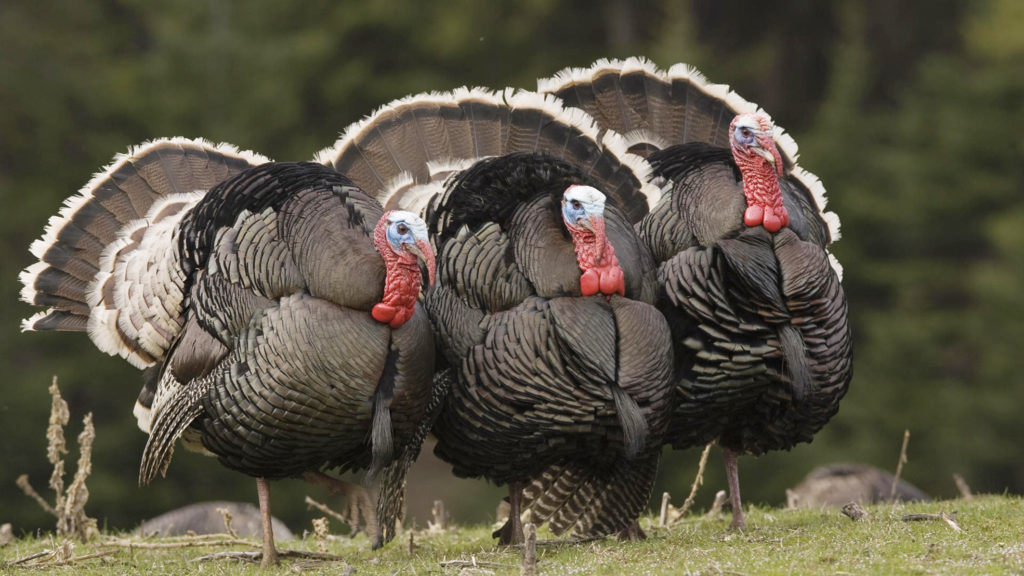 They disappear because the festive season is over, and theirs is Christmas-only business. They are proof that the Christmas frenzy is more than just merrymaking, it is a holiday season that creates business opportunities for smart enough to grab them while the season lasts. Some are businesses which require little or no capital at all to set up and if you have entrepreneurial juices flowing in your veins, it might not be too late to exploit some of these.
Best time to sell turkey
Is it not intriguing that turkeys are reared all year round but they only become easier to find on sale around this time of year? As a matter of fact, turkey selling as a business seems to peak during the festive season. Maybe it is the case that some Ugandans want to taste another kind of meat but one thing you can be sure of is to find a few men moving around Kampala's streets, turkey lumped in their backs and then, just like they so suddenly appeared will they disappear by the time January checks in.
Christmas carol choirs
Those who usually do their shopping in malls will have come across musicians, choirs, bands or dance groups performing Christmas songs (carols). They always show up at the entrances of the big malls without fail every December, and will usually move in the company of young children soliciting and getting tips money from well-wishers. Once Christmas is over, the job is done, and none of the choir is going to be seen at the mall until the next Christmas break.
Those Philly Lutaaya CDs
Philly Bongole Lutaaya probably did not intend it, but he immortalised himself as much for coming out to openly declare he was HIV positive as he did with his Christmas album, which has now finds itself on the upper side of 30 years. The Christmas season has not started in Kampala until the men vending the CDs with Philly Bongole Lutaaya's Christmas special have visited your neighbourhood, walked past your car in traffic or tried to woo you to make a purchase downtown as the legend's music blares out of speakers strategically positioned at a shop in one of the arcades.
Rental car businesses
Step aside Uber. The way to go upcountry, especially if you are one of those Ugandans from abroad intending to travel upcountry and catch up with your village folks, is by renting a car. This is usually time make a real kill for the companies and individuals that hire out cars, with rates even going up from an average of Shs70,000 a day in the off-peak seasons to about Shs100,000 per day during this time. Car importers do good business too no doubt, but anyone that wants to make their car available for hire could never choose a better time than now.



Comments
comments