As the new market remains attractive to investors for business, trade and capital investment, it leads to an increasing demand for accommodation and hospitality products. There is a place like home and more in Kampala Nsambya today, thanks to a newly opened hotel, Mestil Hotel And Residences.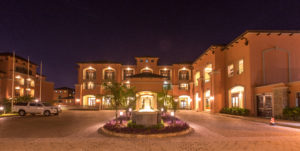 Mestil Hotel and Residences is an idyllic home away from the hustle and bustle located close to the Centre of Kampala city, offering breathtaking views of the spectacular skyline. With a Mediterranean theme that extends from the outside-in. Mestil creates a sense of place that is serene, luxurious with attention to detail immersed in natural, earthly warm colours and tones.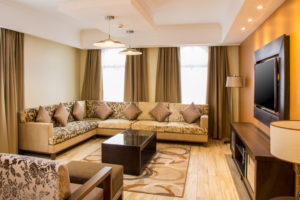 The iconic hotel and residences driven by innovation and design with a large choice of bedroom suites, guests will enjoy all the comfort of their home and more in at Mestil hotels and Residences, Nsambya.
Guests can select from 23 Executive rooms and 75 suites. All suites are spacious, fully furnished and designed to create a relaxed environment. They have an en-suite bedroom and a fully equipped kitchenette with a fridge, microwave and stove.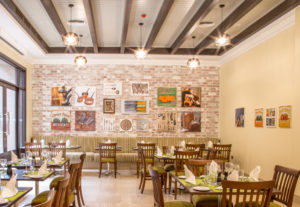 " We are delighted to open doors to the world and ready to deliver our first signature Mestil Hotel and Residences in Uganda. The idea is " Bespoke tailored to each individual or family to make their vacation or travel trip to Uganda easier and more enjoyable", said the General manager Sven Saint- Calbre.
Saint Calbre later added; "The well being of our guests is an important part of our service experience, so we have taken the liberty to include a gym and Spa to our residences. Our sanaarspa includes three massage rooms, a sauna, steam bath, relaxation rooms and a range of exclusive treatments infused with natural products- a special blend of Mestil signature designed options to soothe and rejuvenate".
Comments
comments