Sauteez, a Ugandan developed music streaming app was launched yesterday at The Square, Kampala. The app draws its name from the Swahili word 'Sauti' for sound. The app will give users unprecedented access to Ugandan music and audio content from a variety of Ugandan artistes on their phones.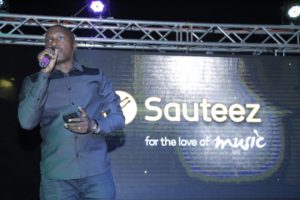 " We're incredibly excited to launch Sauteez app, a revolutionary new music experience for Ugandans", Julius Kyazze, the Sauteez Business Development Manager stated.He explained that the app has been developed with best interests of artistes as it will enable artistes to make money from music downloads rather than distributing it for free.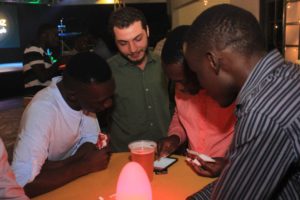 Singer Juliana Kanyomozi who among other artistes graced the launch, stated that the app comes as a great relief for artistes. She noted that most artistes have attained fame but sadly, it does not reflect in their incomes.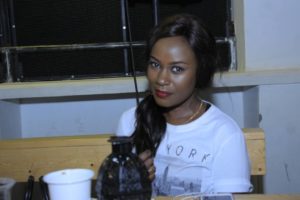 "As an artiste, you can't keep performing everyday to make money. You will burn out", she stated.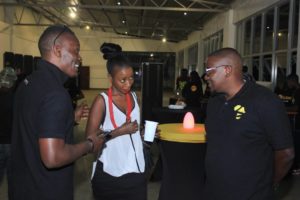 The app is available to phone users on both Android and Apple. Each song is available to users at a nominal fee payable within the app via Mobile Money or VISA payment.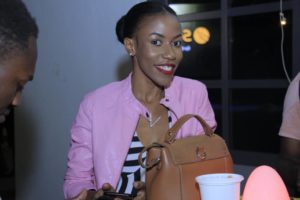 The fees is paid out to artistes, producers and content owners.
Comments
comments