Socialite and  businesswoman Zarinah Hassan aka Zari has set such stellar dreams to achieve. While you might be thinking she's got it all given the fact that she is CEO of a chain of school and colleges in South Africa, the business woman has revealed that she has not yet made it life…not yet!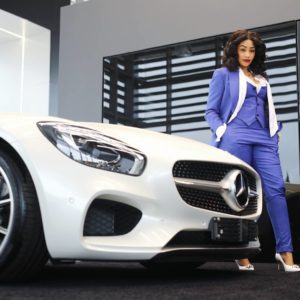 Apparently, she is aiming at owning private jets because she feels business class, (not economy) is where she belongs. While speaking on Sanyu FM'S Hit Selector with Crystal Newman she revealed her next heart's desires.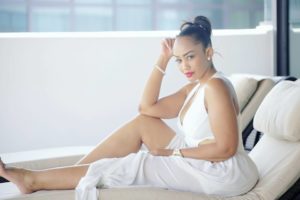 "No, I am not on the right path until I fly private jets. Business class is not where I am supposed to be. It starts with a dream. You envision this and then you work towards it. God willing, if you are blessed, you get there. If you fail, you try again", she stated.
However, Zari also stated that she is grateful for her successes which she explained has been a result of hard work, dedication and prayer.
Comments
comments