The annual Buzz Leavers Rock not only produced a very massive crowd at Garden City but also fashion highlights worth noting.
Away from the teens who came out to slay…( obviously after examination stress, this was the ultimate time to slay) … Sheebah carried the day musically and fashion-wise. She rocked Rayban shades, tinted Mohawk, and body suit.
Well…the body suit stood out! The embellished body suit left little to imagination. What do you make out of it?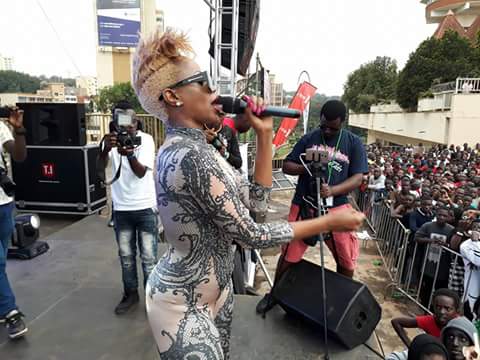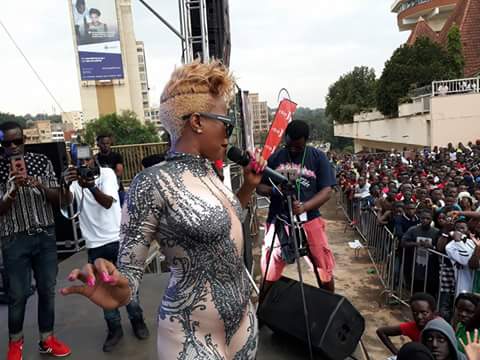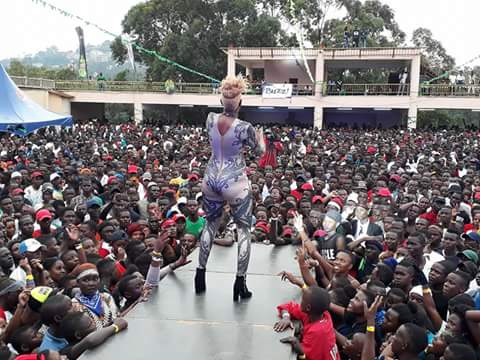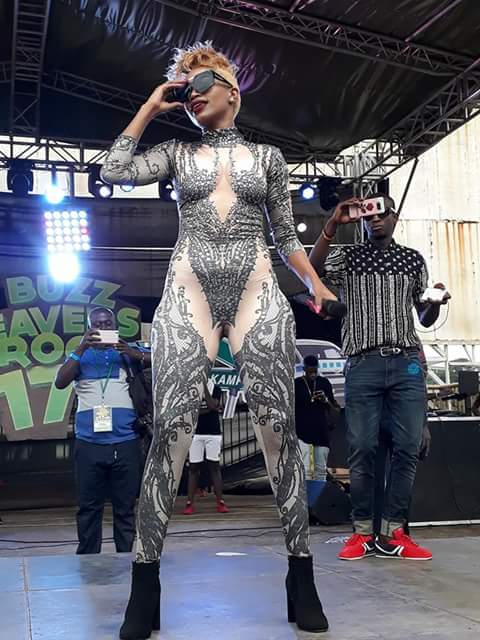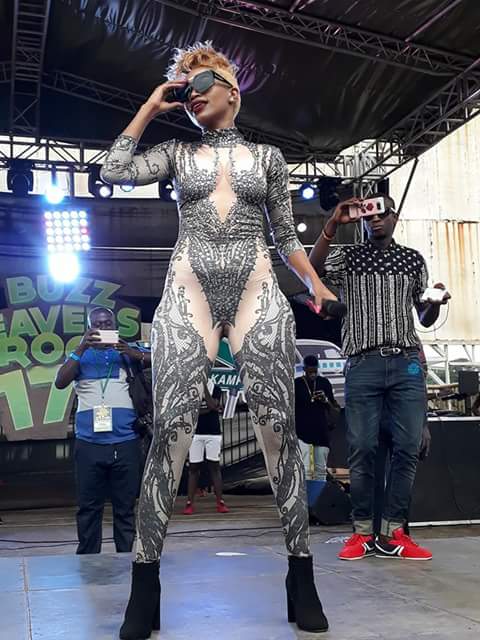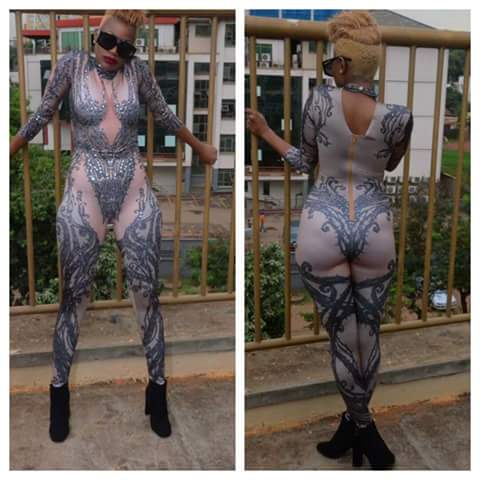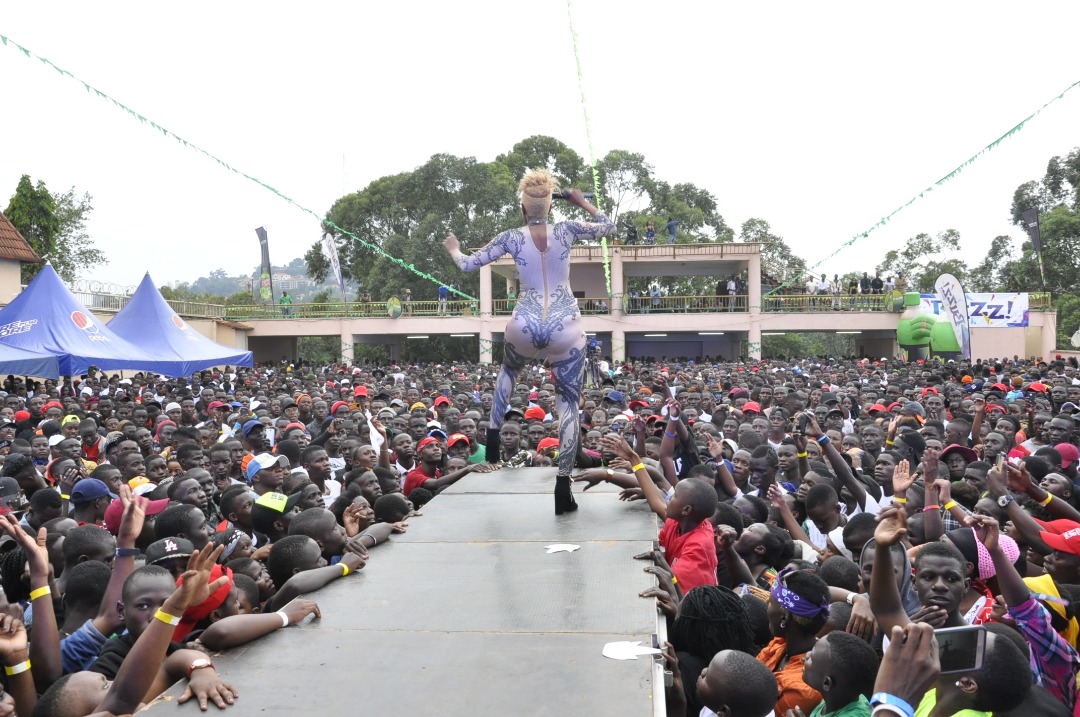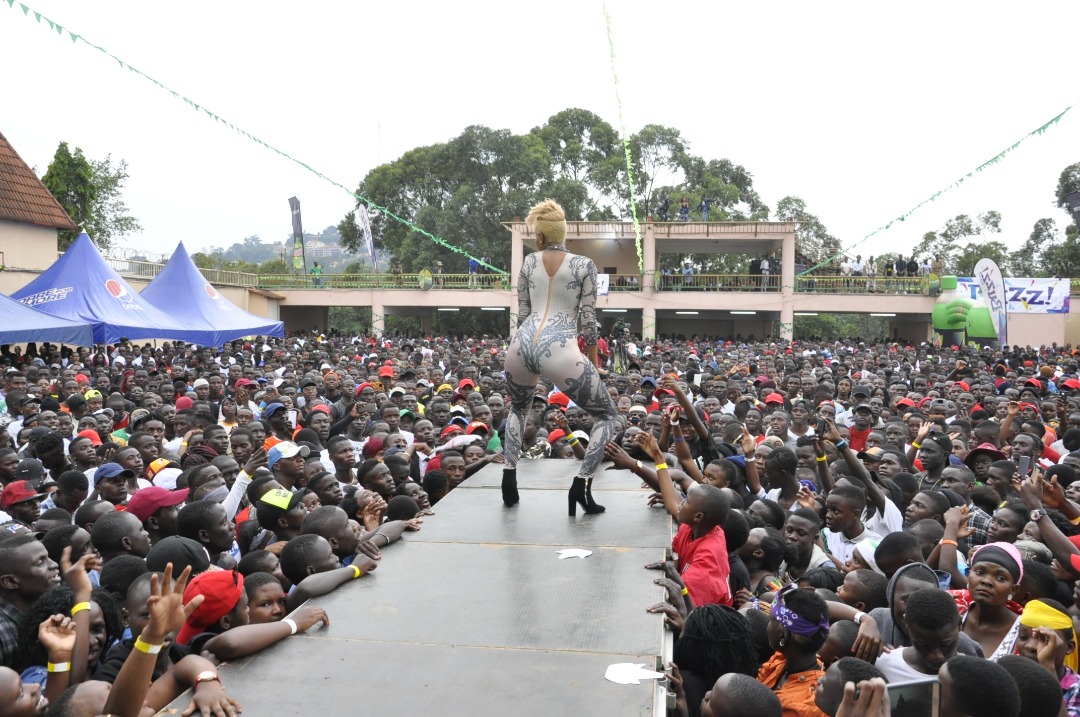 She wore similar outfit as she performed at Kabaako' concert and Asfas 2017.
Comments
comments