The teens came out in big numbers filling Garden City rooftop, the main venue of the annual Buzz Leavers Rock to capacity.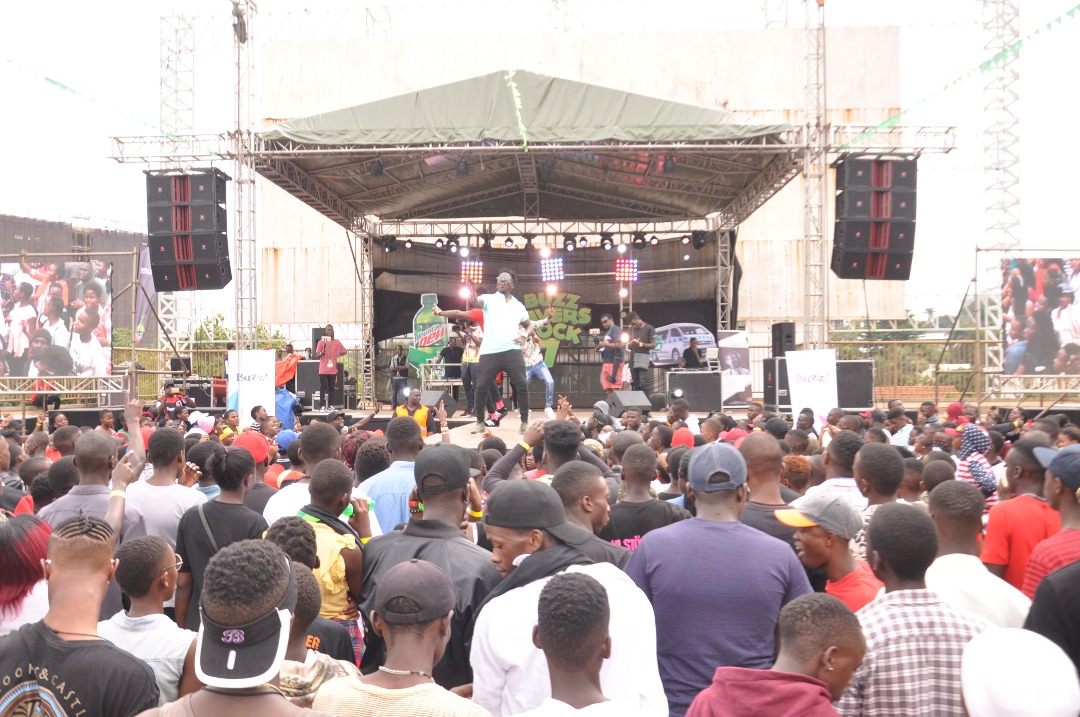 The teens had a mix of entertainment options from lower parking area turned to a "street-like dancefloor zone", video- gaming to the mainstage that hosted artiste performances spiced by deejay mixes.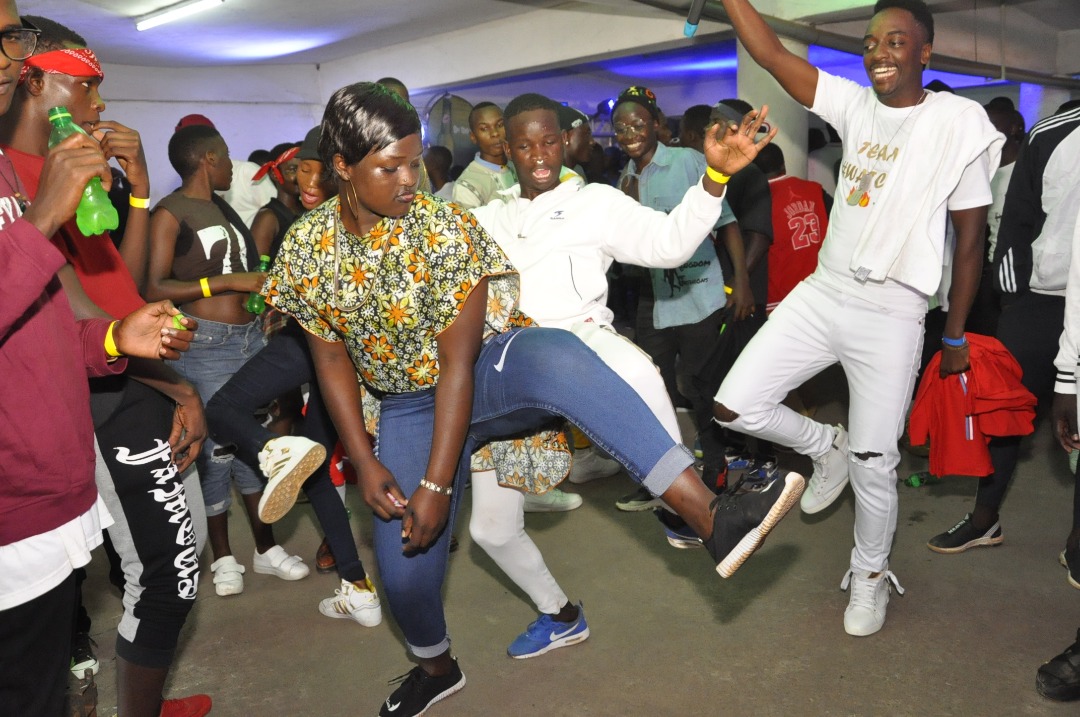 Singers B2C, Sheebah, Rabadaba, The Agent and Fik Fameica gave the teens a worthy retreat from the school calendar.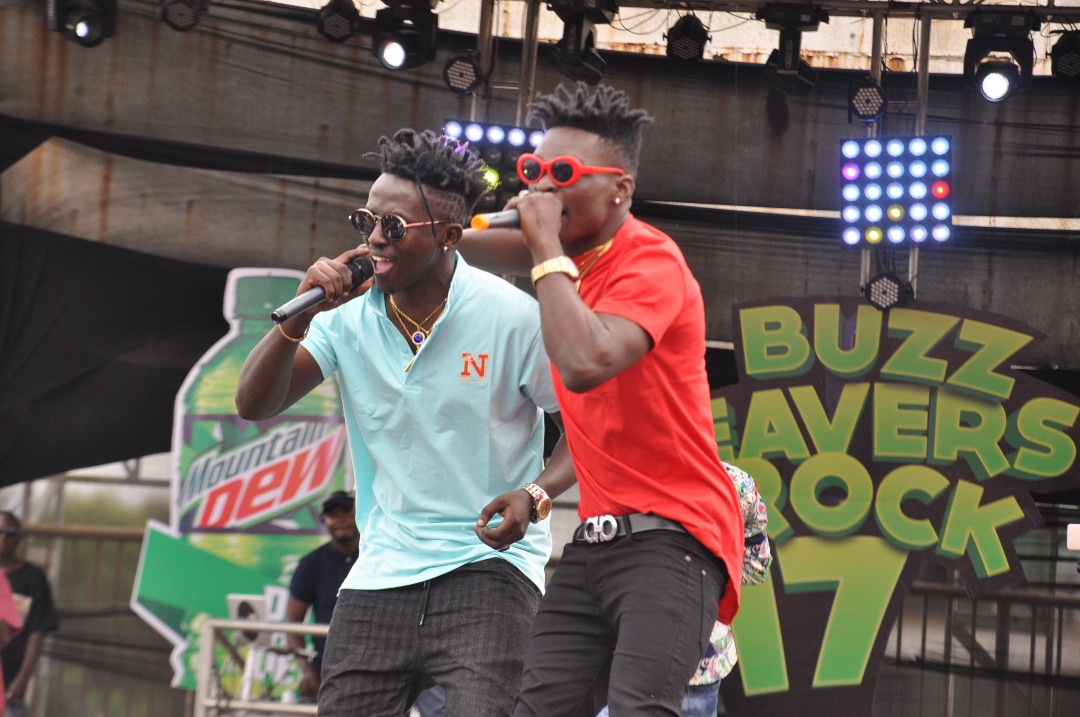 Singer Rabadaba proved that he is still a force to reckon with as he moved the crowd as much as trending artstes like Fameica and Sheebah. They sang along as he performed his hit songs " Bwekiri" and "Love Portion" before he capped off with his newer releases like "Body".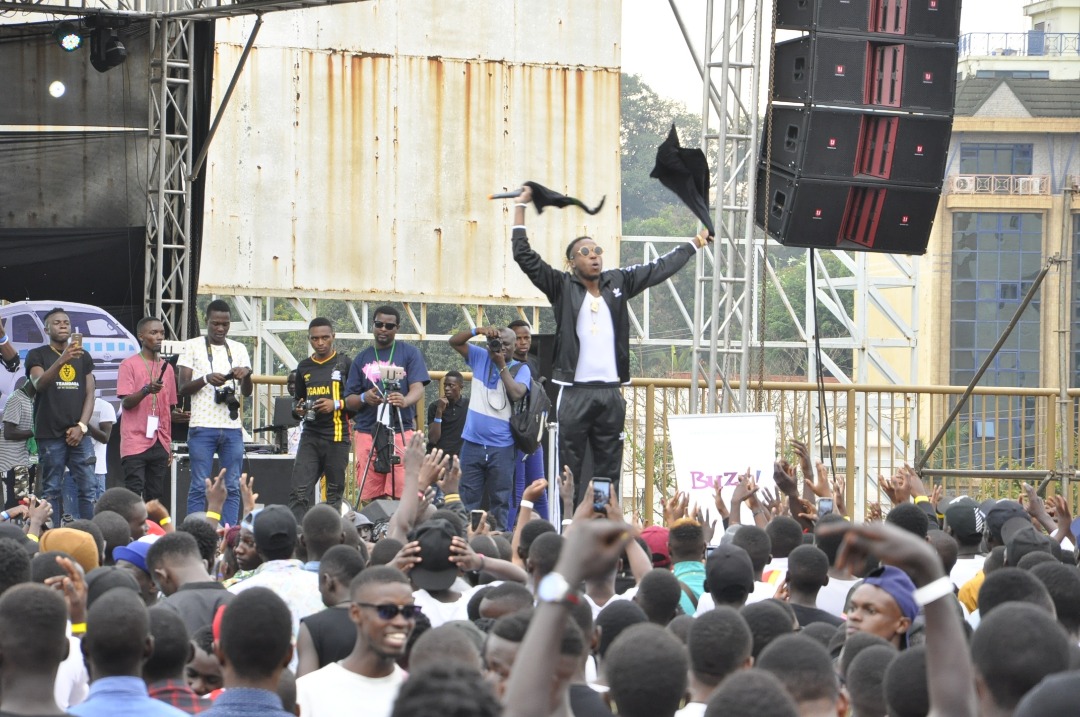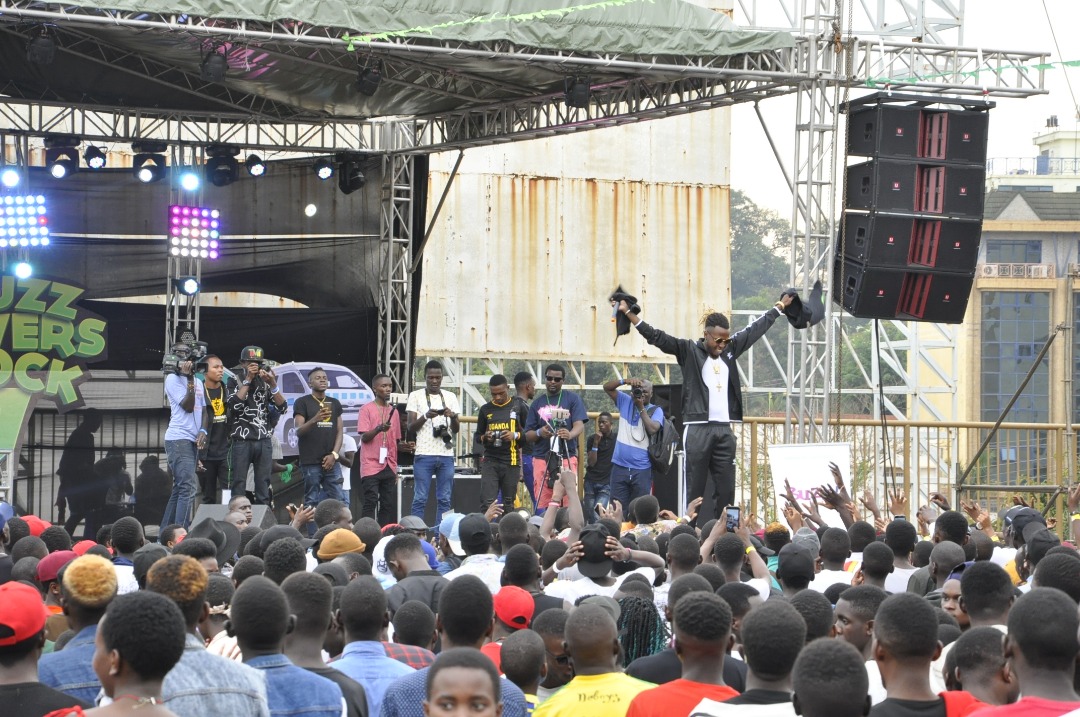 Sheebah's body suit brought more fashion highlights to the day!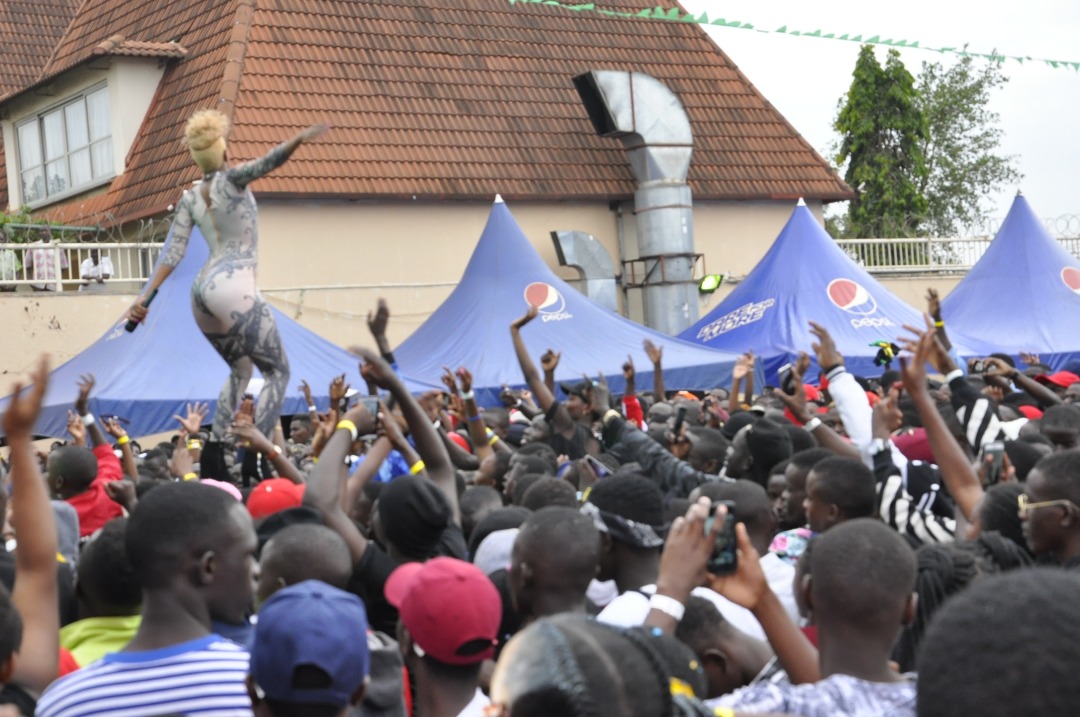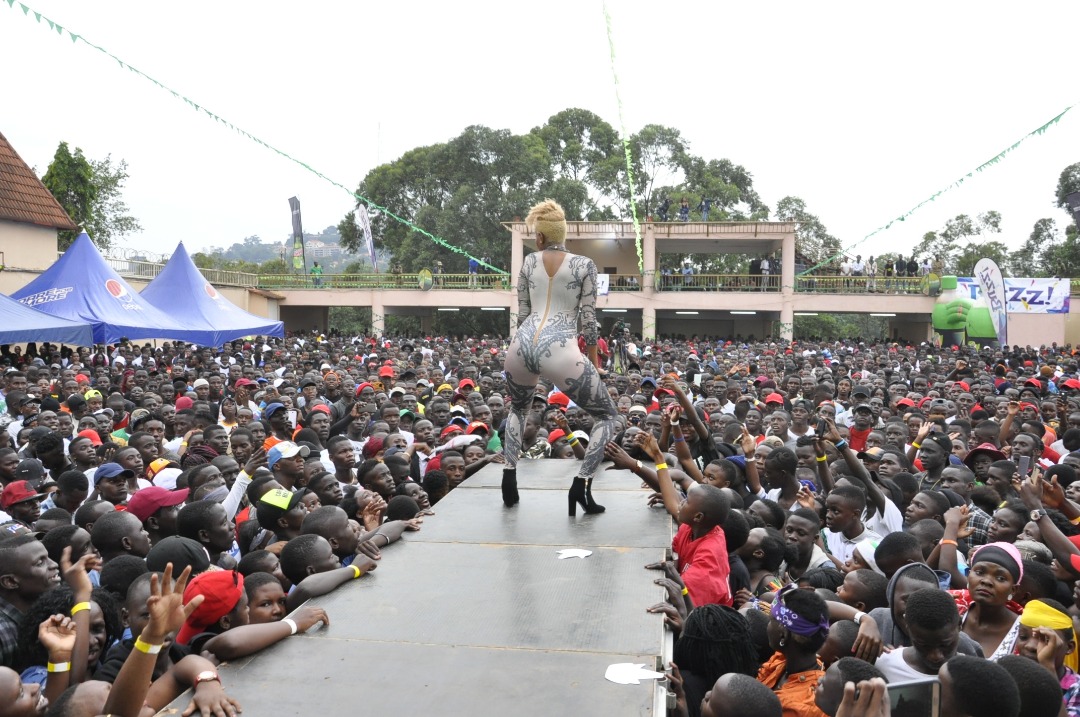 What a day to be a teen!
Comments
comments