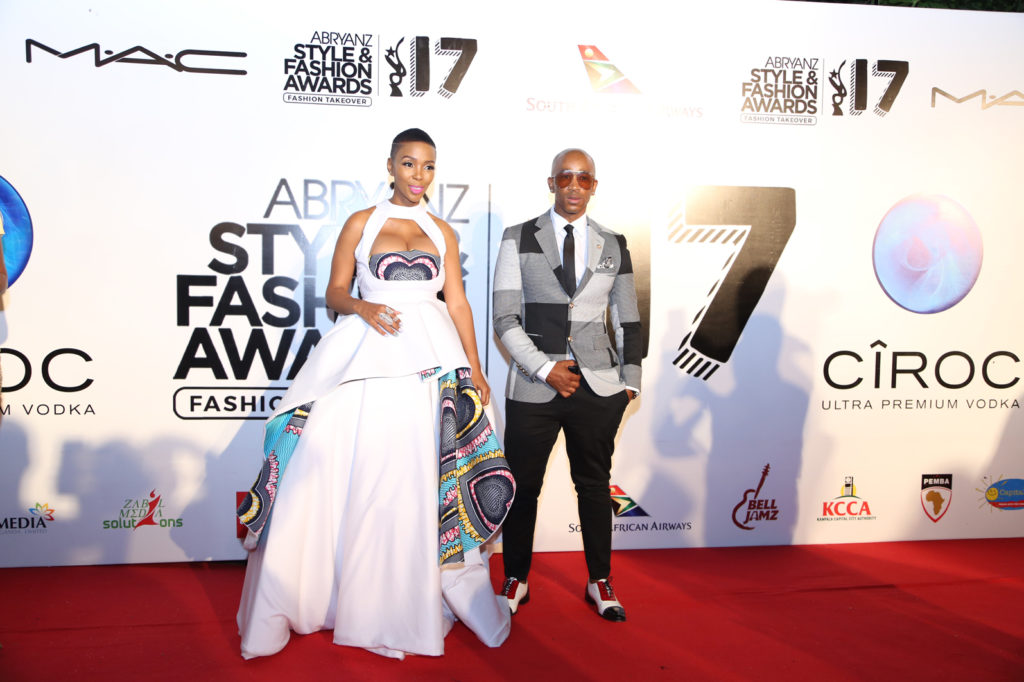 Africa's outstanding fashion icons were on Friday treated to an evening of glitz and glam as the Abryanz Style and Fashion Awards (ASFAs) 2017 were held at the Kampala Serena Hotel to recognise the continent's finest in all things style and fashion.
The fifth edition of the awards, themed "African Fashion is the Future #FashionTakeover" were exactly that: the biggest ever convergence of African fashion's big hitters, ranging from South African fashion king David Tlale to the outstanding Nigerian designer Mai Atafo who was also honoured with the Style Icon Award and Tanzania's Sheria Ngowi who took home the African designer of the year trophy.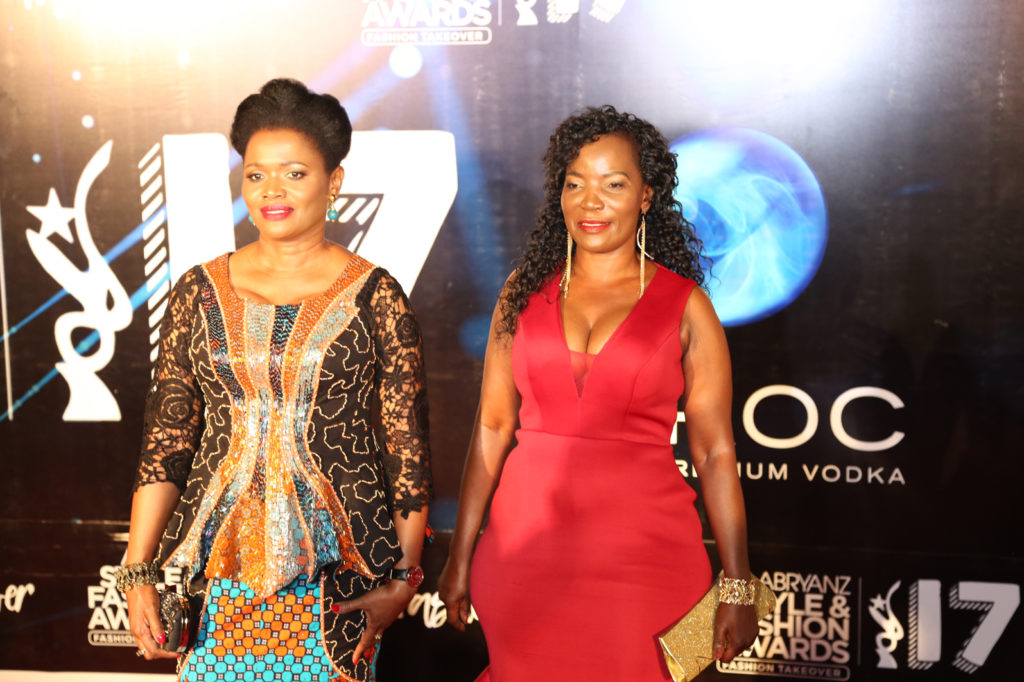 This year the event had a touch or royalty, with the Nnabagerekka of Buganda, Sylvia Nagginda gracing the event.
The event organisers had already served notice of their intent to turn things up a notch higher by getting Tlale on board as the producer of the show. The outcome was a world-class display that wowed all and further enhanced the ASFAs' reputation as the country's most glamorous fashion event.
The Ciroc-sponsored event was an evening of breath-taking design works and spellbinding musical performances. South African duo Mafikizolo, turned the heat up serving hit after hit, crowning the night with their latest release Love Potion that also bagged them the Most Stylish Video of The Year accolade.
Nonetheless the awards still paid homage to local talent with performances from Ugandan artistes including Desire Luzinda, Nutty Neithan, Fik Fameica and Latinum, among others.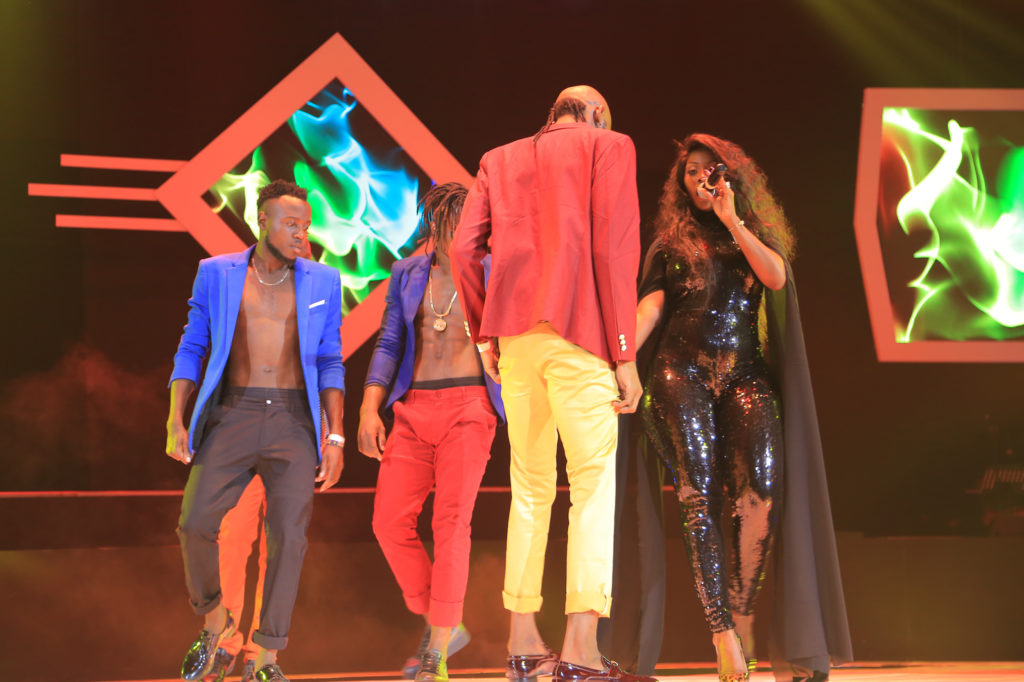 On the local fashion front, Sheeba Kassami (SKP), Monica Kansiime and Alecool Clothing (who bagged the Most Stylish Ugandan celebrity trophy) showcased their creations.
And, perhaps in tune with taking everything a notch higher, this year's event had winners in 34 different categories, up from the 25 last year.
On a night dominated by glorious performances by artistes on the catwalk and the mic, Cîroc Brand Ambassador for Uganda Brian Ahumuza, who launched the ASFAs in 2013, said ensuring fashion made business sense was the next step.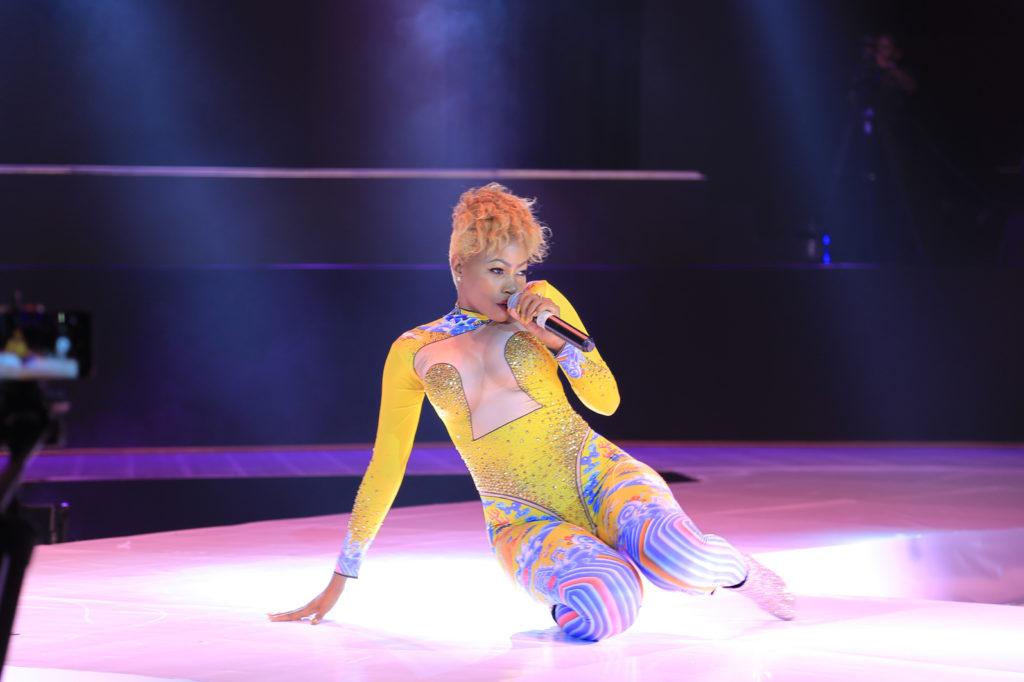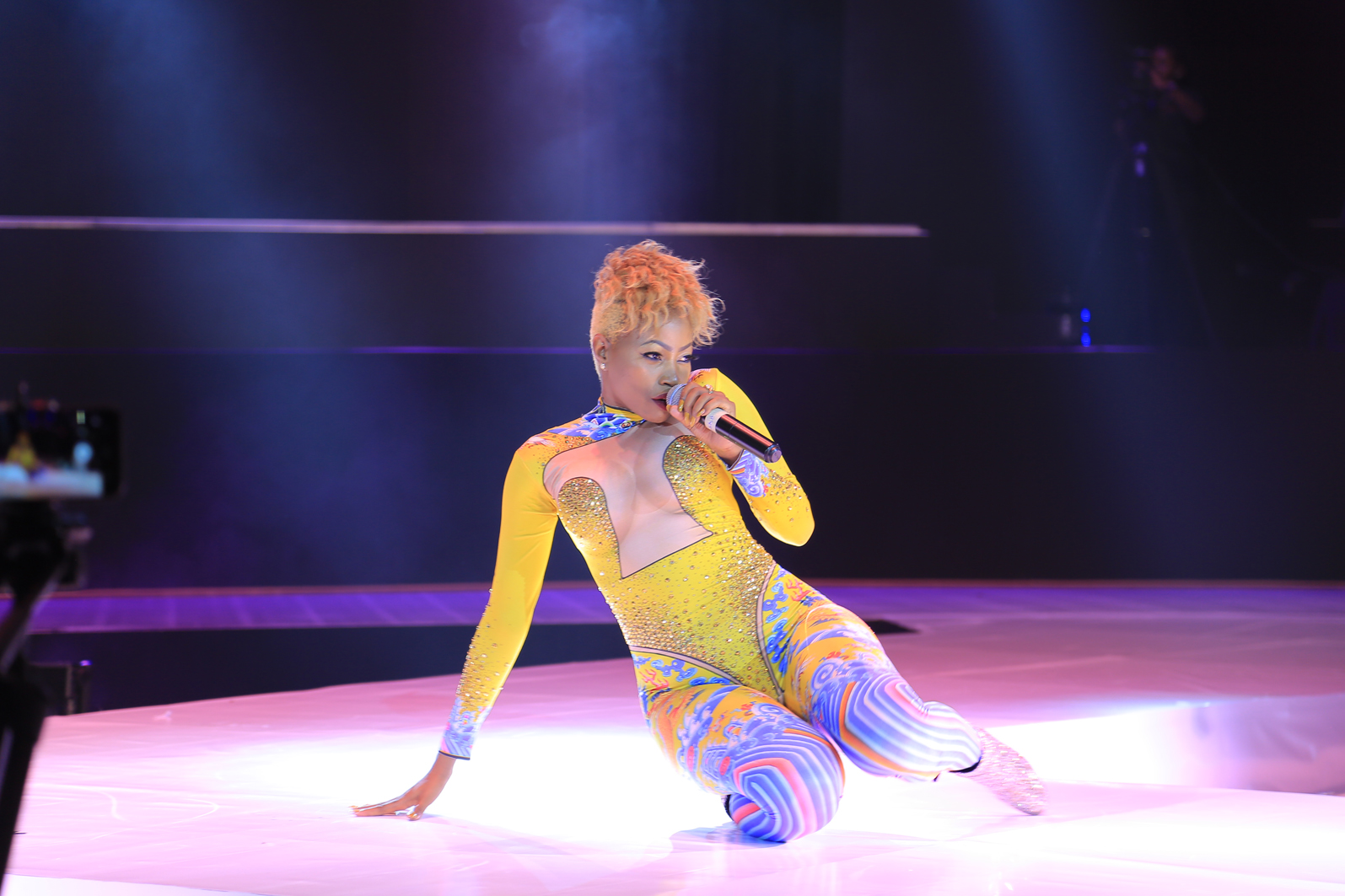 "This year's theme, "African Fashion is the Future #FashionTakeover" sought to highlight the entrepreneurial success of the African fashion industry and hopefully translate into the business of fashion," he said. "Today's event is an important step in that direction".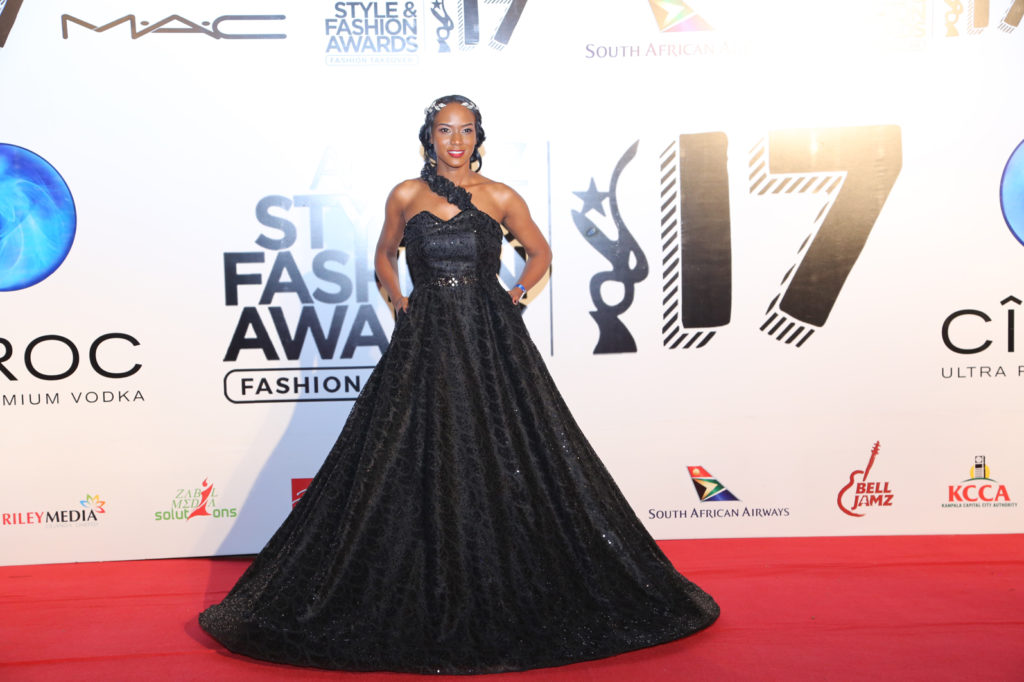 Meanwhile the UBL Reserve and IPS Manager Roger Agamba said: "Cîroc is proud of its association with ASFAs and fashion as a whole in Uganda and indeed Africa. I believe it makes great business sense for everyone involved in the industry and the growth of the ASFAs is an indication that things can only get better.
"Our pledge is to continue to support and celebrate fashion because there couldn't be a more perfect partner than Cîroc, which is the ultimate celebration drink."