The year 2017 will go down as one of surprises, trials and tribulations, calamity, joy, sorry, agony or jubilation. But whatever the side of the coin, there a personalities that shook the airwaves, social media and took over newspaper pages for both their outstanding accomplishments or sheer disappointment and sometimes, hooliganism.
Below are the personalities (in no particular order) that dominated the news scene for the year 2017.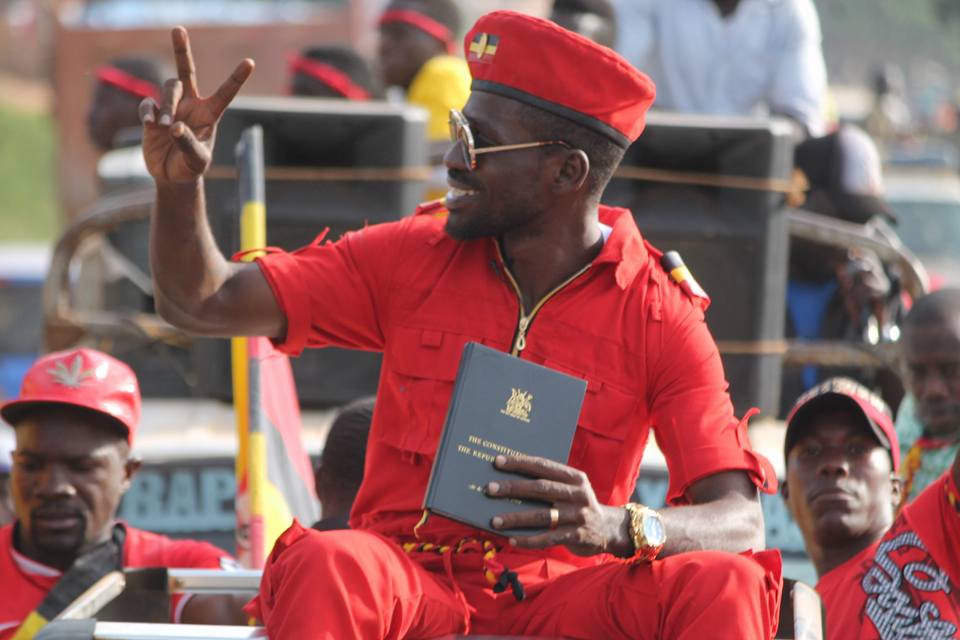 Robert Kyagulanyi Ssentamu a.k.a Bobi Wine
At 35 years, Kyagulanyi – best known for his music career that has span over a decade – hit the political scene when he contested and overwhelmingly won the Kyandondo East Member of Parliament seat in a hotly contested by-election.
With unmatched charisma, Kyagulanyi took oath swearing to among other things "protect and defend the Constitution" and has since been in running battles with the police that has not only sought to detain him but also curtail his musical freedom denying airplay to his politically charged song 'Freedom', cancelling his music rallies and remote monitoring his movements.
Similar to Makindye East MP Allan Ssewanyana and Moses Kasibante of Lubaga South, Kyagulanyi had hang grenades thrown at his house by yet-to-be discovered people, an act he says was meant to 'silence him' but the Ghetto President as he is affectionately known hasn't flinched.
As police continues to force a distinction between Robert Kyagulanyi (the MP) and Bobi Wine (the musician), we are assured of an action-packed 2018.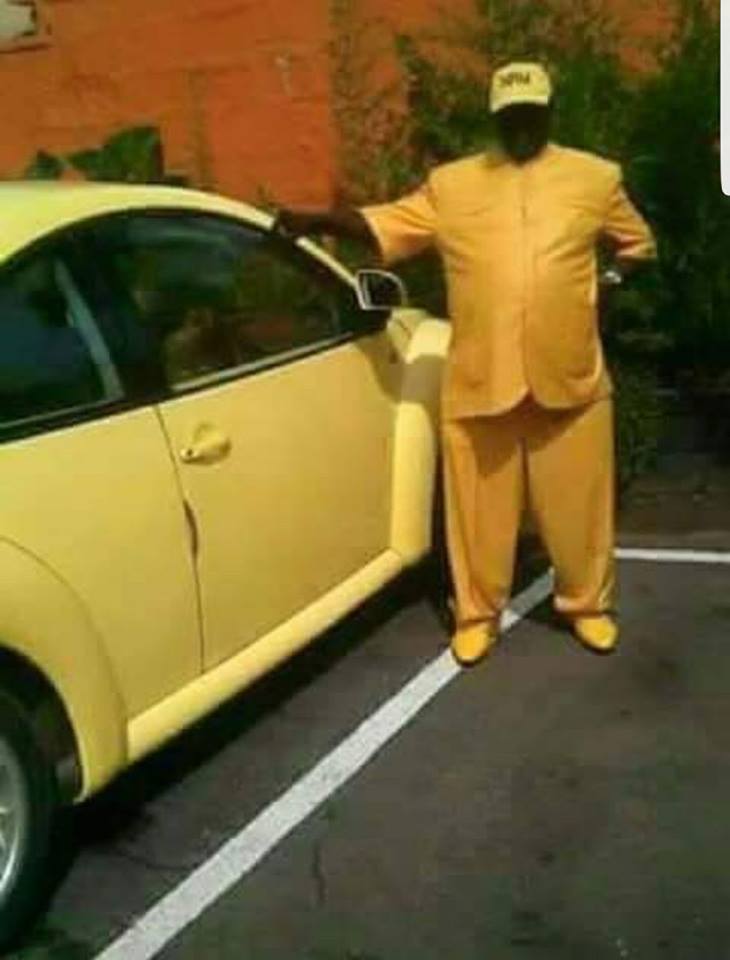 Ibrahim Abiriga
Have you seen a yellow Volkswagen Beetle around your neighbourhood lately? Or did you see dark skinned man in an oversize yellow suit? That is probably the man.
No one – not even President Yoweri Museveni, the founder of the National Resistance Movement (NRM) – has donned the yellow colour like the Arua Municipality MP. From the paint coating on his house to the undershirt, necktie, shirt, shoes and suit, Abiriga is the complete NRM mascot.
Pictures of Abiriga went viral social media showing the MP easing himself on a Ministry of Finance building on September 25. In his defence, Abiriga said he had drunk plenty of "Coke Zero sodas" and was "badly off."
However, the Kampala Capital City Authority (KCCA) court was having none of this. It slapped Abiriga with a fine of Shs (wait for it…) 40,000 for committing a public nuisance.
But with age catching up with the humorous MP who is one of the proponents of lifting the Presidential age limits and Coke Zero still on market, Abiriga is a man to watch come 2018.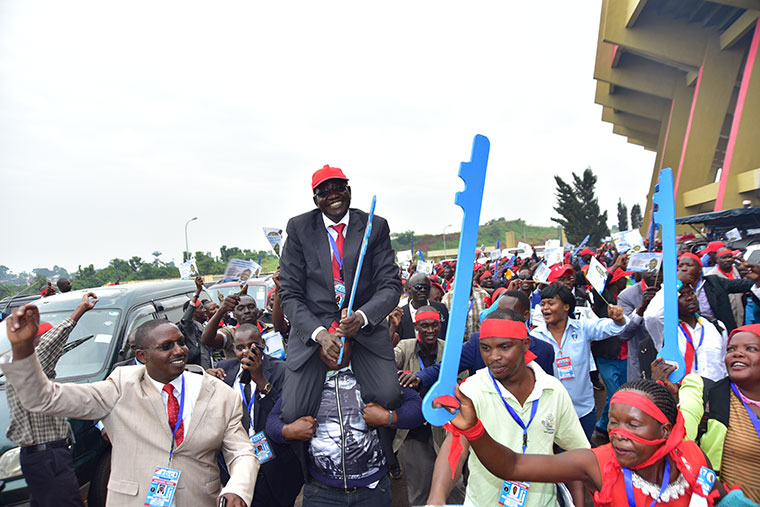 Patrick Obio Amuriat a.k.a POA
Never heard of him before he became FDC president? Well, you're not the only one. For 15 years, POA was a low-key Member of Parliament for Kumi County but will for the next three years be at the helm of Uganda's biggest opposition party – Forum for Democratic Change (FDC) after defeating the incumbent Maj. Gen (rtd) Mugisha Muntu in a hotly contested election last November.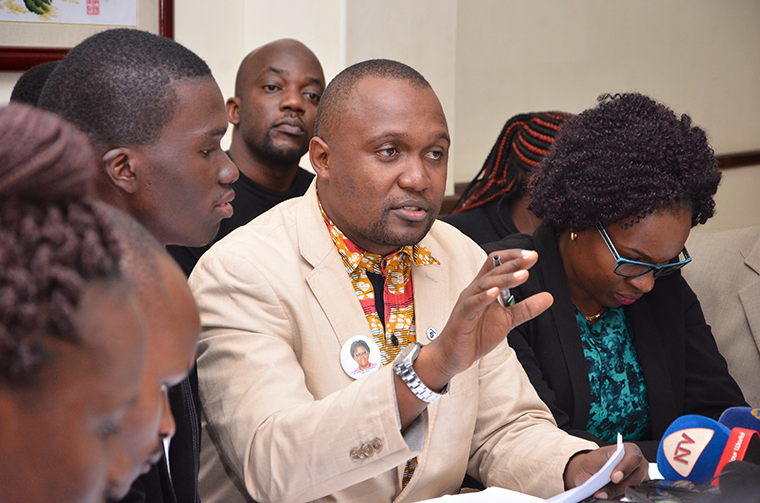 Dr. Ekwaro Obuku
Government may have had a headache but it was pounding as hard as when Obuku showed up. He will go down as the toughest negotiator the government interfaced with this year.
The President of the Uganda Medical Association (UMA) of Doctors was instrumental in the country-wide industrial action that saw doctors retire all – except emergency services over salary increment.
Despite the threats to fire the doctors, replace them with army officers, arrest them or declare a state of emergency, the doctors under Obuku's leadership were not moved.
He dismissed with contempt Health Minister Ruth Aceng's remarks and brought government to its knees making concessions other trade unions have fought to see over the years with no success.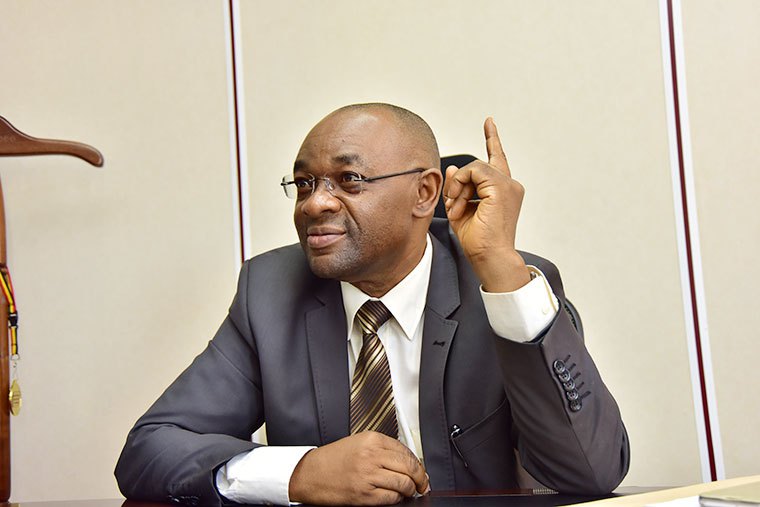 Raphael Magezi
The Igara West MP needs no further introduction as he has the most controversial bill to ever grace the floor of Parliament in modern times named after him.
The architect for the Private Member's Bill seeking to among other things lift the lower and upper age limits for persons intending to run for the presidency is loved and hated across the country in an almost equal measure.
Magezi's Bill which is set to return to the floor of Parliament for debating and subsequent voting is seen by many as the only thing standing between Uganda and the elusive bloodless transition power from a sitting president to another. If there is a year Magezi would love to forget and remember in equal measure, 2017 is that year.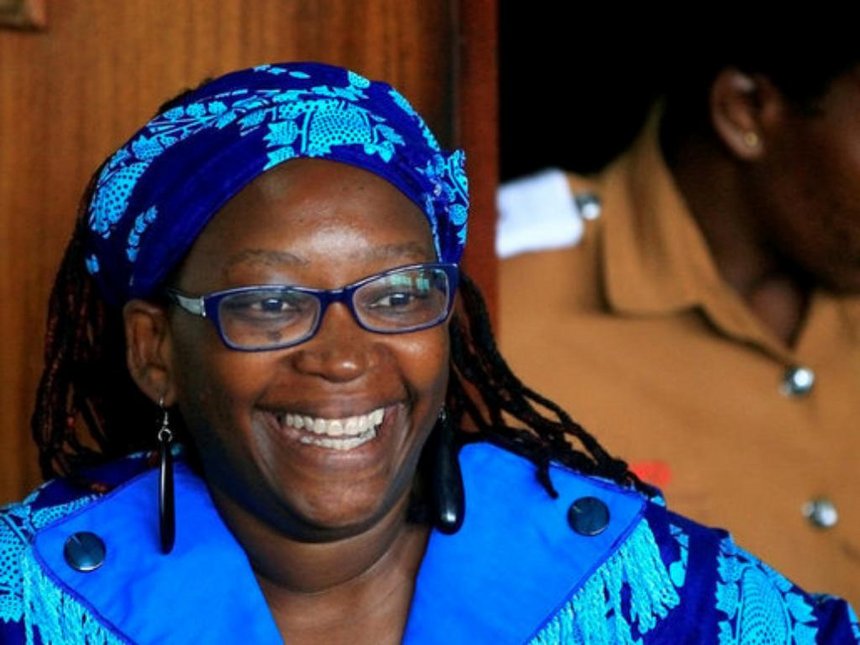 Stella Nyanzi
Last year, she undressed herself after being locked out of her office by Prof. Mahmood Mamdani at the Makerere Institute of Social Research (MISR). This year, she made news for completely different reasons.
Following an unfulfilled campaign pledge by President Yoweri Museveni to give free sanitary pads to school going girls, Nyanzi took it upon herself to show the government how easy it was to raise money. It was all going well until she took on the First Family calling the president and his wife words Matooke Republic will not reproduce.
Needless to say is that this earned her a stint in Luzira prison and another suspension from Makerere University where she had just returned. Nyanzi now maintains a low profile but we all know this won't last long, especially after joining defiance party FDC.
Comments
comments