Arua Municiplaity MP Ibrahim Abiriga wants the tenure for MPs to be extended from 5 to 7 years to enable him specifically service the debts incurred during campaigns. He says if his proposal to serve 7 years is granted, he will not return to parliament.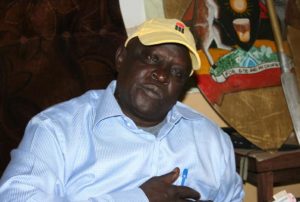 "For the two years so far I have spent in Parliament, I am still servicing the debts I incurred during campaigns and now I am left with a debt burden of Shs 41 million," Abiriga said.
He calls upon other MPs to take the example, each one gets 7 years and they retire.
Comments
comments