While meeting the Parliament's Legal Committee yesterday at State House, Entebbe, President Museveni said that leaders in Africa have much more to do and need adequate time to develop the continent and saw no harm in having longer terms.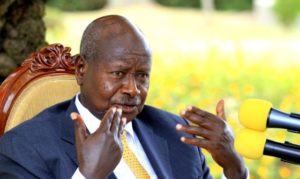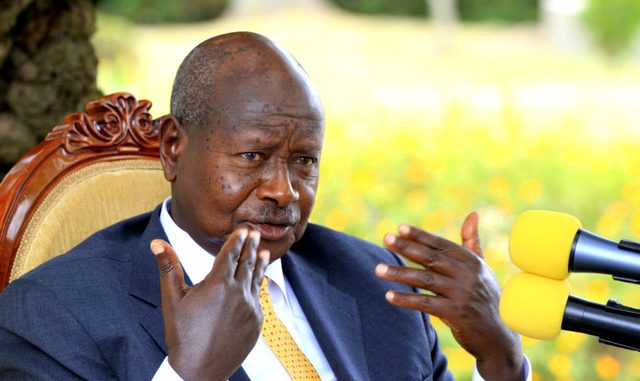 "For these countries with all these problems, two terms of five years is just a joke. Those who talk about this are just looking at improving their CVs. We might not discuss it now but there is merit at looking at the seven years. It would give some time to these young countries to develop. France has seven-year terms, I do not see what they have lost," he stated.
This follows revelation by MP Abiriga that a bill is being drafted to increase the term in office from five to seven years.
The President also dismissed the notion that the amendment was tailored to benefit him, pointing out that removal of the 35-year minimum for presidential candidates would instead give room to more young people who had been locked out to have a chance to run for the presidency.
Comments
comments