Sadness and grief filled the air at industrial based Urban TV two weeks back when popular presenter Bryan McKenzie handed in his resignation letter. With ongoing allegations as to why Bryan cut his stay shorter, the station has come out to explain why he left.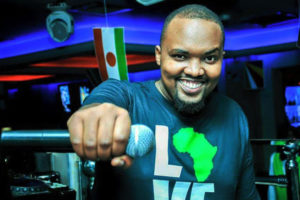 Speaking to Desire Derekford Mugumisa the promotions manager, he revealed that McKenzie had personal commitments to concentrate on.
"Bryan is no longer with us. He tendered in his resignation about two months ago and his last show with us was on 30th November. Derrick Aine, who has also been doing 'The Flick', our movie show, is his replacement on the show. He has a family to make time for and a very promising prospect in events business that he can't ignore. He is a man of great values and wouldn't do a job anywhere not near 100%, more so consistently. It is for that reason that he had to make the hard decision to leave. If his show wasn't that early in the morning, he would still be here. We will miss him dearly especially this time when we are busy planning revamping the station," Desire said.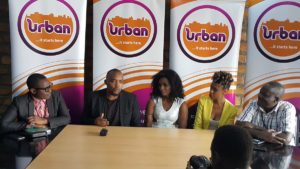 Earlier sources at the same station had alleged that McKenzie couldn't reach terms with the station over his monthly earnings. It was alleged that after the misunderstandings, the presenter threw in a towel just after eight months of stay.
However Desire rubbished rumours.
"We're the best-paying entity in this business… look around. He came in and had talks along with Deedan, Deedan still with us, he isn't. That should dispel those rumours," he stated.
Brain and Deedan replaced Gaetano Kaggwa and Malaika Nnyanzi for the morning breakfast show.
Comments
comments