Arua Municipality MP, Col Ibrahim Abiriga has disclosed plans to table a private members bill that seeks to extend the terms of all elective offices from five to seven years, including that of the president.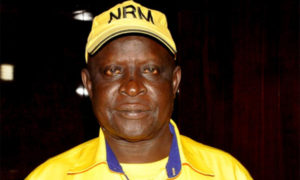 According to Nile Post, Abiriga said five years are not adequate for an elected leader to implement his programmes, pledges or projects.
"It is short. Very short. So leaders need something like seven years", Nile Post quoted.
The amendment will affect the presidency, MPs, LCV chairpersons, municipal mayors among other elected local leaders.
Comments
comments