Uganda Medical Association has responded to government's decision to hire over 200 Cuban doctors. According to reports, the cabinet has now constituted an adhoc committee chaired by health minister Dr Jane Achieng to work out the details of the deal.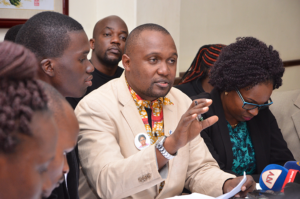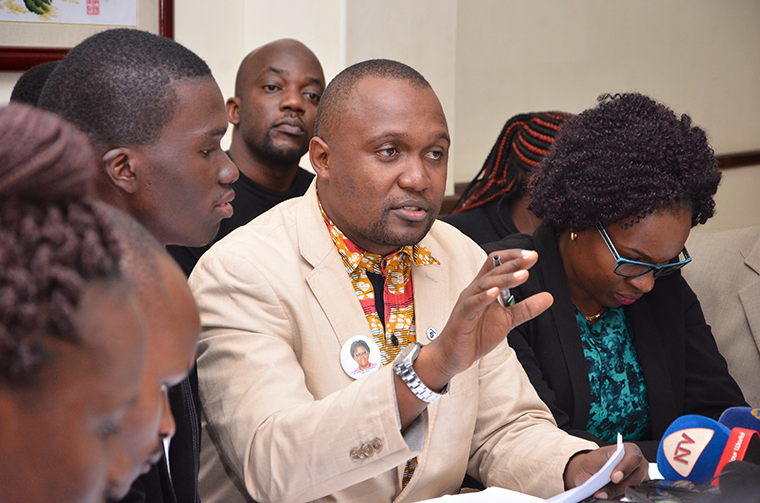 Uganda Medical Association president in a press release has described the move as sheer incompetence, overt corruption and treason.
"Uganda graduates over 500 doctors annually from over four universities. Why does government not find jobs for these youth? Uganda has established  vacancies for over 1,000 doctors in public facilities! Infact Uganda needs another 29,000 by WHO standards of 2015", he stated.
He laughed off the need of Cuban doctors saying it is unlikely that they will cause any change.
The doctors will review their stand on 16th December after engagement with government.