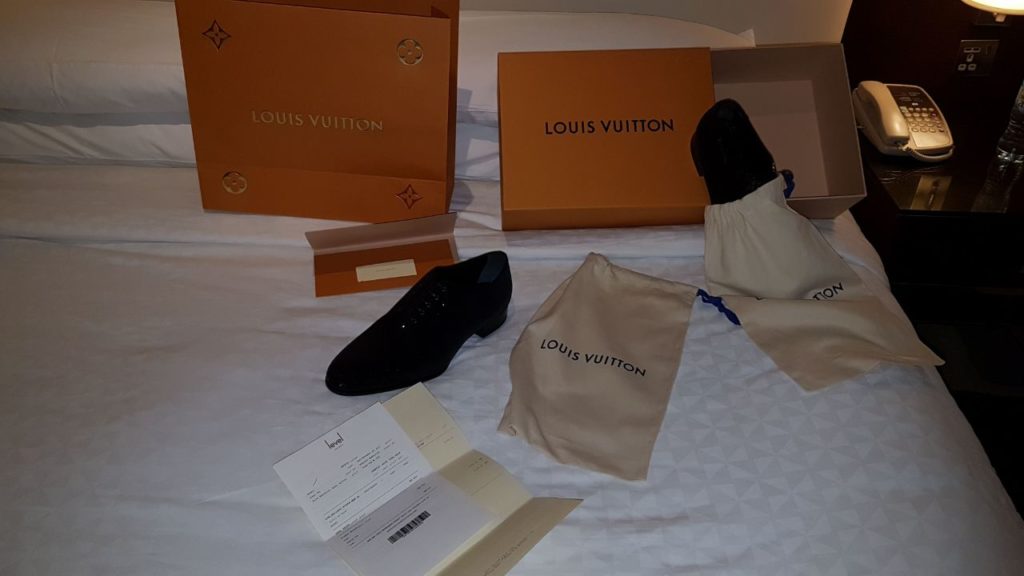 Jack Pemba recently injected Shs100m as sponsorship in the Abryanz Style and Fashion Awards, and he wants to look the part.
He was recently in Dubai on a shopping free to stand out on the red carpet.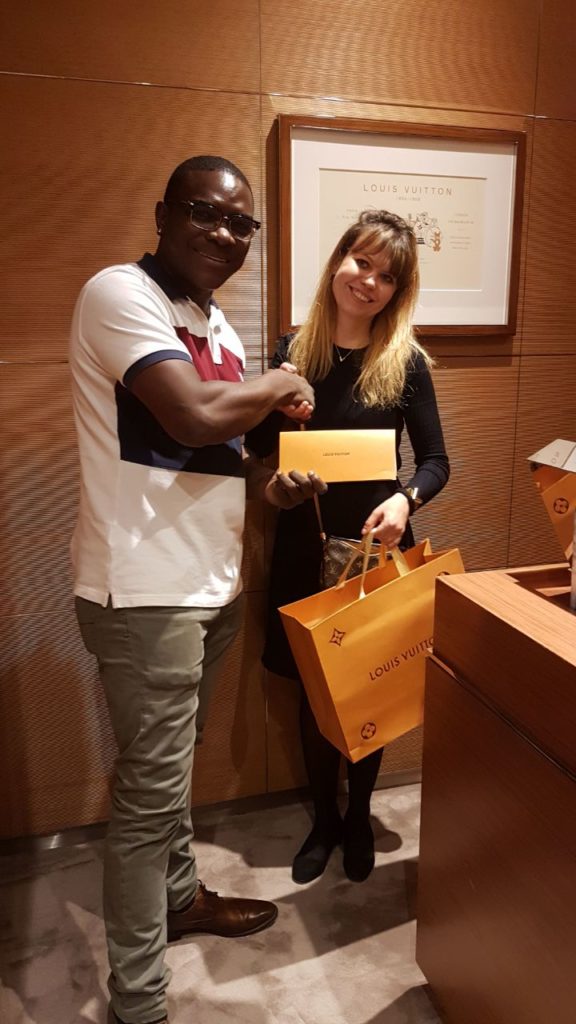 The moneybags has just returned to Dubai where he went on a shopping spree for a $6,000 (Shs21.6m) suit, $1,500 (Shs5.4m) Louis Vuitton shoes, a $1,000 (Shs3.6m) Boggi Milano snake skin belt and $5,000 (Shs18m) on a dental procedure for sparkingly white teeth to flash a killer smile for the cameras.
The ASFAs that are on this Friday are a big platform for Pemba as his wife Sheebah Kassami will showcase her SKP fashion label.
South African designer David Tlale, Nigerian designer Mai Atafo and Tanzania's Sheria Ngow
Comments
comments