The Government of Uganda plans to hire about 200 doctors from Cuba.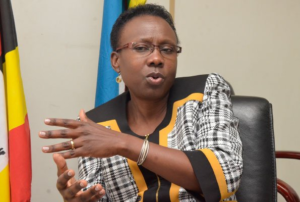 The proposal which comes at the height of the doctors' industrial action also includes plans to hire retired Ugandan medical professors to fill man power gaps in the health sector.
According to reports, the cabinet has now constituted an adhoc committee chaired by health minister Dr Jane Achieng to work out the details of the deal.
The Uganda Medical Association that spearheaded the doctors' strike is yet to comment on the matter.