A few weeks back, the race for new Face of MUK or Miss Makerere ended with Aimy Keishura taking the crown. For starters, the face of MUK is a killer-disease awareness initiative and girl child empowerment program that uses talent to create awareness and oh boy, they just found a perfect queen for the crown!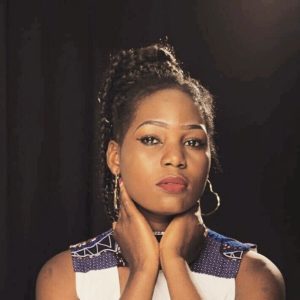 A humble, loving and ambitious lady, who wants to sing for the world on the biggest stages in the near future, Keishura believes this is the only time she can use her talent to help her fellow girls by promoting breast cancer awareness which is this year's theme.
"I'm a singer and the message I spread through music can travel far and wide. I have started writing songs on breast cancer that will be out soon," she revealed to Matooke Republic.
But the third year Social Sciences student did not wake up from a single night to stand for the competitive and prestigious post. She says it was the cause that the Miss Makerere initiative believes in that inspired her to join join race.
"I knew I had a shot at winning since I'm a lead singer at my church University Christian Fellowship (UCF) Kikoni. No one can sing better than church people. We were 10 girls in the contest," Keishura says.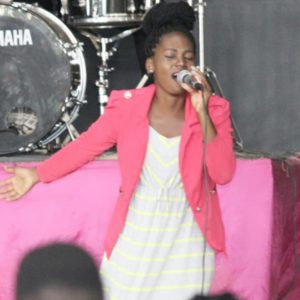 She also attributes her victory to praying, believing in herself, the fact that she always helps out people whenever she can on top of being welcoming and social.
It is this attitude, she says, that helped her become a favorite to Makerere students.
"The final event is where I performed and everyone went numb because I followed my manager's advice and performed like it was my last day," a jolly Keishura says.
As a token of appreciation, the Face of MUK gets Shs1m in cash plus other gifts that are given by sponsors of the annual event.
But Keishura can not hide her excitement. She tells me of how she is now happy because winning the race means she has become a role model to her peers which makes her a queen and Makerere University her kingdom.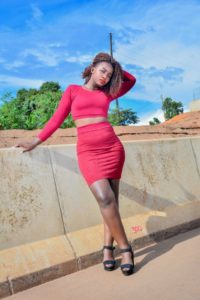 On the relevance of the initiative, Keishura says the theme will help girls learn how to self examine themselves for breast cancer by palpitating their breasts and improving their life choices in order to decrease on the risk factors.
"It will help Ugandans in general to know the causes and prevention plus the myths associated with the disease. Like it being a disease for women only, yet men also can have breast cancer," she adds.
Her target is seeing a breast cancer free Uganda by 2019.
A former student of Caltec Academy, Makerere, where she attended her secondary school education, Keishura can not tell us about her parents. She says they all don't like the media.
But as though born to become a leader, Kesihura has served in a string of other leadership positions. For example, while at Caltec, she was the Information and Publicity prefect, minister without portfolio, Miss Interact Club, and Miss Caltec.
NO TO SUCKLING OF BREASTS
Even when most girls have been hoodwinked by their boyfriends that suckling their breasts was effective in preventing breast cancer, the new Miss Makerere says it is a total lie.
"Suckling of breasts doesn't heal or prevent Breast cancer, but rather makes the breast sag and look funny," she warns.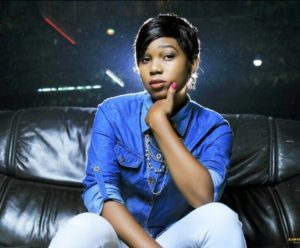 Her message to the youth is that they should always believe in themselves and never give up on their dreams.
"If Mugabe can leave power then everything is possible," she says.
But you can not find Keishura in those hangout places you may think of, she says that in her free time, she is always at church polishing on her talent which is singing and learning the piano.
Unfortunately, because her greatest fear is missing heaven, for those searching just know she is off the shelves.
"I am in a relationship with Jesus. I'm still focusing on my education and career. I have no time for [relationship] drama," she says.
Keishura's role models are Kim Walker, Beyonce, Mariah Carey, Kari Jobe, Juliana Kanyomozi, Irene Namubiru and Rema Namakula.
Comments
comments