As we commemorate World Aids Day, Matooke Republic takes a look at beacons of hope in the fight against the disease.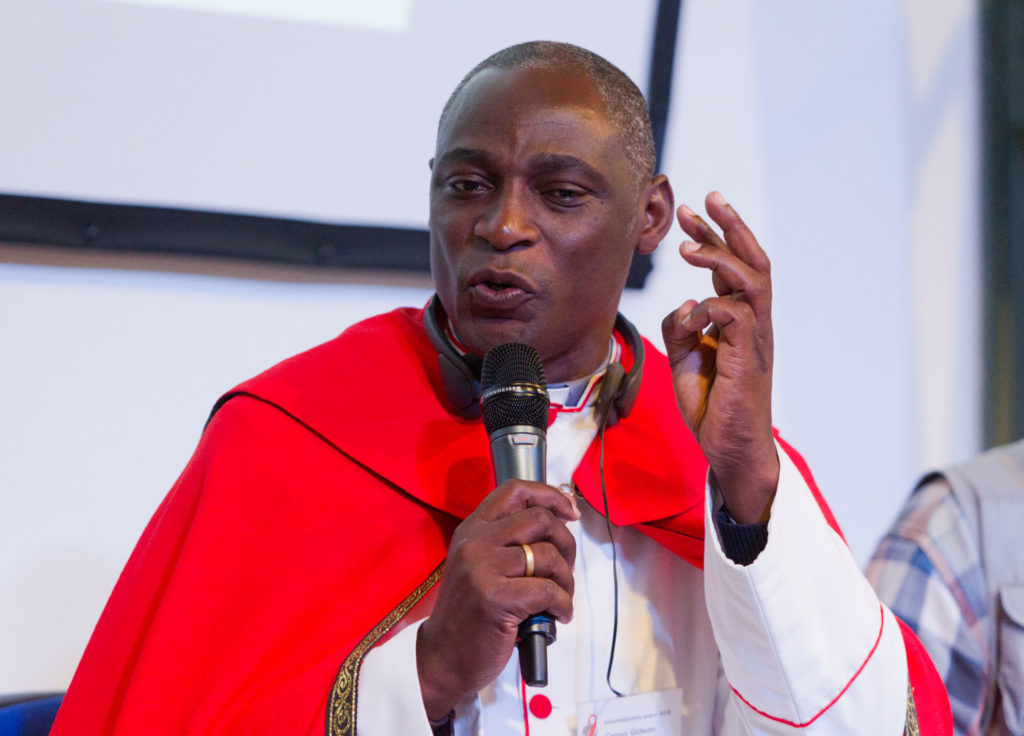 Canon Gideon Byamugisha (Since 1988)
Anglican priest Reverend Canon Gideon Byamugisha (born 1959) publicly announced that he was HIV positive in 1992. Byamugisha co-founded the African Network of Religious Leaders Living with and Personally Affected HIV and Aids (ANERELA+) in February 2002, and in 2006 started a home for orphans of AIDS victims.
In 1990, Byamugisha and his first wife Kellen were both accepted to study at graduate programmes in Britain. These plans changed when Kellen developed chest pains in April 1991, dying a week later. Six months later, Byamugisha learned that his wife had died of AIDS.
Byamugisha does not know where he contracted the virus. He and his wife were not tested before their marriage, and in 1988 he had been in a serious bicycling accident which required injections and a blood transfusion at a time when medical supplies and blood were not routinely screened for HIV.
In 1996 he fell ill and because he had no access to antiretroviral drugs (ARVs) he was told he had six months to live. With his church connections, he found ARV donors from outside Uganda in 1997.
Byamugisha lives with his HIV positive wife Pamela and their two children Love and Gift whom they decided to give birth to when drugs preventing mother to child transmission became available in 2000. He has another daughter Patience from his previous relationship and all children are HIV negative.
---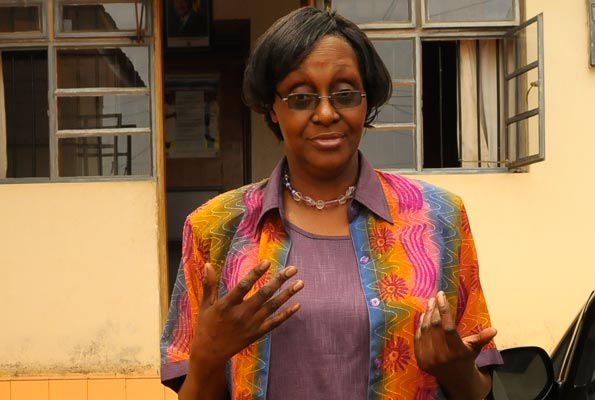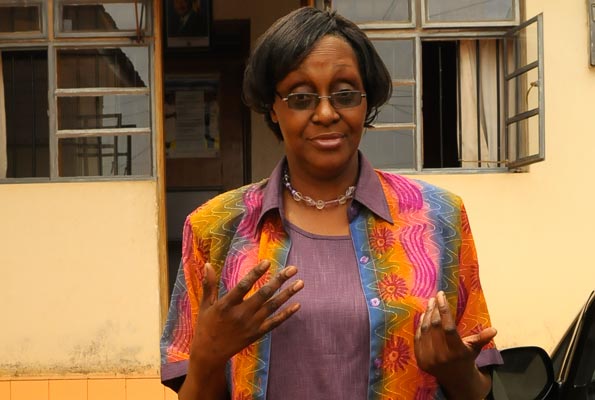 Dr. Lydia Mungherera (since 1987)
Dr. Lydia Mungherera was brought back from South Africa to die with a CD4 count below five in 1987. Experts consider a CD4 count of 200 and below dangerous.
Mungherera started on ARV treatment and returned from the dead. She co-founded Uganda Cares in Masaka, to offer free anti-retroviral drugs to people living with HIV, in addition to medical support. The centre also treats children living with HIV/AIDS.
---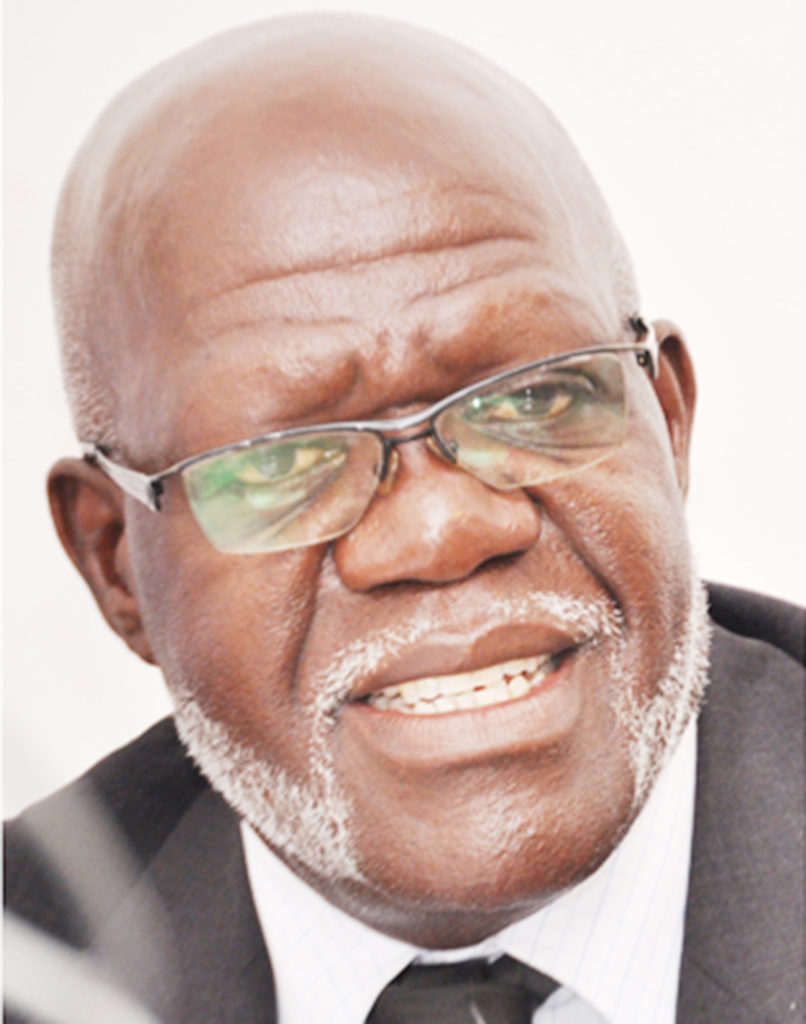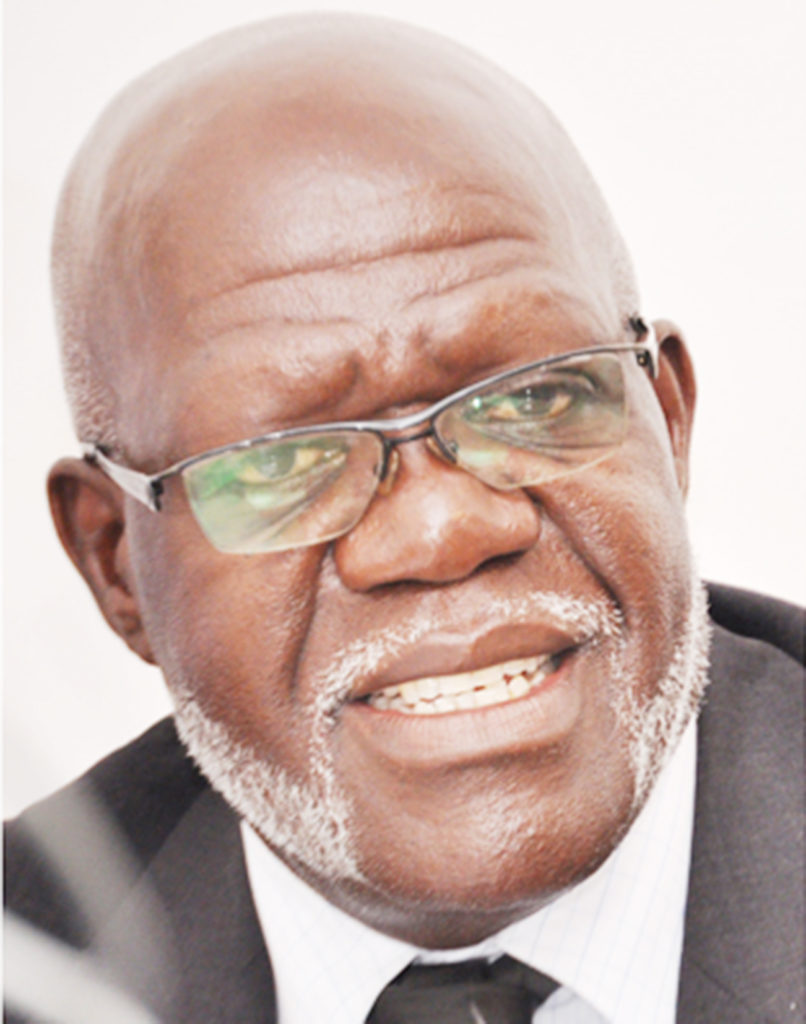 Major Rubaramira Ruranga (since 1989)
When Major Rubaramira Ruranga tested HIV positive in 1989, doctors told him he had a maximum of three years to live. Today, the 69-year-old believes he will die of old age not Aids.
He is the executive director of National Guidance and Empowerment Network for People Living with HIV/Aids, Uganda (NGEN+).
"I am still alive because I have knowledge but many people die because of ignorance," he says.
Major Ruranga says his admission of being HIV positive helps all people with AIDS come to terms with the disease. He says it encourages getting treatment, living with a positive outlook, and fighting depression.
His wife Eva is HIV negative and they welcomed a baby two years ago.
---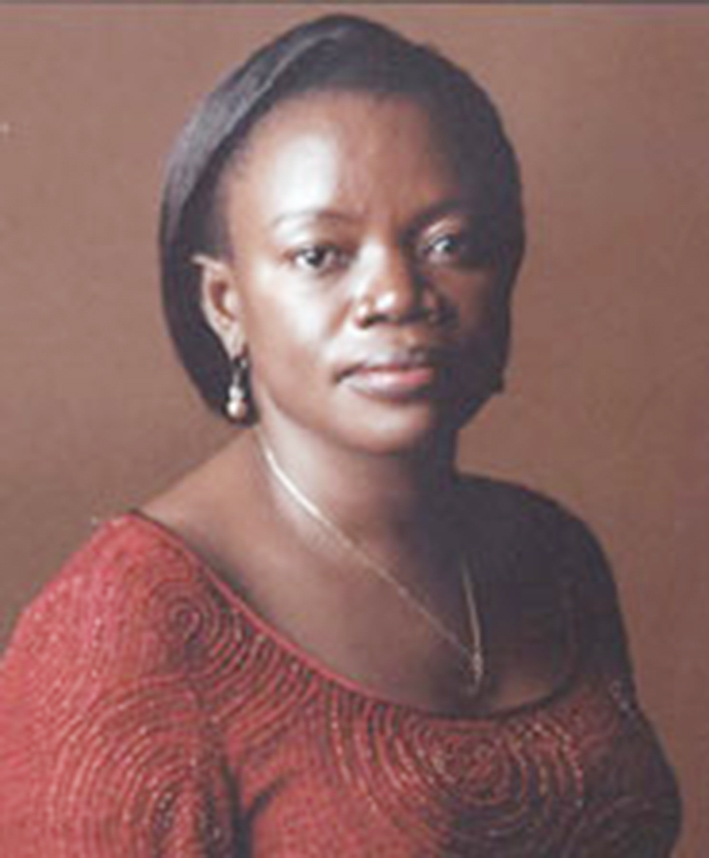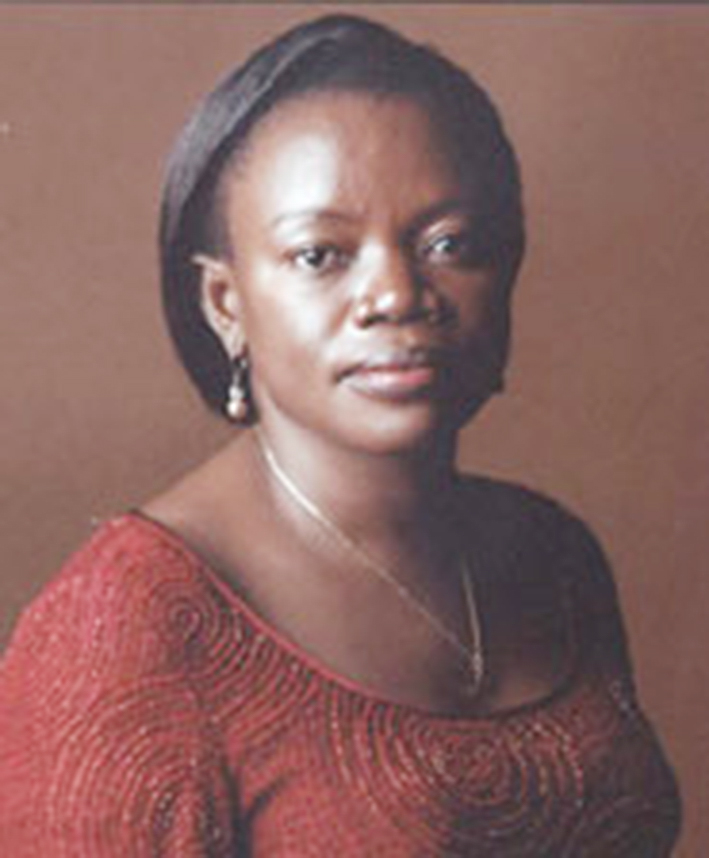 Beatrice Were (since 1991)
She discovered she was HIV-positive in 1991, a month after her husband died of AIDS. In 1993, Were co-founded the non-governmental organisation NACWOLA to unite Ugandan women living with HIV and to improve the quality of their lives. She has served as national coordinator of NACWOLA, and as the Executive Coordinator of the International Community of Women Living with HIV/AIDS, Uganda. She is National Coordinator for HIV/AIDS for ActionAid Uganda.
She is a strong critic of the U.S. global AIDS policy accusing the US of distorting HIV prevention programmes in Africa in favour of an ineffective abstinence-only approach, and thus increasing stigma and endangering lives.
---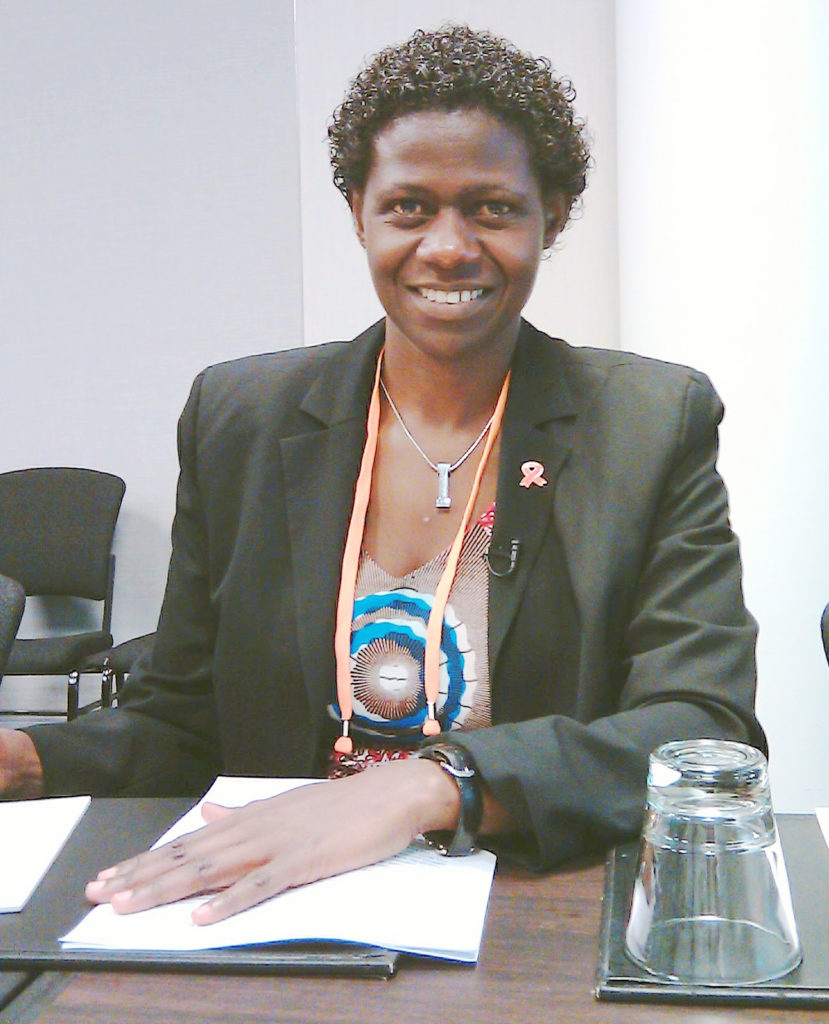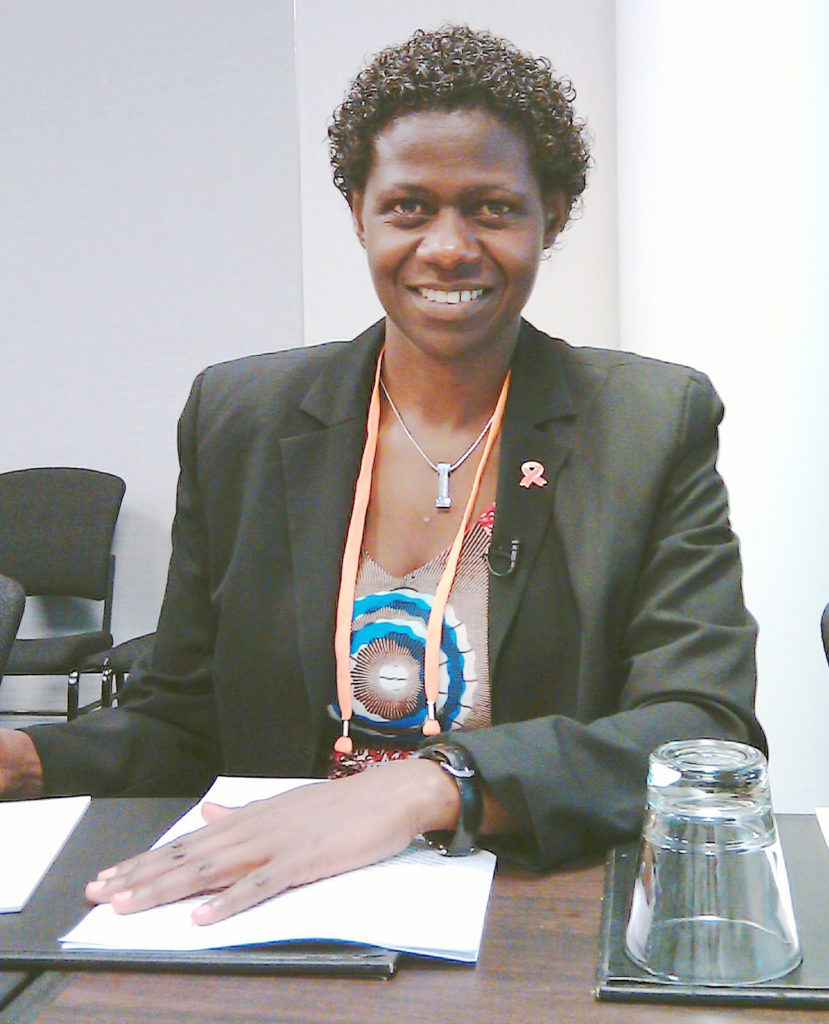 Milly Katana (since 1992)
Milly Katana learnt about her HIV status in 1992 just after leaving university when she was working as a financial controller in a big organisation that was involved in the fight against HIV/Aids.
Katana says in the organisation, they used to receive many clients, some looking sickly and others looking healthy, which forced her to test for HIV.
"I tested positive and was terrified and tormented. I started preparing for my death, and one of the things that I did was to buy a piece of land to put up a house where I would die. I knew I did not have much time to live," she says.
At that time ARVs were available at the Joint Clinical Research Centre (JCRC), but she couldn't afford the monthly dose of Shs1.6m. She got drug donations from friends all over the world, leading to her journey to living positively.
Despite having a Masters degree in Business Administration, majoring in accounting, Katana pursued another Masters in Public Health to join the HIV/Aids fight. She worked with the United Nations Development Programme as a global advisor on HIV in the workplace in different parts of the world. On return to Uganda, she became the country representative of the International Aids Alliance.
---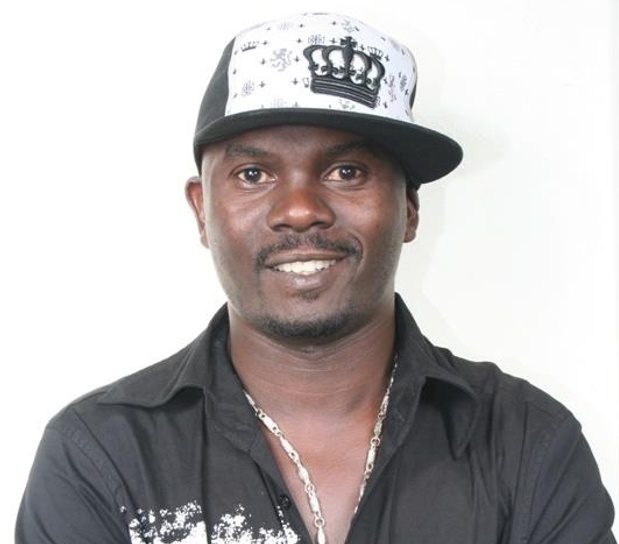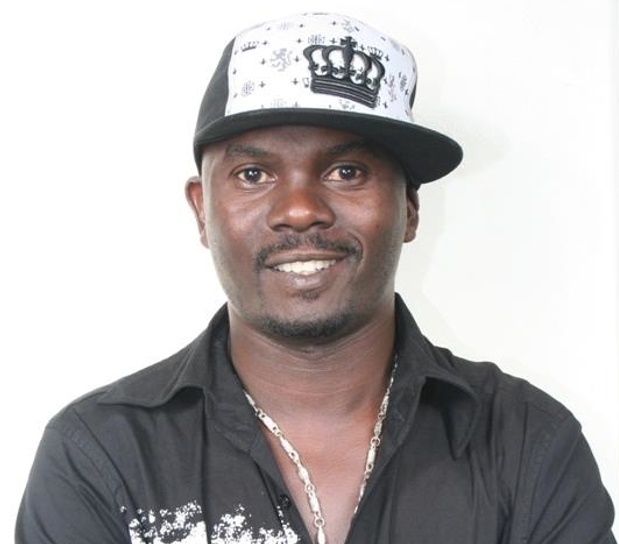 Supercharger (Since 1994)
Following in fallen singer Philly Bongoley Lutaaya's footsteps, former Radio Simba presenter/musician Supercharger is the only modern day showbiz celebrity to declare he is HIV positive. He was diagnosed with HIV in 1994 and says many entertainers have died of Aids because they refused to acknowledge their status or fear of the stigma associated with the disease.
"Musicians with their dreadlocks fear to access hospitals for treatment because everyone knows them, and they end up dying," he says.
Supercharger is an Aids activist and has been involved in several studies and clinical trials with the Joint Clinical Research Center. He is also a Global Advocacy for HIV Prevention fellow.
---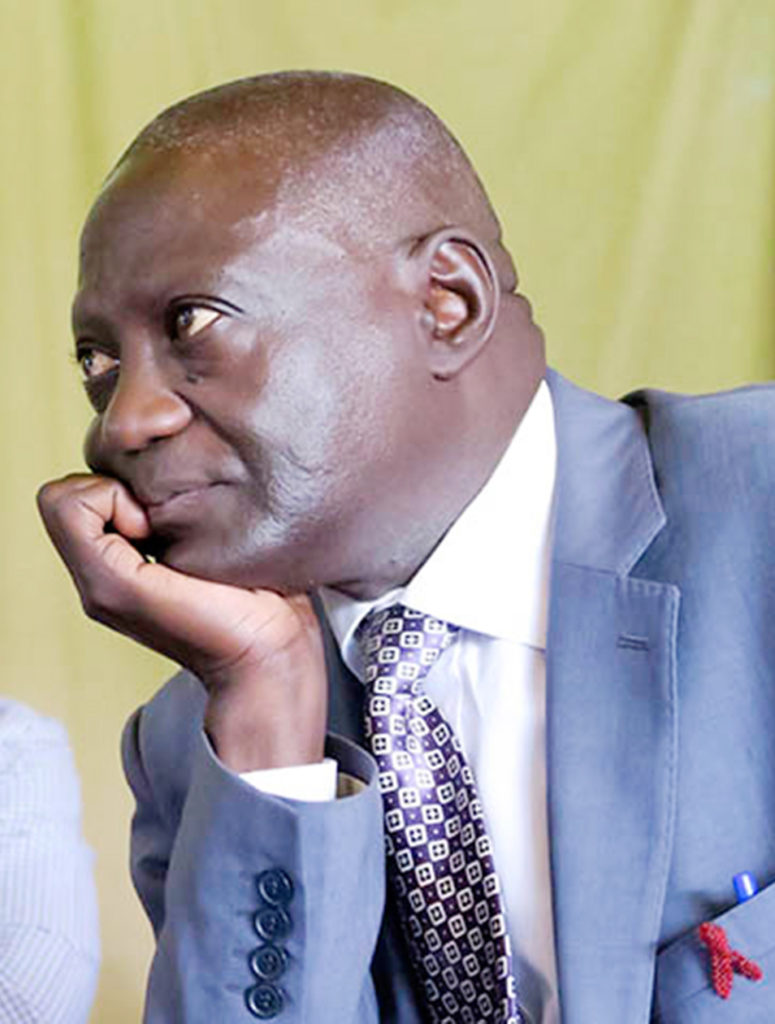 Elvis Basudde – a scribe with a tale
Elvis Basudde was sent back home from hospital to die in 2002 when he developed full blown Aids. By then he weighed less than 40kgs and his wife left him.
At this time, he was also living with tuberculosis, an AIDS-related opportunistic infection.
Access to ARVs stabilized his immune system and he regained his health. The veteran journalist who plied his trade with New Vision used his job to sensitise people about HIV. Basudde remarried an HIV-positive woman and together they have three HIV negative children. He is founder of the Positive Men's Union.