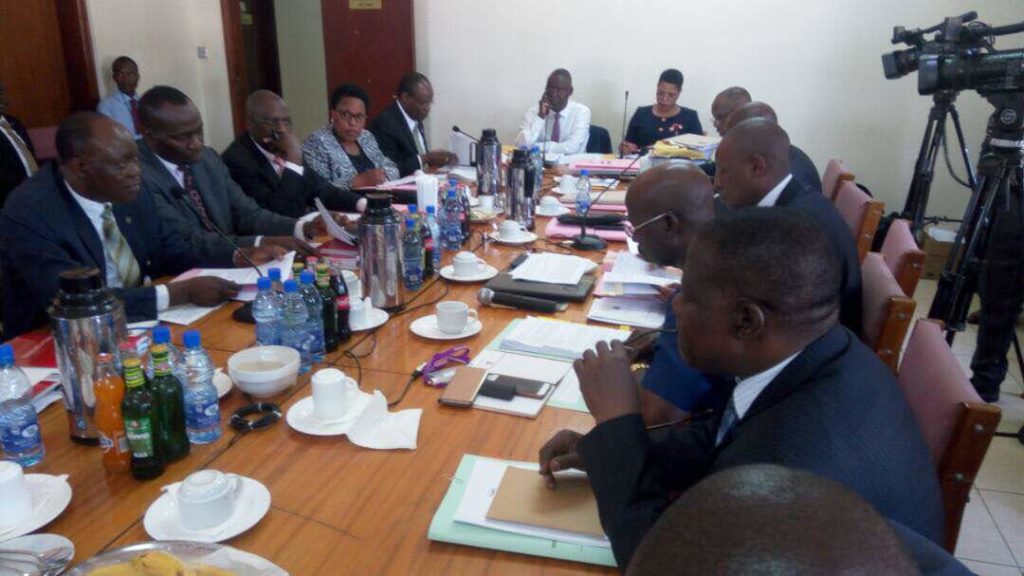 The Parliamentary Committee on Commissions, Statutory Authority and State Enterprise (COSASE) has directed the Auditor General to undertake an in-depth audit into the liquidation of banks in the country and report to the committee within 90 days.
The committee Chairperson and Bugweri County Member of Parliament (MP), Abdul Katuntu made the directive during a committee meeting Bank of Uganda officials led by the Deputy Governor, Louis Kasekende on Tuesday morning.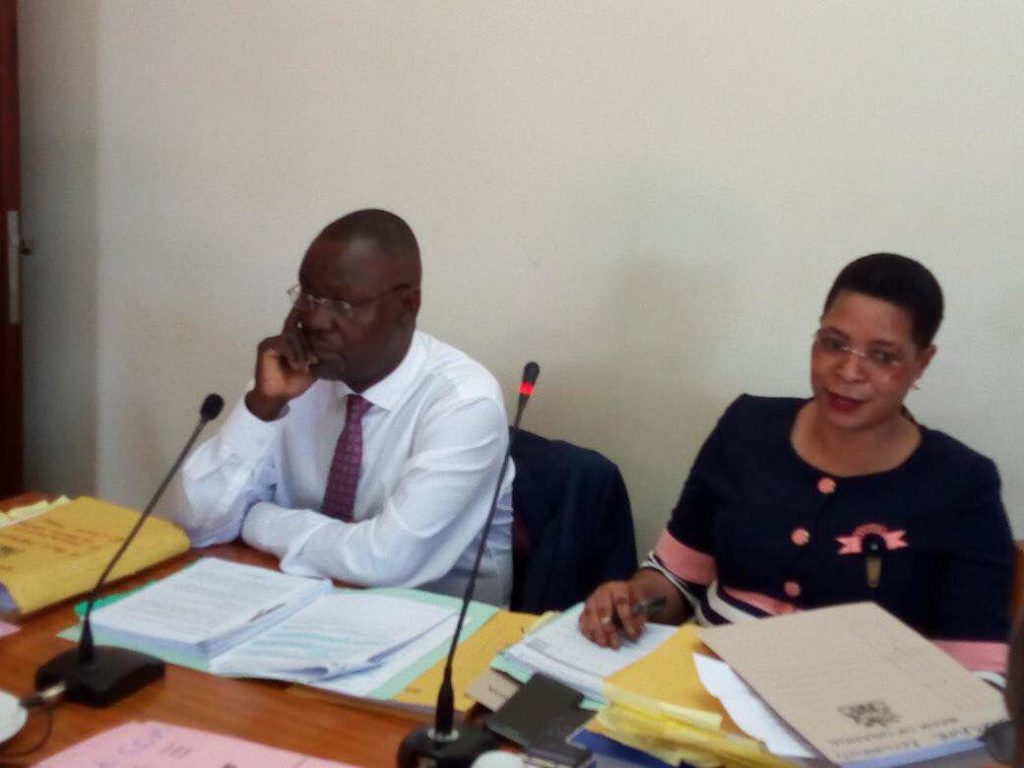 The central bank officials were appearing before the committee to respond to a number of audit queries that were raised in the Auditor General's report of 2016.
The committee directed the Auditor General to audit circumstances surrounding the dissolving of Greenland Bank, National Bank of Commerce and Crane Bank.
On the heels of recent news that BoU spent more than Shs4.5bn as costs of liquidating Crane Bank, COSASE is interested in auditing how such figures were arrived at and who got what.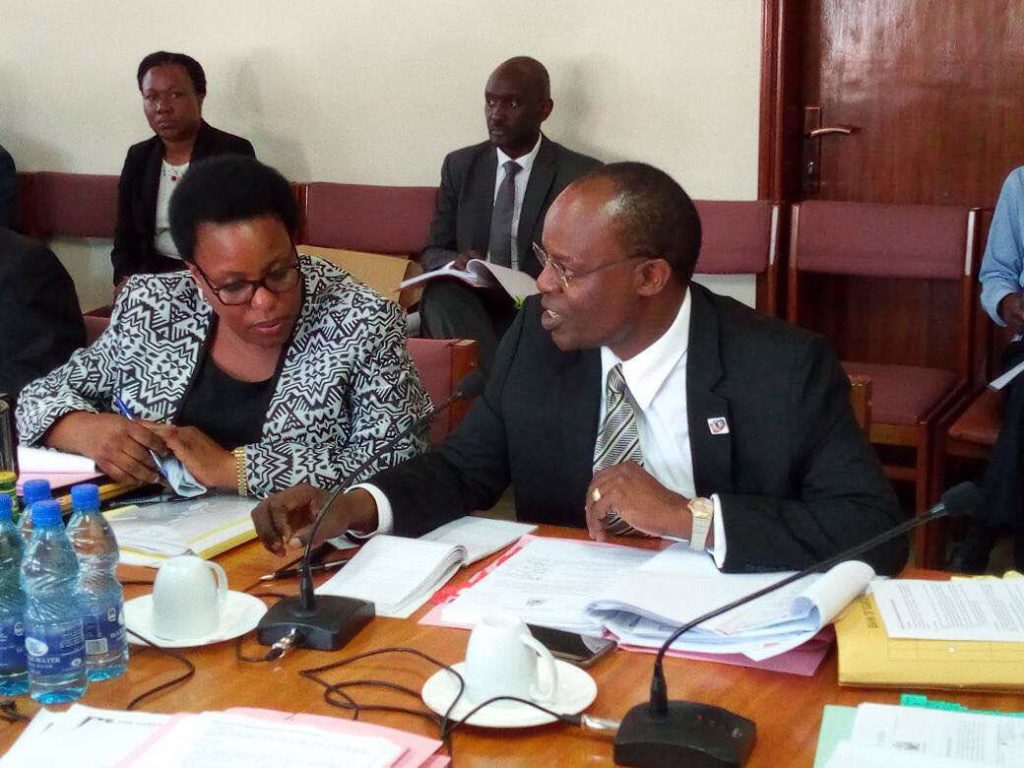 "The cost of liquidation seems to be so astronomical and the committee was so much concerned hence asking for an audit," Katuntu said.
"The audit should cover aspects of cost of liquidation, assets, liabilities and the status of all the defunct banks," he said.
He also pointed out that Bank of Uganda has never accounted to any institution about that process of liquidation of financial institutions.
Katuntu also wondered what happened to securities of non-performing loans when the banks are liquidated.
"For anyone to access a loan in a bank, they must provide adequate security. So we need to know what happens to securities when these banks are liquidated," he said.
Katuntu added that the circumstances leading to the collapse of the defunct banks will be audited, with special interest in how efficient BoU's supervision department is.
Comments
comments