Gucci Grace aka Grace Mugabe has not completely fallen from grace.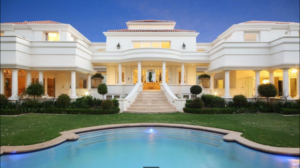 According to a report in the Zimbabwe Independent, which was conducted in a long-running investigation into the property acquisition spree of President Mugabe's wife, she owns a $3,4 million  palatial house in the affluent Sandhurst suburb of Johannesburg.
It is said this is where she is spending this "difficult time". Savour the pictures!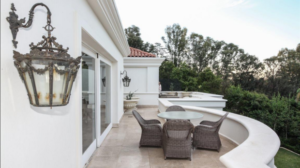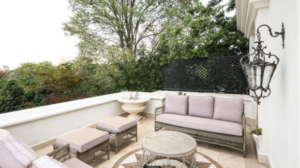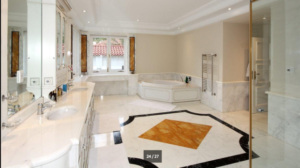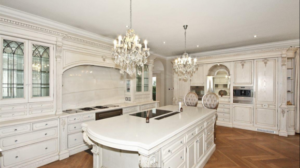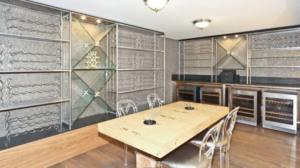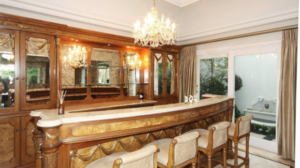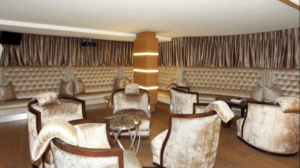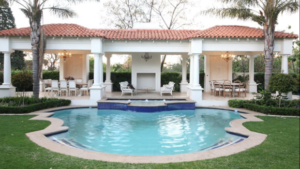 Comments
comments