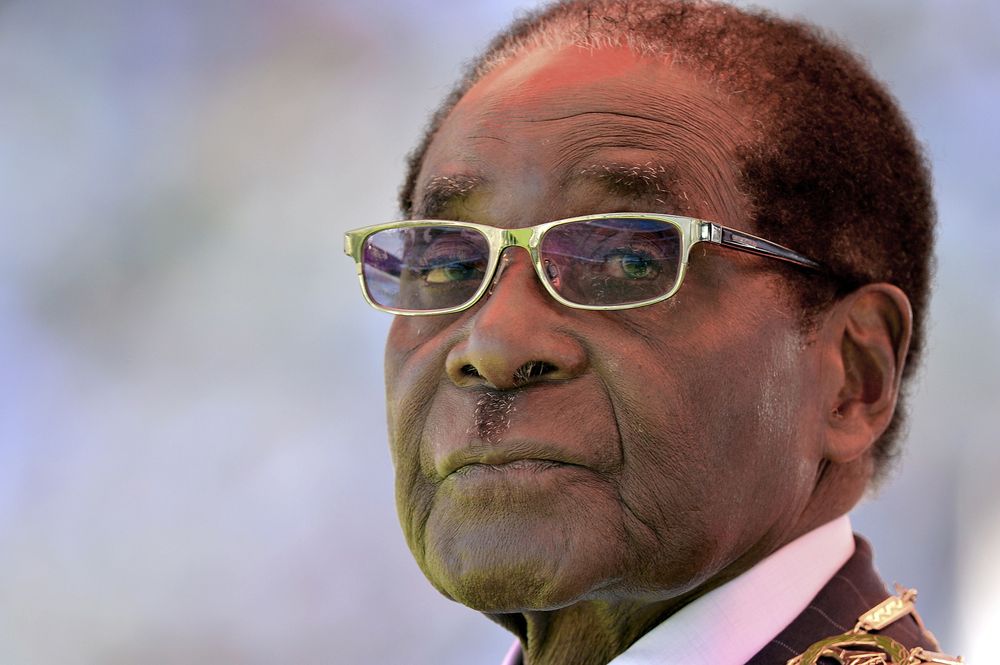 Zimbabwe's President Robert Mugabe has resigned. BBC reporteds the development quoting parliament speaker Jacob Mudenda.
The surprise announcement came as Zimbabwe's lawmakers debated an impeachment motion against the 93-year-old leader in a joint sitting of Parliament.
Mr Mugabe had previously refused to resign despite last week's military takeover, and days of protests against his rule.
He has been in power since independence in 1980.
Comments
comments