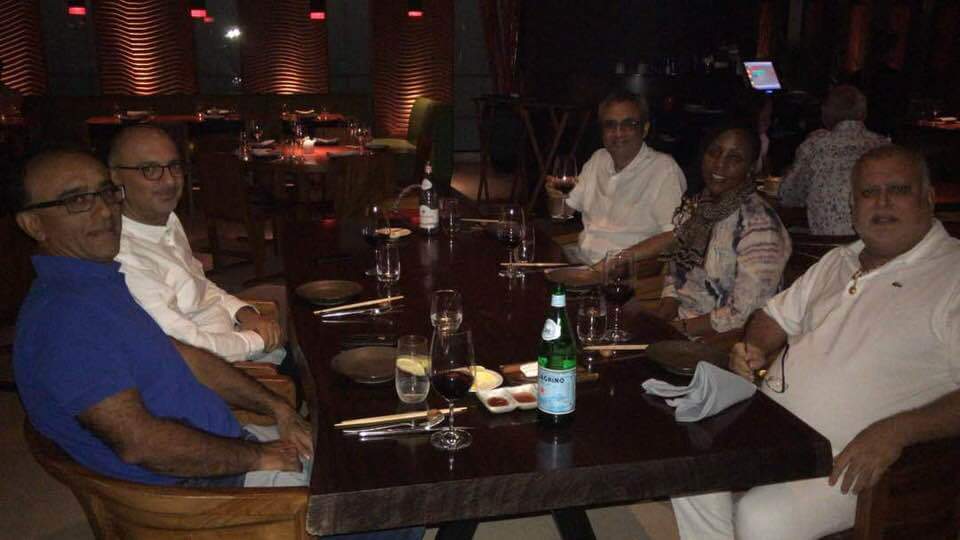 Not everyone is priviledged to read about their own death – unless of course you are a celebrity or a public figure who is the subject of a death hoax.
For the second time, tycoon Sudhir Ruparelia has read about his death. Fake news outlets reported that he had passed away in an Atlanta hospital this Saturday morning.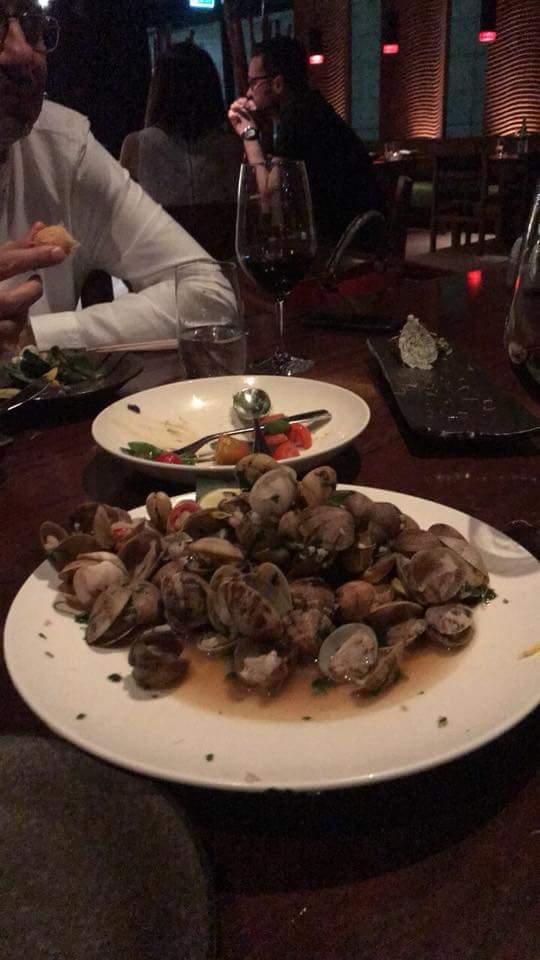 This time, the news found him on holiday in Dubai. The tycoon read about his death at the Novikov, a high end Russian owned restaurant at the Dubai Sheraton.
"Having Mussels at the Novikov Dubai," Sudhir posted about his dinner.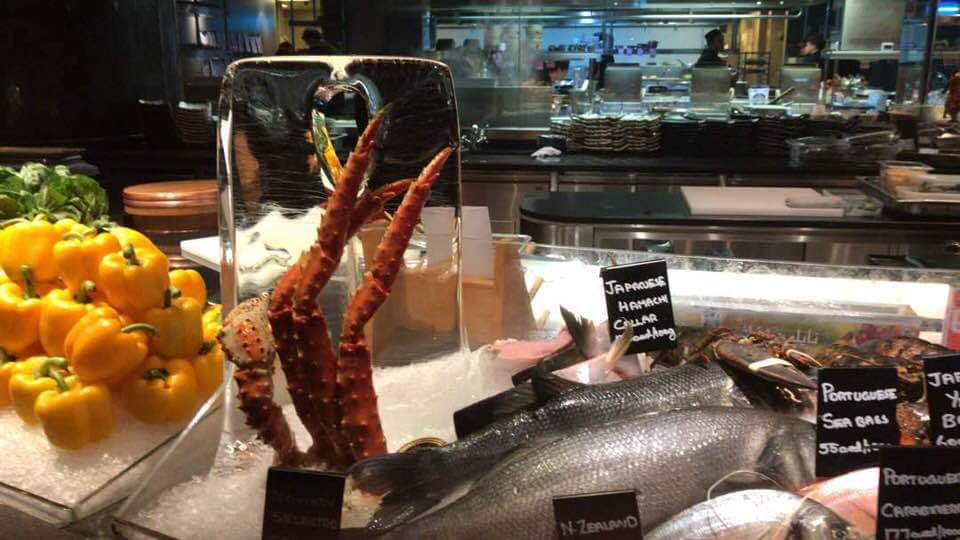 This time he hasn't even bothered to address the rumours as it was during the first hoax.
At Matooke Republic we say, long live Dr. Sudhir
Comments
comments