Robert Mugabe lives like a king! Chei!! Uncle Bob has had a taste of heaven on earth!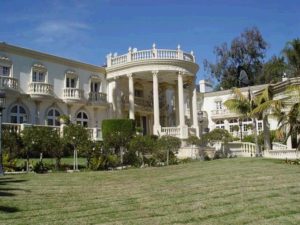 The 25-bedroom private house was reportedly constructed by a Serbian construction company Energoproject to a Chinese architectural design.The palace nicknamed, 'Blue Roof' has two lakes in its 44 acre landscaped grounds and is protected by a multi-million pounds radar system.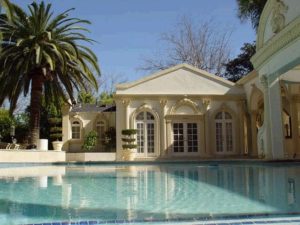 Approach roads to the mansion, topped by a Chinese-style roof clad in midnight blue tiles from Shanghai, are off limits to the general public. Imagine who would have such taste and live in such opulence? An American Billionaire? A Saudi Prince? Louis XIV of France ? Savour the pictures!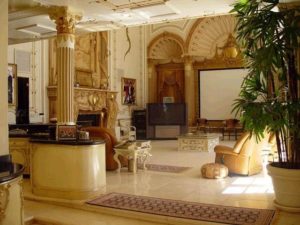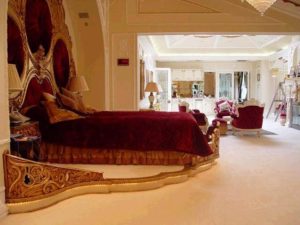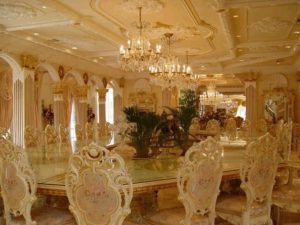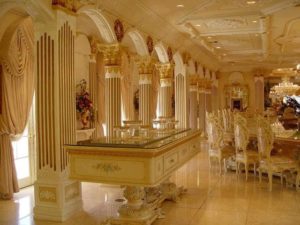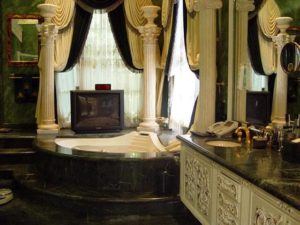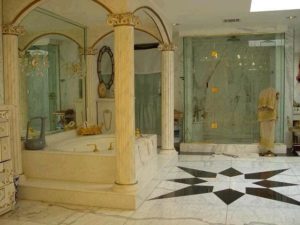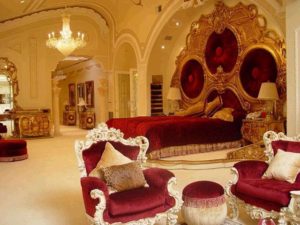 Comments
comments