Due to persistence in the industrial strike of medical workers countrywide, FDC part presidential aspirant Hon. Nandala Mafabi has said all deaths occurring in this period must be tagged to President Yoweri Museveni since he has played a crucial to the occurrence of this crisis.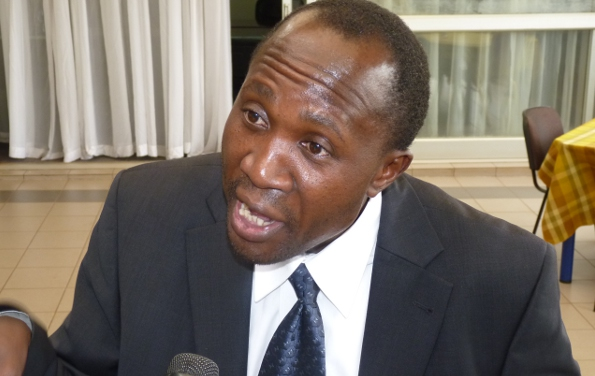 "Anybody who is dying should be tagged to Museveni; he should be charged with murder. He is committing murder." Nandala Mafabi stated
According to Mafabi, ordering the arrest of striking doctors is criminal and should be immediately stopped because it is all happening due to mistrust in the regime.
"Because people have lost trust in government, now you must coerce them to accept or use the state machinery to force them to obey. There is patronage. Yesterday they arrested Besigye in Mbarara and tear gassed people. The expenditure alone to teargas people is a lot. Those stealing our money should know that you can't steal when you are sick, you can't work when you are sick, you can't dig when you're sick."
Comments
comments