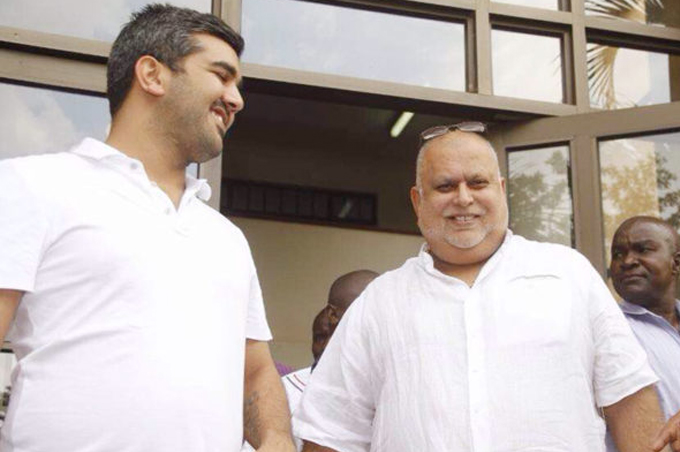 Tycoon Sudhir Ruparelia has agreed to mediation with Bank of Uganda in the Shs400bn landmark case after Principal Judge Yorokamu Bamwine took over as the new mediator.
Sudhir, son Rajiv Ruparelia and their lawyer Peter Kabatsi and BoU Director for Supervision Justine Bagyenda held closed door deliberations with Justice Bawmine yesterday as news emerged that mediation would go on.
In August Sudhir had rejected mediation in the case where BoU sued him for allegedly siphoning money out of Crane Bank that was taken over by BoU and acquired by Dfcu Bank in January this year. In part of his defense, Sudhir pled that BoU had no case as suing him was tantamount to breach of a Confidential Settlement and Release Agreement.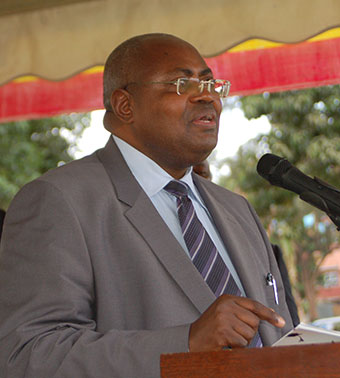 The case took a new twist when Sudhir made a Shs600bn counter-suit with his lawyers wanting BoU to explain why they allegedly wrote off recoverable debts not passed to Dfcu Bank.
Sudhir also made an application to court, seeking to restrain lawyers David Mpanga of AF Mpanga Advocates and Timothy Kanyerezi Masembe of MMAKS Advocates from representing BoU and Crane bank as they were potential witnesses in Uganda's biggest commercial case, adding that they are conflicted because they have represented him and his companies for over a decade.
Earlier, commercial court judge David Wangutusi had advised that mediation was best for both parties and Harriet Magala, an advocate with Kituma Magala Company Advocates was appointed mediator.
Businessman Sudhir rejected the idea of mediation then, with his lawyers reasoning that, "court can only start mediation when pleadings are in and each side understands the other's case."
Following Bamwine's appointment as mediator, Sudhir has now agreed to mediation.
"He is senior and you have to respect someone of that age and caliber," Sudhir told journalists outside court yesterday though details from their meeting where not divulged to the press.
Comments
comments