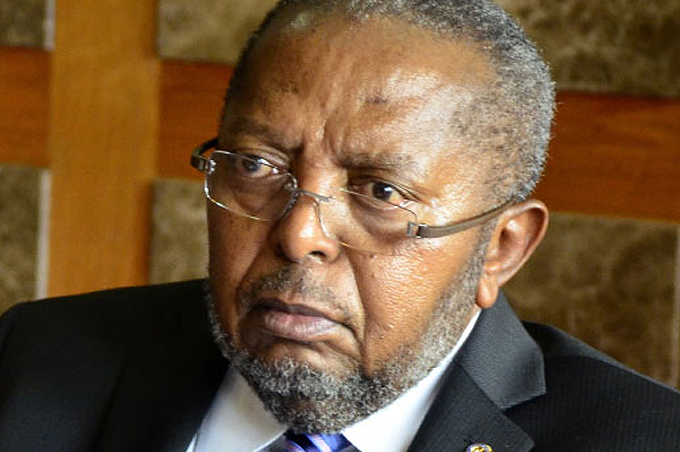 Bank of Uganda has acquired new lawyers; Sebalu Lule & Co. Advocates to represent them in the landmark Shs400bn case against tycoon Sudhir Ruparelia.
Two months ago, Sudhir filed an application in court, seeking to restrain lawyers David Mpanga of AF Mpanga Advocates and Timothy Kanyerezi Masembe of MMAKS Advocates from representing Bank of Uganda and Crane Bank in the case where BoU accused him of allegedly "siphoning" money out of the now defunct Crane Bank that he used to own.
Sudhir argued that the lawyers are conflicted as they represented him and his companies for over a decade and that he will need them as witnesses in the case.
Even before a ruling is made on the matter, it seems BoU has backtracked and they have now hired the services of Sebalu Lule & Co. Advocates.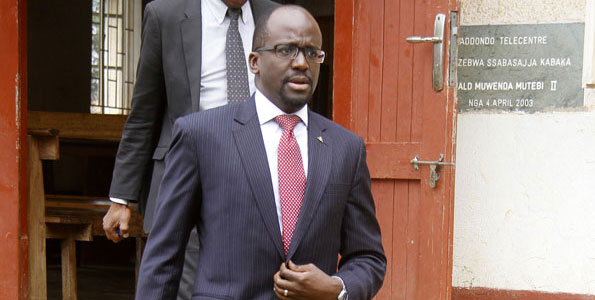 Yesterday, both parties had a court date with Justice Yorokamu Bamwine who has taken over as the case's mediator and was in company of his son Rajiv and lawyer Peter Kabatsi of Kampala Associated Advocates. BoU was represented by Justine Bagyenda the Director for Supervision and the common figures in the case, Timothy Kanyerezi Masembe of MMAKs and David Mpanga of AF Mpanga Advocates were conspicuously absent.
It turns out that Sebalu, Lule and Co. Advocates have now taken over the role of lead counsels for BoU.
The case took an interesting twist when Sudhir who pled that BoU had no case because of breach of a Confidential Release and Settlement Agreement also counter-sued BoU for Shs600bn over recoverable debts the central bank wrote off before handing over the bank to Dfcu.
Another development is that Sudhir and BoU have now agreed to mediation after principal judge Yorokamu Bamwine took over as the mediator.
Sebalu Lule and Co. Advocates are one of the leading business law firms in the country, having been founded in 1980.
Comments
comments