New moneybag in town Bryan White claims he paid Bobi Wine for his first performance. The lanky socialite expressed disappointment with the Kyadondo East legislator claiming that he is misleading the youth to oppose the government instead of preaching hard work.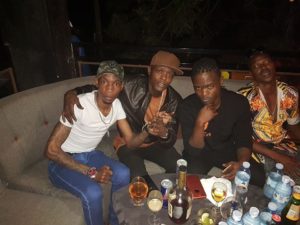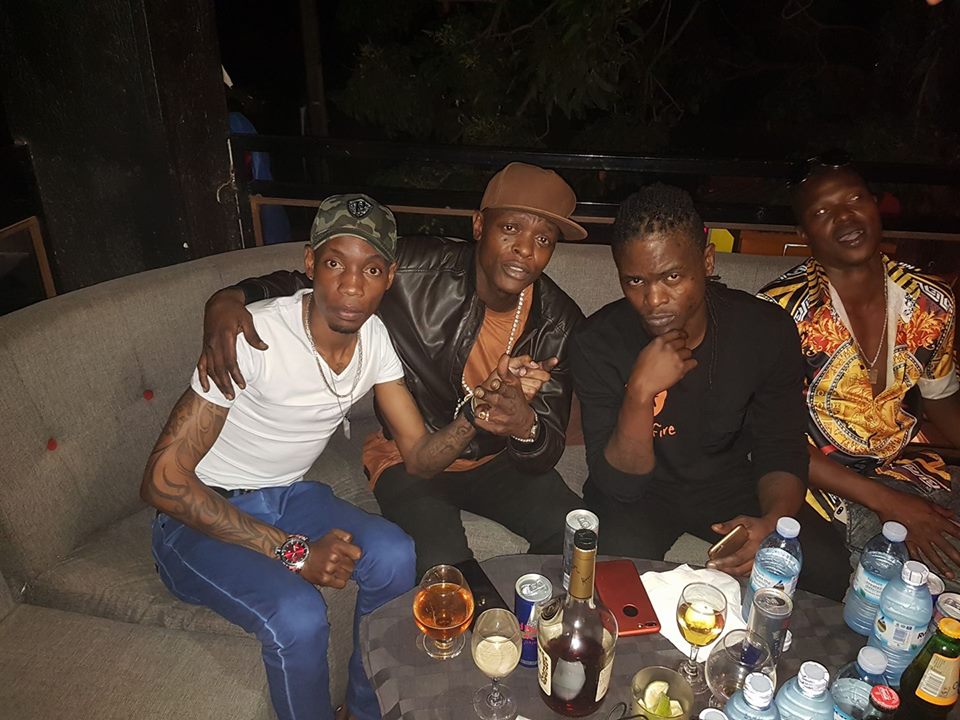 "I do love Bobi Wine", he stated in an interview with NBS TV.
He claimed that he paid Bobi for his first show which was held in Mityana at the time Bobi had hit songs like Kagooma and Abakyala mu Kampala. He revealed that he paid Shs60,000.
" In Uganda, I am the first person to give Bobi Wine a show. This he knows. It was in Mityana but I had not yet reached this level ( of having wads of cash)", he explained.
He stated that Bobi should instead get closer to the president to benefit from his long experience. He explained that Bobi cannot be president without learning how things run especially the army.
Bryan White called upon the youths to support constitution amendment saying that the constitution still remains open for amendment in future.
He urged the president to " give money on camera" to individuals in government so that citizens will hold the recipient accountable in the fight against corruption.
Comments
comments