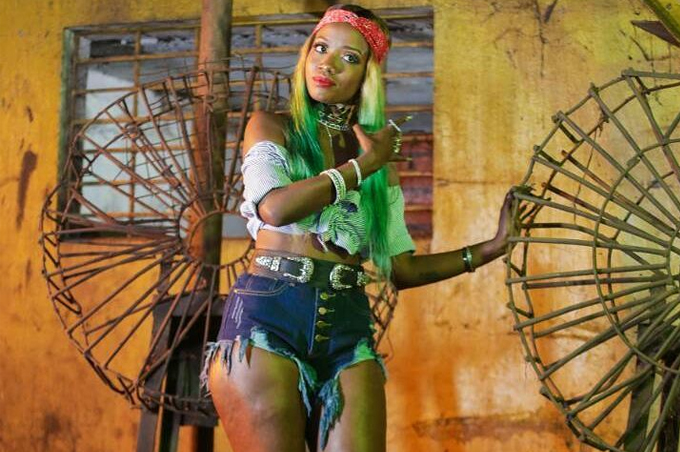 There is a fresh wave of young artistes that are giving Ugandan music a new urbane continental sound. This generation of artistes is fast giving Ugandan music a new face. Lydia Jazmine is undoubtedly one of the poster faces of this wave.
I cannot help but marvel at what this lady did with Drum. Coke studio couldn't have gone wrong with her on the show this season. This song is produced by Michael Fingers Mugisha from Masters Music. The same production guru who created Bebe Cool's monster hit, 'Love You Everyday' and Ivory Namara's latest banger 'Cold'. In this respect, Michael Fingers is as well becoming the new face of the production of urbane music.
When one listens this song, it would take them time figuring out that is Lydia Jazmine. One would think it is Dua Lipa behind the track. The audio has the feel of an urban tempo with a subtle infusion of EDM and Rn'b.
Lydia Jazmine's vocal novelty blends in with the instrumental and one cannot help but notice that she has control over her own space. She exudes a certain sense of vocal maturity. In the song, she basically talks of this guy who got her heart beating like a drum. Another girl likes boy song.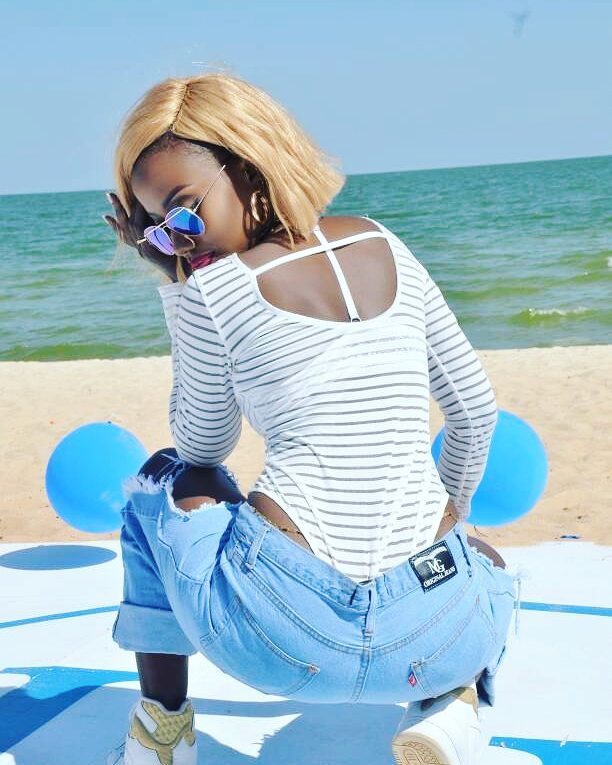 The video
The video itself is something fresh. It downplays all those tired warehouse concepts we have seen on the market.
In the video, we see wizard like boys with white-washed faces chasing after Lydia Jazmine who seems unbothered by their presence. Each time they seem to get to her, she disappears. In the video, she has blonde hair in a body suit that goes till her pelvic area. She keeps walking around an old garage setting as the wizards keep chasing after her.
The video is good on camera angles and the choice of using a black and white setting during the wizard scenes makes it much more surreal and grotesque. Eddy Wizzy makes the video much more dynamic when he joins the dance entourage. His unique touch can be felt blending in.
One of the best audios of 2017, I must admit. Lydia Jazmine is surely one act Africa on a whole should watch out for.
Comments
comments