The chairman of Makerere University Academic Staff Association Dr Muhammad Kiggundu has warned government and university management against reluctance in handling their salary harmonisation, arguing that failure do so will lead to a strike come November 17.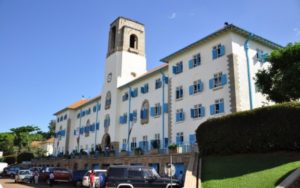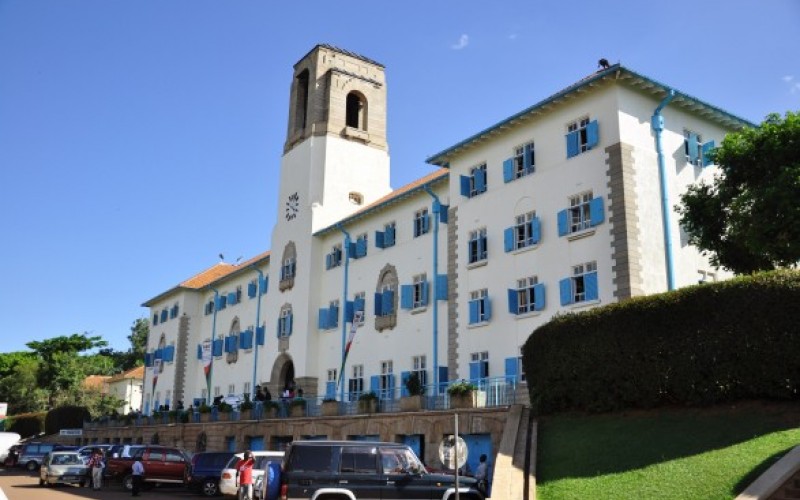 In an interview with Matooke Republic this morning, Kiggundu said they have for long demanded for salary enhancement and harmonisation but their cries have since fallen on deaf ears.
He said that when compared with other universities, Makerere lecturers, whom he said are the most qualified, get lesser salaries.
For example, he said that at their affiliate Makerere University Business School (Mubs), for one to be a lecturer, they should have a masters degree. As so, he added, they are paid as lecturers.
But at Makerere, Kiggundu argued, a senior a lecturer should strictly be a PhD holder, which is against the guidelines set by National Council For Higher Education (NCHE).
The problem with this, according to Kiggundu, masters holders at Makerere are simply assistant lecturers which means that they earn less than what they are lawfully entitled too and demanded it should end.
Kiggundu said that there is a committee that was instituted to address salary harmonisation and they are expecting its report soonest.
"So, on November 17, we shall reconvene and make a collective decision as a general assembly," he said.
But during the monthly press briefing at the Senior Common Room at Makerere recently, the vice chancellor Prof Barnabas Nawangwe said lecturers should be patient with their current pay, as they find other sources of funds.
Comments
comments