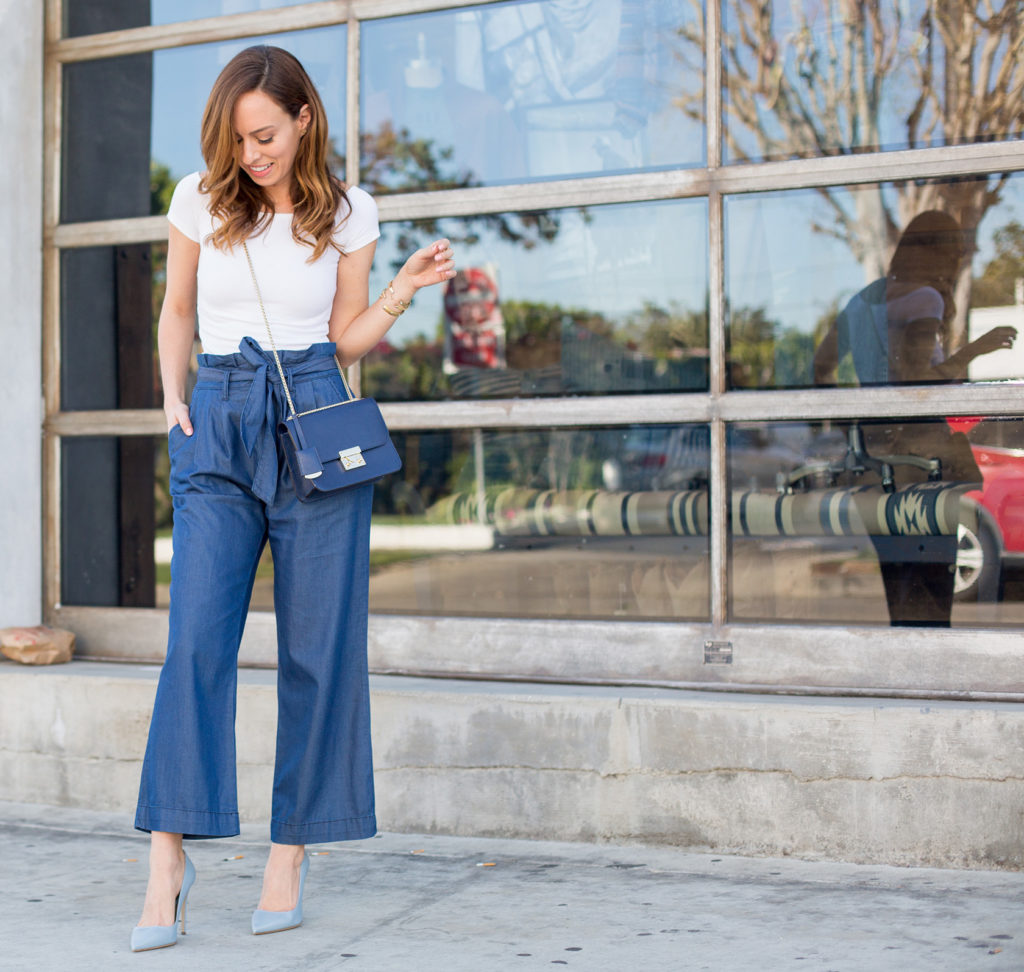 Well, just like the names suggests, the waist line of these trousers are what make them stand out. So if you have been spending endless nights at the gym, and drinking away on your slimming tea, these trousers are just what you need to show off that slimmed waist. The casual trousers that are available in many fabrics, and shades can be worn for a day look and a night look.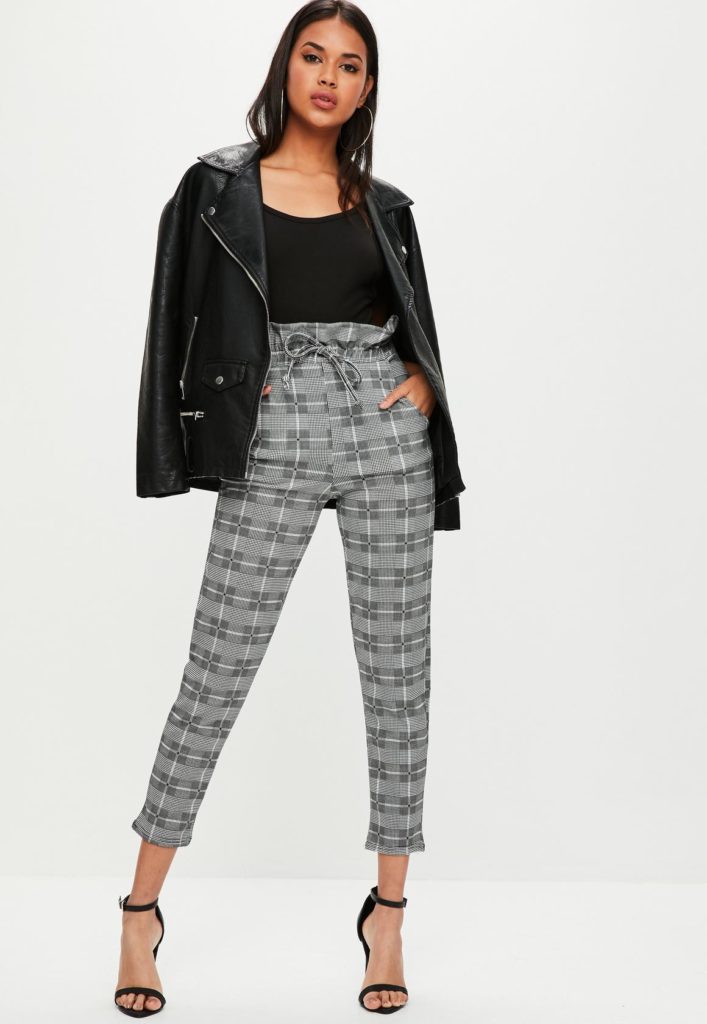 The focus should be on what top you decide to wear with your trousers. A body suit would be the most ideal choice as it leaves the paper bag effect on the pants on show, making it easy for your pants to stand out. You can however also wear them with a crop top, and add a throw on to complete the look.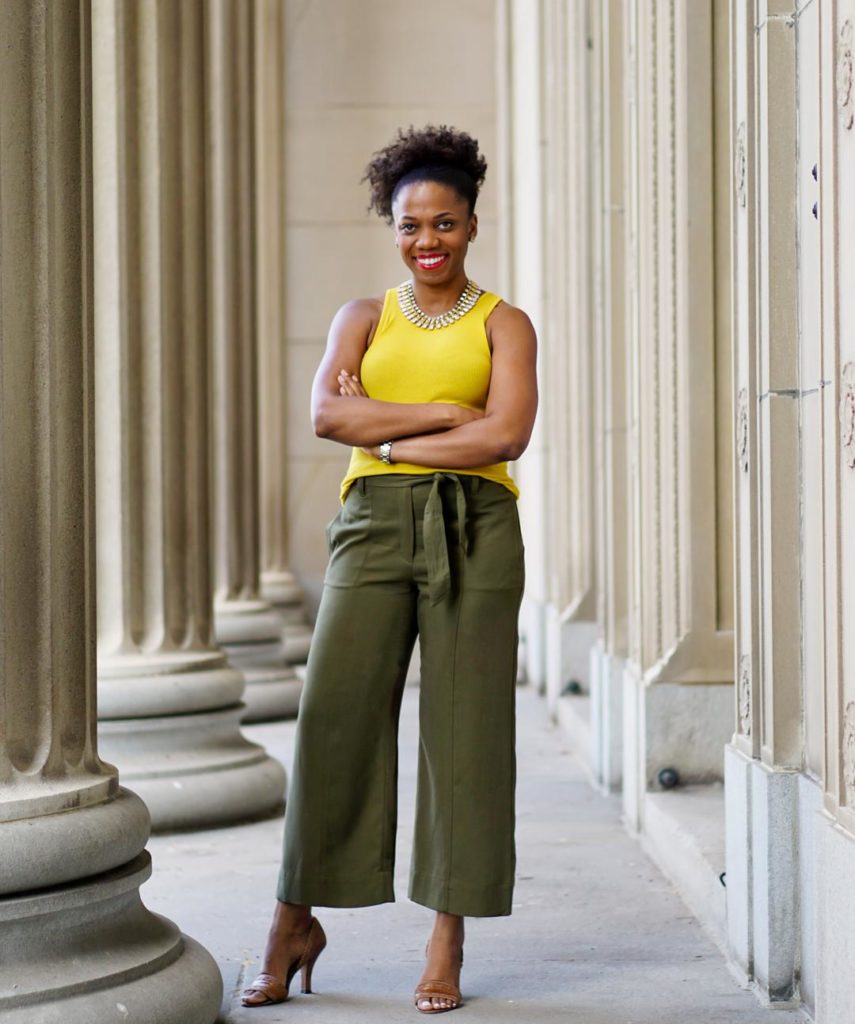 Depending on what look you are going for, you could apply several styling options including colour blocking, mixed prints, or even monotone to pull off the best look for your paper bag high waist pants.