In a response to the party's request to hold public rallies for the party presidential election campaigns, Police has instead banned FDC from holding public rallies or holding processions.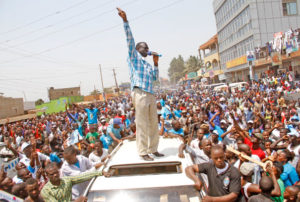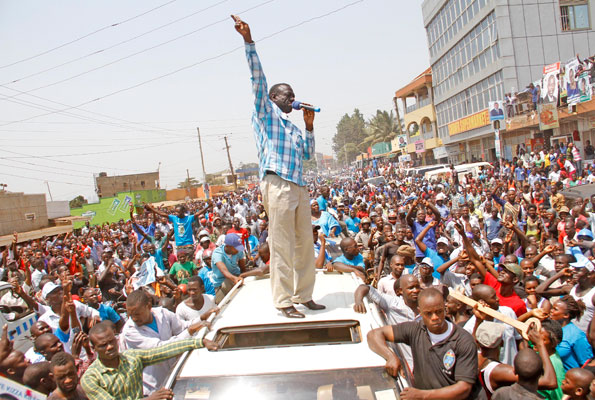 In the letter, Police argues that the forthcoming presidential elections will be held on Electoral College level thus they ought to keep the campaigns indoors. The Police referred FDC to utilise facilities such as halls and hotels.
Also, the Police stated that there will be no holding processions or public rallies in the areas of the campaign.
In response, FDC's strongman, Kizza Besigye stated, the Police has "formally blocked them from meeting people".
"Police formally stops rallies by FDC Presidential Candidates! FDC delegates are delegated by members-whom candidates can't meet", he tweeted.
The FDC goes to polls with Mugisha Muntu and Hon. Patrick Amuriat aka POA in the race for the top party seat.
Comments
comments