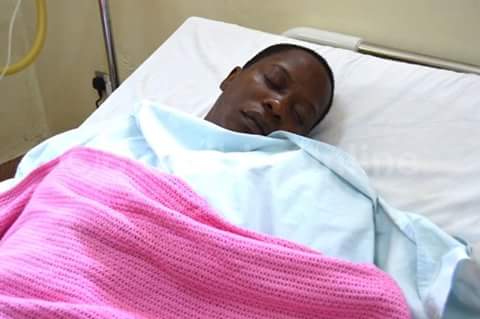 Dr. Kizza Besigye has reportedly met MP Nambooze's medical bills in India where she successfully underwent spinal cord surgery.
According to reports, the Mukono municipality legislator risked missing the crucial surgery had Besigye not offered a helping hand.
She sustained the life threatening injury in the famous melee in parliament when security operatives threw out opposition MPs before the contentious age limit bill was tabled before the House.
Comments
comments