Medical workers under Uganda Medical workers Association (UMA) have today morning kicked off their industrial action claiming government has failed to find solutions to their grievances.
In the general meeting they have held today morning, Pauline Byakika the Vice president UMA, stated  the strike will only deal with suspension of called services and not emergencies.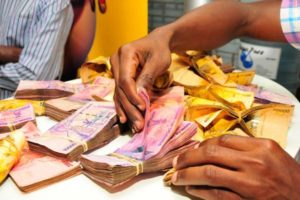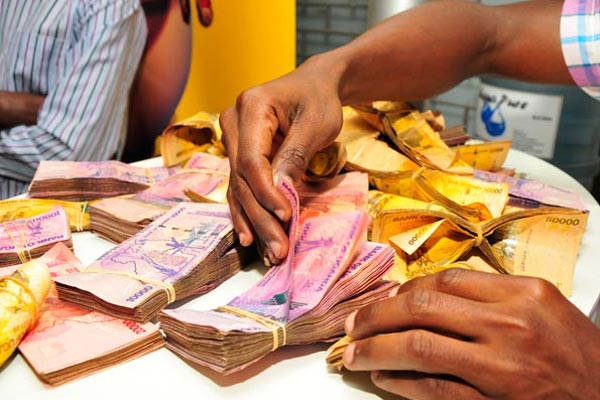 As part of their demands, the doctors want government to review salaries which will see an intern doctor have a raised income from the current Shs960,000 before tax to Shs8.5million.
UMA also wants a medical officer or teaching assistant to be paid Shs15 million and accorded a two-bedroom house and a 2.5cc vehicle.
They also propose that a senior consultant doctor or professor be the highest paid health worker with a gross salary of Shs48m plus allowances. These will be accompanied with a five-bedroom house, 4.0cc vehicle, and three domestic workers.
The doctors also want salaries for nurses and midwives enhanced to about Shs6.5 million together with a three-bedroomed house, 2.0cc vehicle and a domestic worker.
Comments
comments