If you offer wedding and bridal services, Burundi could be your next business destination this festive season.  Unmarried couples in Burundi have until the end of the year to legalise their relationships through church or state registrations.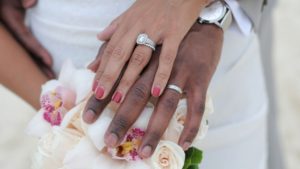 Yes, the government has given unmarried couples till end of December to officially tie the knot.
In May, President Pierre Nkurunziza signed a new law which the government says will help protect women and create a more moral society, but some disagree.
The government insists a legal document recognising a marriage helps protect women and their children, especially when it comes to issues such as inheritance. However, others say the new marriage law infringes on people's religious beliefs, customs and practices.
Comments
comments