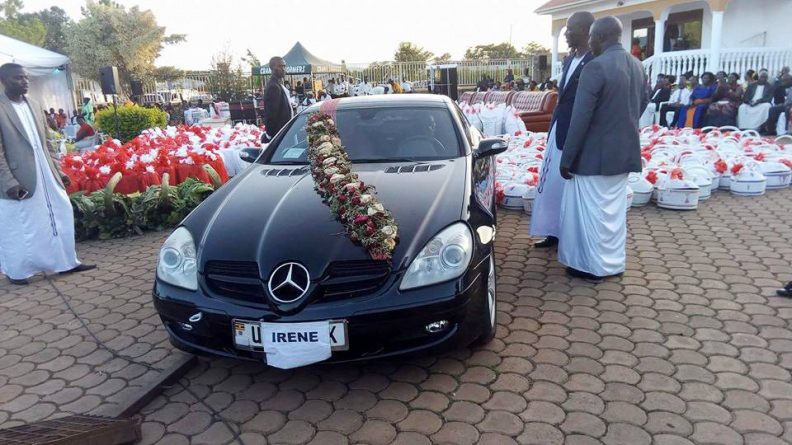 We live in the era of emancipation and equality between men and women, but men are spending quite a fortune – not to make it official, but to be introduced to the family of their future wife. Introduction ceremonies, known as kwanjula, kuhingira, kweranga or keny depending on which part of the country you come from are now such a big deal, Ugandans spend billions on them every weekend.
In western Uganda you need anything between eight and 20 cows (usually given in hard cash in form of Shs1m for each cow) to get the blessing of your bride-to-be's family. Kwanjula gifts range from simple items like kanzus and cocks for the bako (brothers-in-law), to sleek cars for your mugole, depending on your wallet or collections from your kwanjula meetings.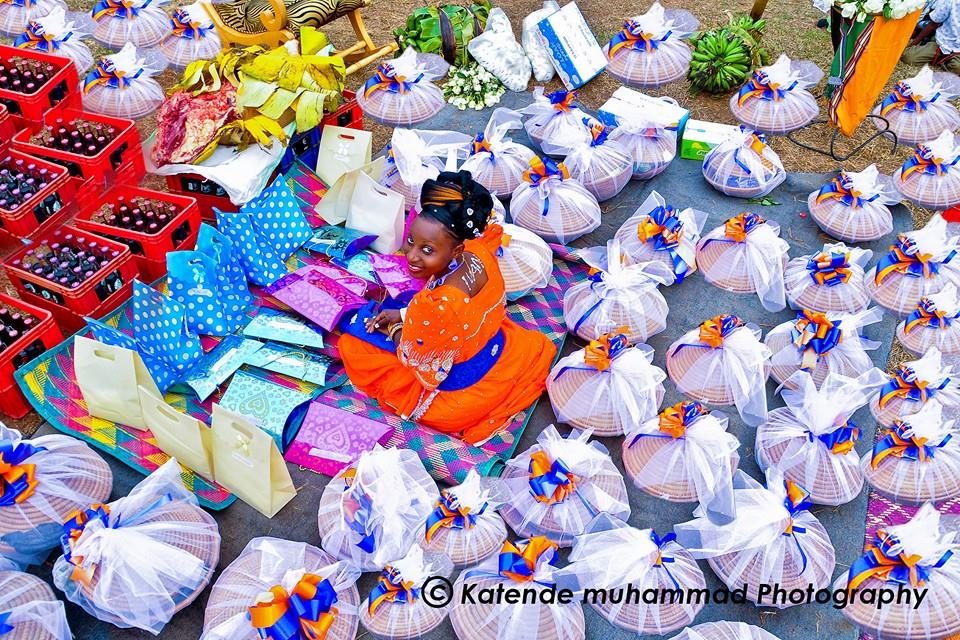 Statistics obtained by Matooke Republic from the Aboogezi B'okumikolo United Association, a grouping of 650 introduction ceremony spokespersons, indicate that countrywide, they are hired to work on about 100 functions every week. On average a kwanjula costs about Shs20m, which translates into approximately Shs2 billion spent every weekend on these ceremonies. Of course there are shoestring events that will cost about Shs5m, but that could be the price of the cake at an elaborate event with a Shs100m plus budget.
That perhaps explains why wedding meetings are no longer enough. These days there are also kwanjula meetings, not to help organise the function but to collect money to ensure a successful event. It is not uncommon for the chairman of a kwanjula meeting to announce "omukazi tumujayo" (we are getting the woman) after someone makes a generous contribution of about Shs500,000.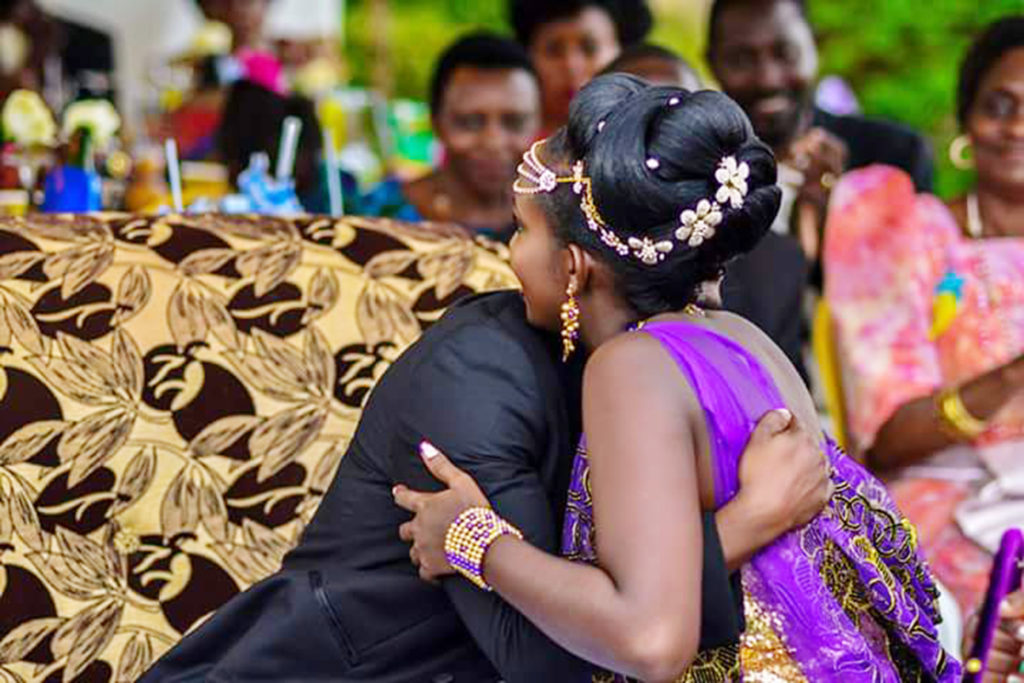 Every weekend, kwanjula motorcades crisscross the country with trucks full of presents ranging from cows to goats, meat, crates of beer and soda, soap, sacks of sugar, salt, paraffin, not forgetting the envelopes with hard cash (sometimes just Shs1,000) to hand out during the melodrama that characterises these functions as bride-to-be's family pretends they have no idea why her man's entourage has visited. Never mind that they elaborately decorated the place.
Speaking of the woman's family, they also spend a hefty sum to hold the function in most cases starting with renovating the home and giving the visible parts a new coat of paint. Then come the tents, public address system, decorations and food that set them back about Shs10m if you are not adding Irene Ntale, Juliana Kanyomozi and Rema Namakula or David Lutalo and Geo Steady.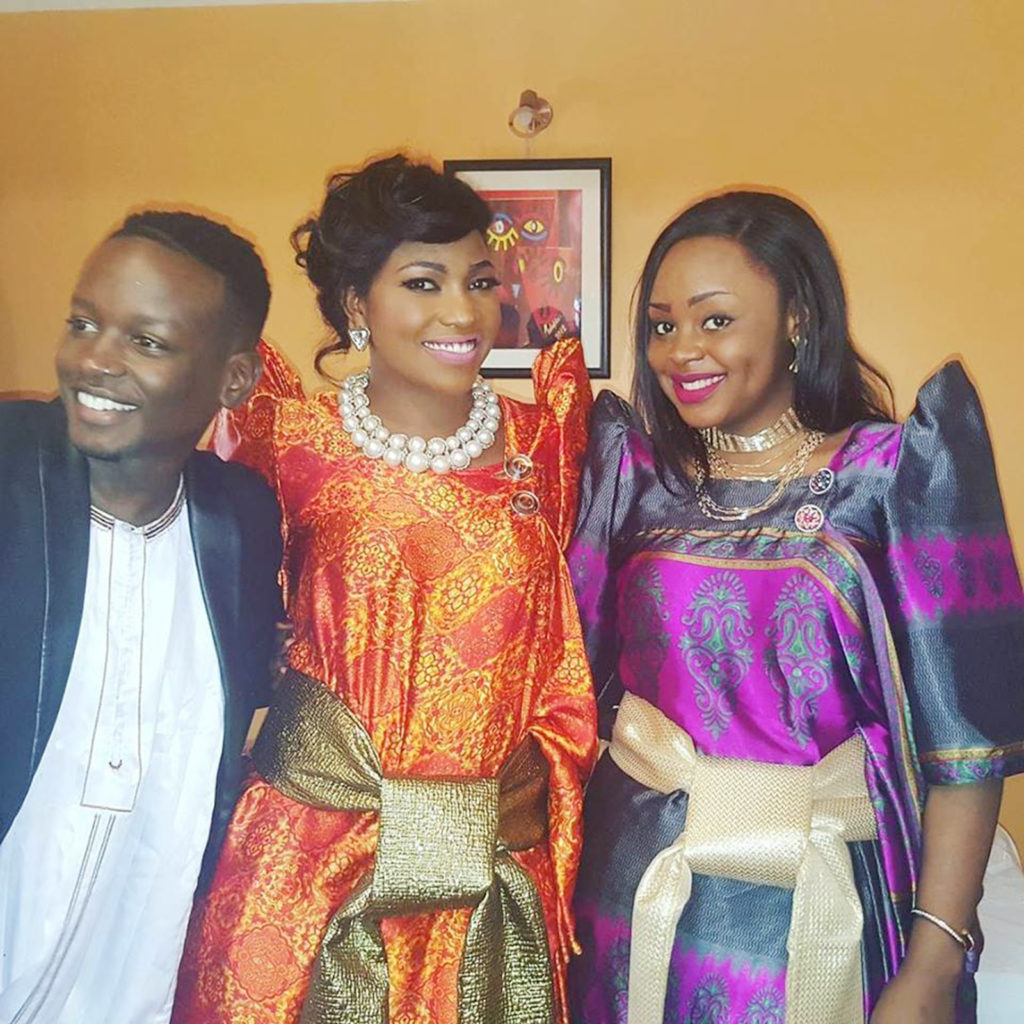 According to Hannington Ssonko, the Aboogezi B'okumikolo United Association chairman, 200 of them get hired every week to work at various functions countrywide. "Remember each event requires two emcees," he says."The least amount we charge for each function is Shs300,000," Ssonko adds.
Aboogezi B'okumikolo United Association brings together event organisers from Uganda of Ugandan tribes like Basoga, Banyankole, Baganda, Batooro and Bagisu. At a time when intermarriages are more common the spokespersons serve as important custodians of customs, as what could be a good present in Buganda could be an abomination in Toro and vice versa.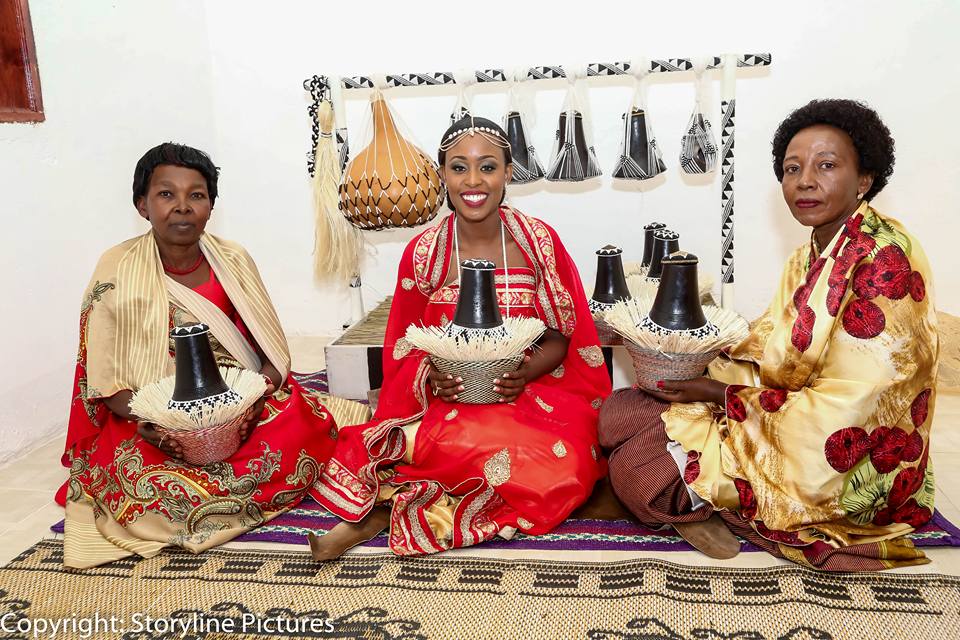 "There is a time a Mugisu man brought a bed, mattress, blanket and bed sheets to in-laws in Buganda. Even though it was right in their culture, in Buganda it was really shocking and embarrassing," Ssonko says. While meat is welcome in Buganda, in Toro it is not acceptable as a gift at a kwanjula.
The ballooning kwanjula expenses have as much to do with commodity prices rising as they are to be blamed on the showiness of either the one introducing, or the one being introduced. From specially tailored outfits (in some cases mimicking air hostesses' uniforms) to chairs fit for kings, no expense is spared to put on a show.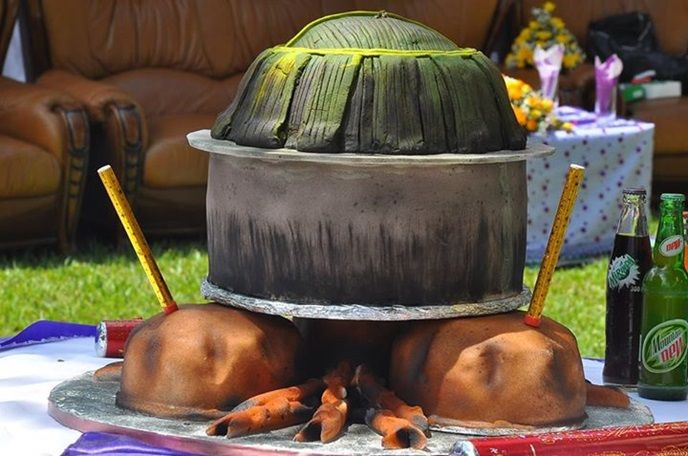 There have been stories of makeup artistes charging as much as Shs3m if the function is upcountry. But then again, in a country where bulls, goats and pens cost billions, perhaps many people feel like their daughters at this point cannot go for less. The only downside to this expenditure though is that it is not an end in itself, as the budget usually doubles for the wedding.
Comments
comments