Socialite and ex-convict Bad Black is reportedly eyeing a possible relationship with new moneybag Bryan White.  Bad Black whose source of cash has since dwindled, is looking to bounce back on the social scene.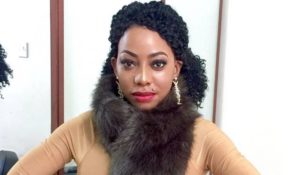 "I want to date Bryan White. A man like him who has money needs a classy lady like me. Is he single by the way? Even if he is not, I am the woman for him." She told friends recently.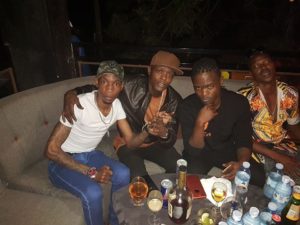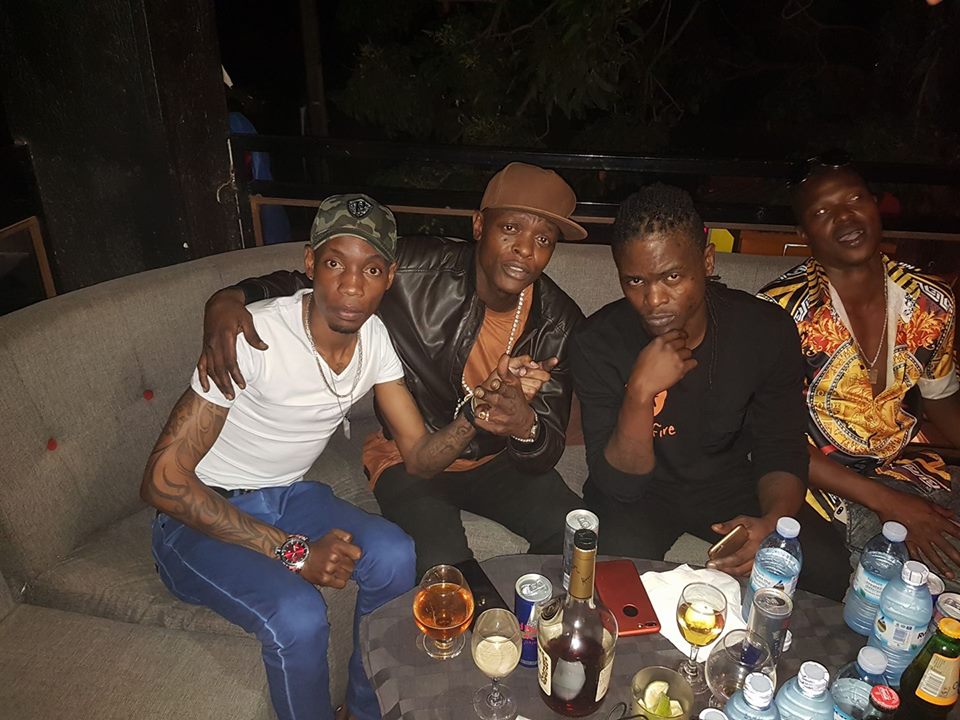 Bryan White is  a new moneybag in town known for splashing money and flaunting wealth just like Bad Black did in her hey-days.
Comments
comments