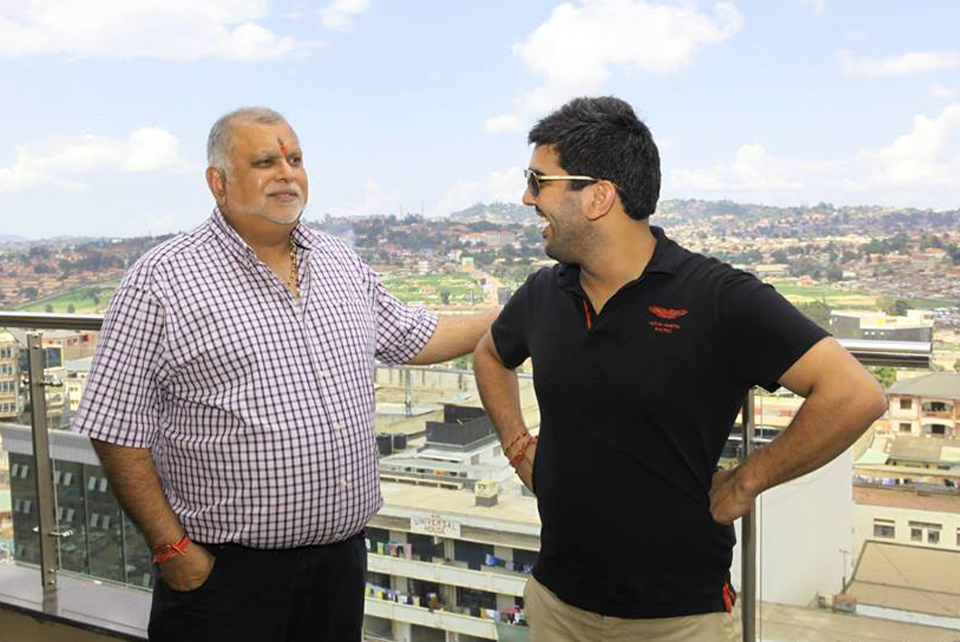 Uganda Revenue Authority has today released the list of top rental income taxpayers and Meera Investments Ltd, a company owned by Ruparelia Group came top among non-individual taxpayers.
In the individual taxpayers' list, Ruparelia Group chairman Sudhir Ruparelia comes second.
These developments confirm the Ruparelia Group as the biggest real estate player in the country.
"Uganda's real estate sector has steadily grown over the years. The sector contributes 0.20% to GDP and a significant amount to domestic revenue," a release from URA Commisioner General Doris Akol.
"In the past year, the sector has registered a 12% revenue growth and this has greatly contributed to our tax-to-GDP," Akol states.
Below is the list.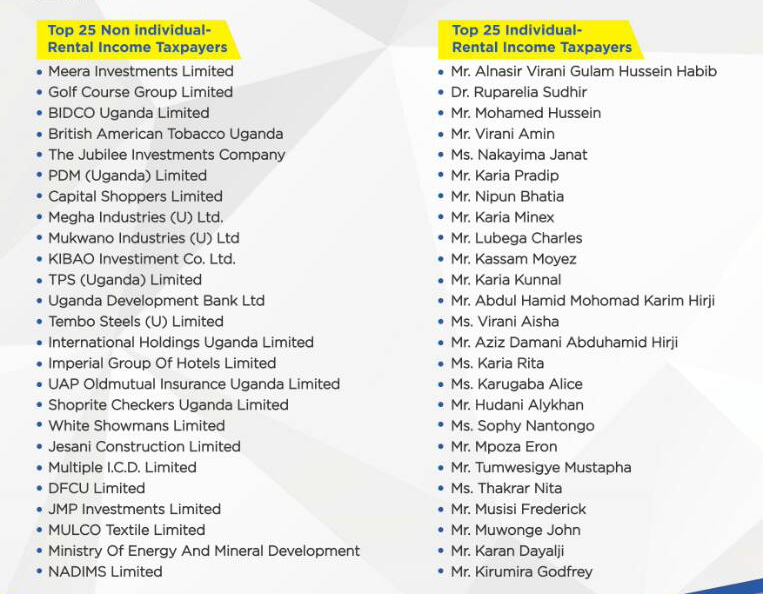 Comments
comments