In case you have not yet watched or listened to it, singer Lydia Jazmine's new song, 'Drum' is making major waves! Sensational, beautifully crafted and packaged in a gorgeous well-thought visual, Drum is a different kind of song. It is a refreshing RnB piece that has an international feel to it. To those wondering how she dropped such a pleasant surprise, Moses Abeka reached out to her about the song.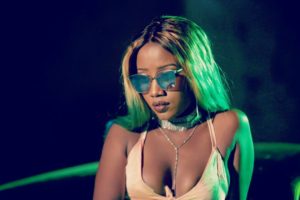 What is the inspiration behind the song Drum?
Love. It is a love song. Love is the inspiration. It talks about somebody you truly love and any small thing they do simply magnifies to a higher frequency.
2. So did you write this poetic piece?
I work with a team. I wrote some parts and my team also contributes. We edit and come up with the final piece.
3. Does this song have anything to do with your appearance at Coke Studio?
(Laughs) By the time I was at Coke Studio, I had already recorded the song but I had not yet done the video. The song had been recorded with Micheal Fingers at Masters Studios. At Coke Studio, the lady requested for my songs since I had no video for it, I played my other videos and the audio for Drum and guess what? She fell in love with Drum.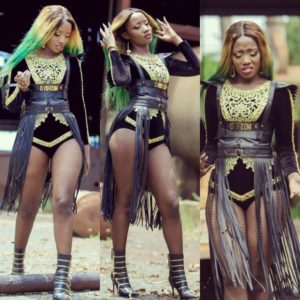 4. What are your plans for the song internationally?
Of course there are plans. It has already been accepted by MTV.
5. Tell me about the video…
The video was shot in Jinja. The raw footage was sent to South Africa and also USA to come with the final piece. That was a result of teamwork.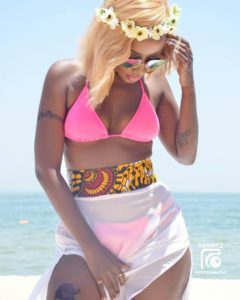 6. There are some people comparing you to Rihanna. What are your thoughts about being called "Uganda's Rihanna" ?
(Laughs) I embrace it. I thank God for it. What I'm doing now is focusing on my brand and image. That is what I learnt at Coke Studio. Your image matters.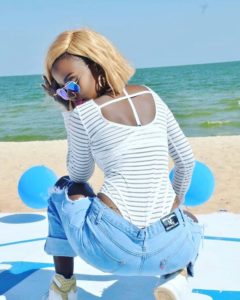 7. What are your plans for the rest of the year?
I am releasing a Luganda song called 'Mutuuka'. It is a love song. I also have another with Fic Fameica. I will release two videos before the end of the year.
https://youtu.be/uQpLsLdflNg
Comments
comments