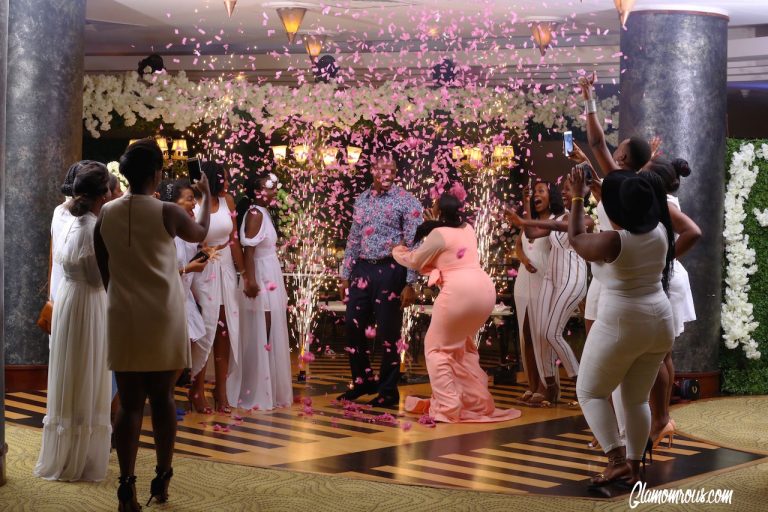 Baby showers are all over the place lately. But now tycoon Charles Mbiire's daughter Nadia has just introduced a new way to celebrate the expected bundle of joy- gender reveal parties.
It's a new thing in Uganda but has been going on in the western world for over a decade. What happens is that one or both parents are kept in the dark about the gender of the baby they are expecting and a close family friend or member in the know will organise the gender reveal party.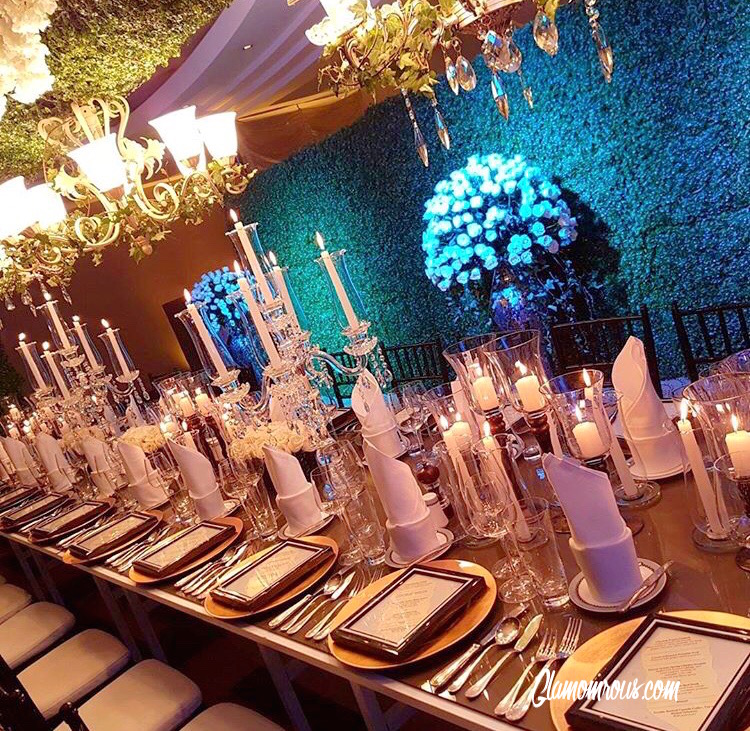 Nadia shared photos from her gender reveal held at the Kampala Serena Hotel recently on her blog Glamomrous. Her husband Yassar Matovu was dressed in blue for a boy and Nadia was dressed in pink for a girl at their party with the décor themed as an enchanted garden. Other guests wore white.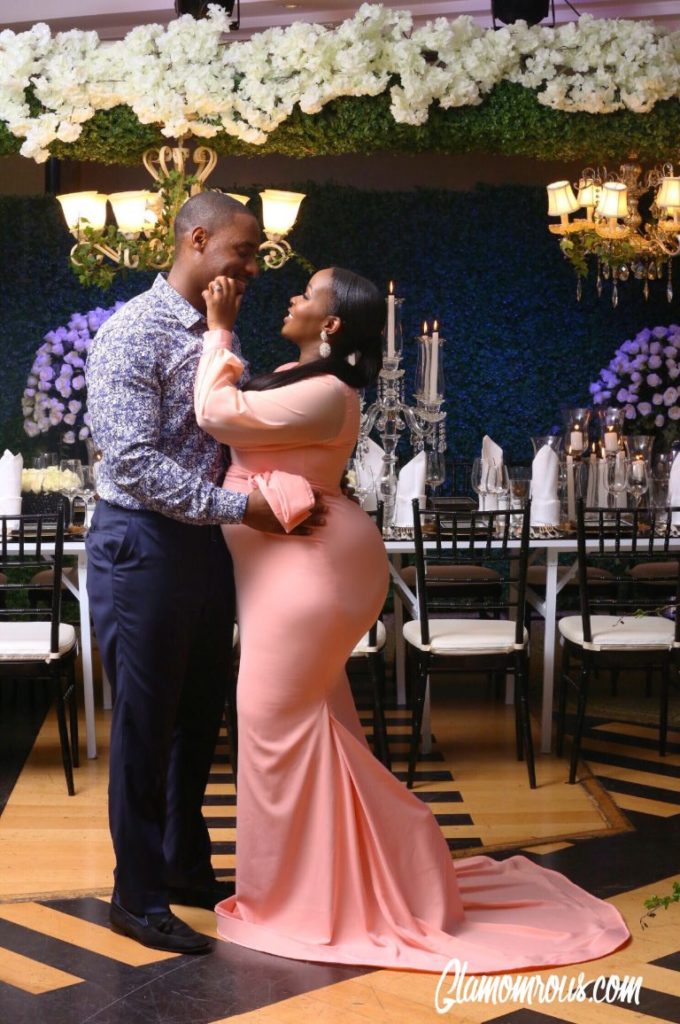 "In my case my husband knew the gender of our baby and I had to anxiously wait to find out," Nadia posted on her blog.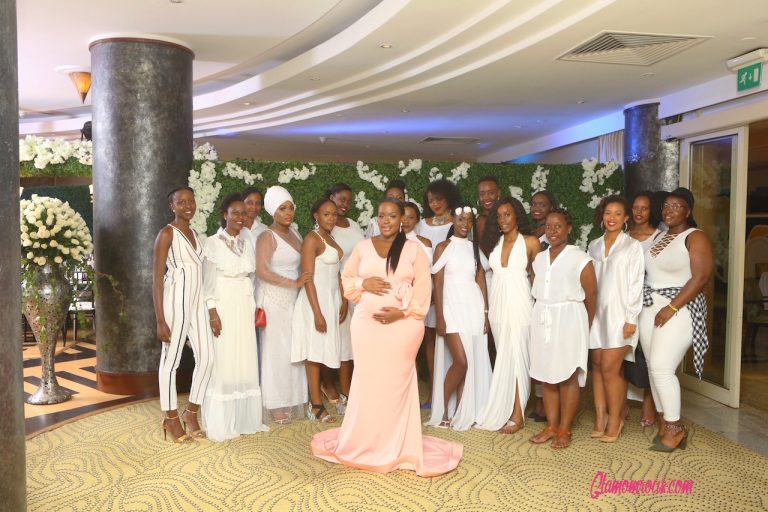 "The reveal was done using cold fireworks and confetti, and to my surprise we are having a baby girl! I am so excited to be having a mini-me and my husband is happy to be having a little princess," Nadia posted.
Comments
comments